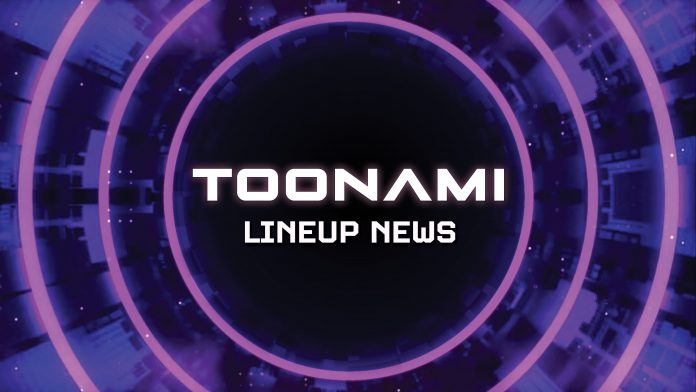 Toonami this week revealed their plans for December as the schedule was announced for both Dec. 11 and 18. And while no new series are coming (as many expected), the block will be bringing an exciting film for fans to enjoy!
On Dec. 11, Toonami will air the last three episodes of Yashahime: Princess Half-Demon (Yashahime) in a row, starting at 12:30 following Blade Runner: Black Lotus. With Yashahime ending that Saturday, many have begun to speculate that this could be a move that Toonami is making to pave the way for the second season's arrival (which is simulcasting now). We will keep you updated on any new information as soon as it is available. However, the rest of the schedule that night will stay the same, with Naruto Shippuden airing at 2 a.m. with Fena: Pirate Princess, Dr. Stone, and Dragon Ball Super to conclude the festivities.
But the fun doesn't stop there, as Toonami made another announcement for Dec. 18. After a brand new episode of Blade Runner: Black Lotus, Adult Swim will have a special showing of The Animatrix at 12:30 a.m. Afterward, Rick and Morty shorts and Dragon Ball Super will finish out the block on that night.
For those unfamiliar with The Animatrix, here's a run-through of what fans can expect via Wikipedia!
It "is a 2003 adult animated science fiction anthology film produced by the Wachowskis. It is a compilation of nine animated short films based on The Matrix film series, which was written and produced by the Wachowskis.[2] Four of the shorts were also written by the Wachowskis. The film details the backstory of The Matrix series, including the original war between humanity and machines which led to the creation of the titular Matrix, in addition to providing side stories that expand the universe and tie into the main film series."
More corporate synergy is in the works with Warner Media and Toonami as this is probably a way for the block to tangentially promote the new movie Matrix Resurrections, which will premiere on Dec. 22, 2021.
What do you all think about the latest schedule news from Toonami? Are you excited about Yashahime Princess Half-Demon finishing up or the special showing of The Animatrix? Tell us on our social media pages or in the comment section below!
Don't forget to listen to The Toonami Faithful Podcast! The best podcast to keep you up to date on all things Toonami and provide the best commentary about the block around!