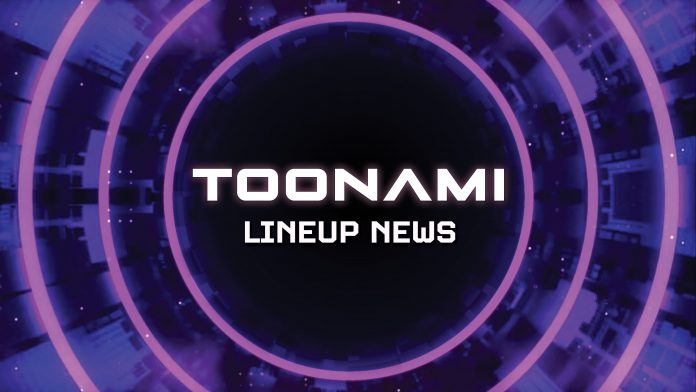 With Toonami's schedule up in the air, many were curious about how the block would look like when Fena: Pirate Princess was announced to debut on Aug. 14. Food Wars!'s third season would be wrapping up, and Black Clover had to take a small hiatus (as some speculate that FUNimation needed more time to dub episodes). Toonami announced on Facebook what the schedule will look like in the future, with many questions now answered.
On Aug. 14, Fena: Pirate Princess, as reported earlier, will debut two new episodes during its premiere, and Black Clover will also be returning at 2 a.m. after the small break it will have on July 31 and Aug. 7.
Following up on that, the series that will be replacing Food Wars! will be more Food Wars! Toonami announced that on Aug. 21, the fourth season of the popular title will continue its run on the block at 1:30 a.m. This development comes as a big (and pleasant surprise) considering there was a break in between seasons two and three. Importantly, considering where Food Wars! The Third Plate finishes; it's excellent that Toonami can air it relatively soon!
And what can be viewed as the best part about all these lineup changes is that following its premiere on Aug. 14, Fena: Pirate Princess will be leading the block! Something many members at Toonami Faithful were hoping for regardless of what was at the top at the time. Originals getting the top-billing on Toonami is the best news to hear!
Adding more news to the announcements, Jason DeMarco also confirmed that besides what fans know of already, there are six other original projects scheduled to appear from now to 2024. It's good to see messages like this considering how paranoid Toonami fans can get since Cartoon Network took it off the air once. But knowing that more original projects are planned is a welcomed sight! Plus, DeMarco himself is hopeful that if Fena: Pirate Princess performs well, he and his team can continue working on the project!
What are your thoughts about the recent lineup changes, and that Toonami has even more series planned down the road? Tell us in the comment section on our social media pages!
Don't forget to listen to the Toonami Faithful Podcast! The best podcast to get all the latest Toonami news and commentary!