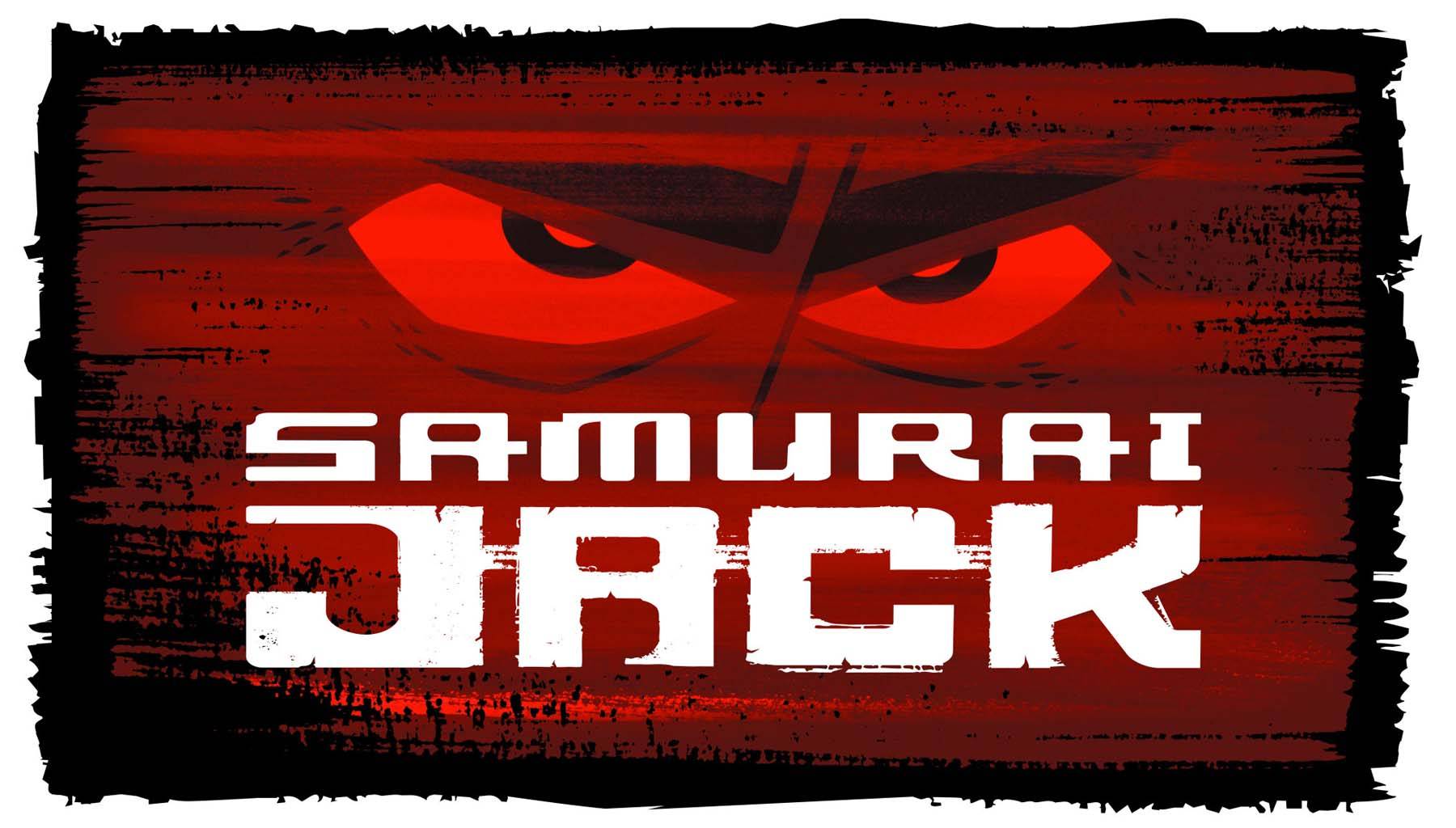 Save this date: October 16. That's when Adult Swim and Fathom Events will present on the big screen Samurai Jack: Premiere Movie Event. Here's the description of the event:
Be the first to see the fully remastered Emmy™ nominated premiere movie from acclaimed Season 1, when Samurai Jack: Premiere Movie Event hits movie theaters nationwide for an exclusive one-night event. Created by celebrated animation director Genndy Tartakovsky, Samurai Jack follows a young Samurai after he is sent to the future by the evil wizard, Aku. With the determination to defeat the wizard and undo his destruction, Jack sets off on a daring journey to return to the past and defeat Aku once and for all. Gathering allies and combatting other villains along the way, Jack battles to accomplish his mission and restore the peace of the past.
In addition to the remastered episodes, will get to hear directly from the creator Genndy Tartakovsky on the beginnings of samurai Jack, and what the show means to him.
Tickets go on sale starting September 15th. Further details can be found by clicking here. Let us know what you think of the news by commenting below.