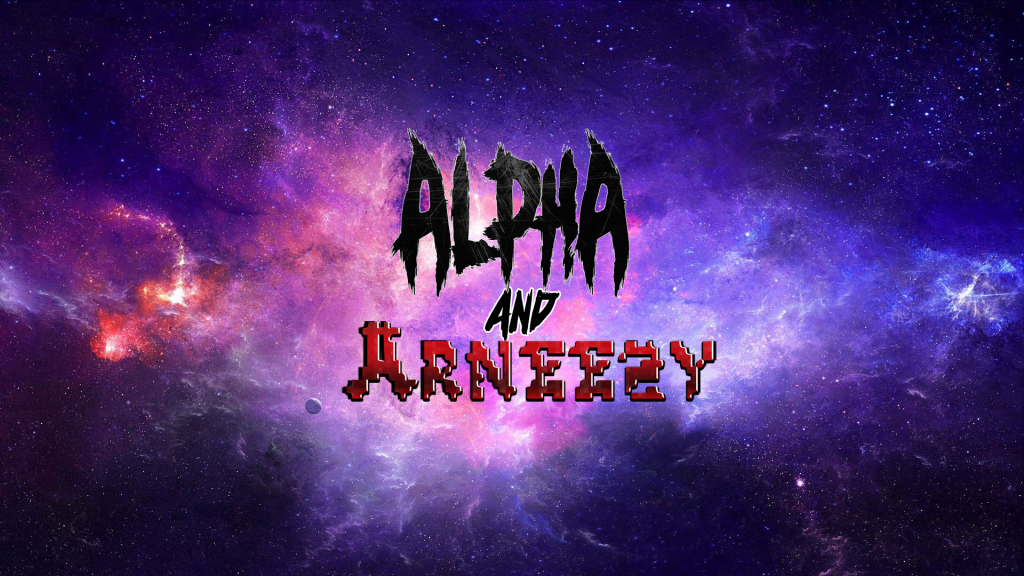 It's been a long time coming for us. We have had this idea for a long time and we finally pulled the trigger. I am so glad that we have a home here on Geek E. Our mission is to bring you topics in the gaming community and any news and opinions we have on the industry. We also follow the FGC (Fighting Game Community) and are going to cover some of the highlights from events and other sources. We hope you guys will enjoy this journey with us as we continue to bring you news and opinions effecting our awesome community.
I am going to keep this post short and simple and let you enjoy our work. We have 2 formats of the show. The primary is on video and will be uploaded first so make sure you follow us on YouTube at Arneezy619. The second format is audio which you might have noticed from the Stitcher app on the side bar. This will be uploaded 1-2 days after the video uploads. We are currently on the folowing sources: Soundcloud, Stitcher, iTunes, and Google Play with more on the way. Also make sure you check out our Twitters to keep up to date with us: @AlphaKhaos13 and @Arneezy619.
Well that about does it for now!! Please and enjoy and spread the word!!