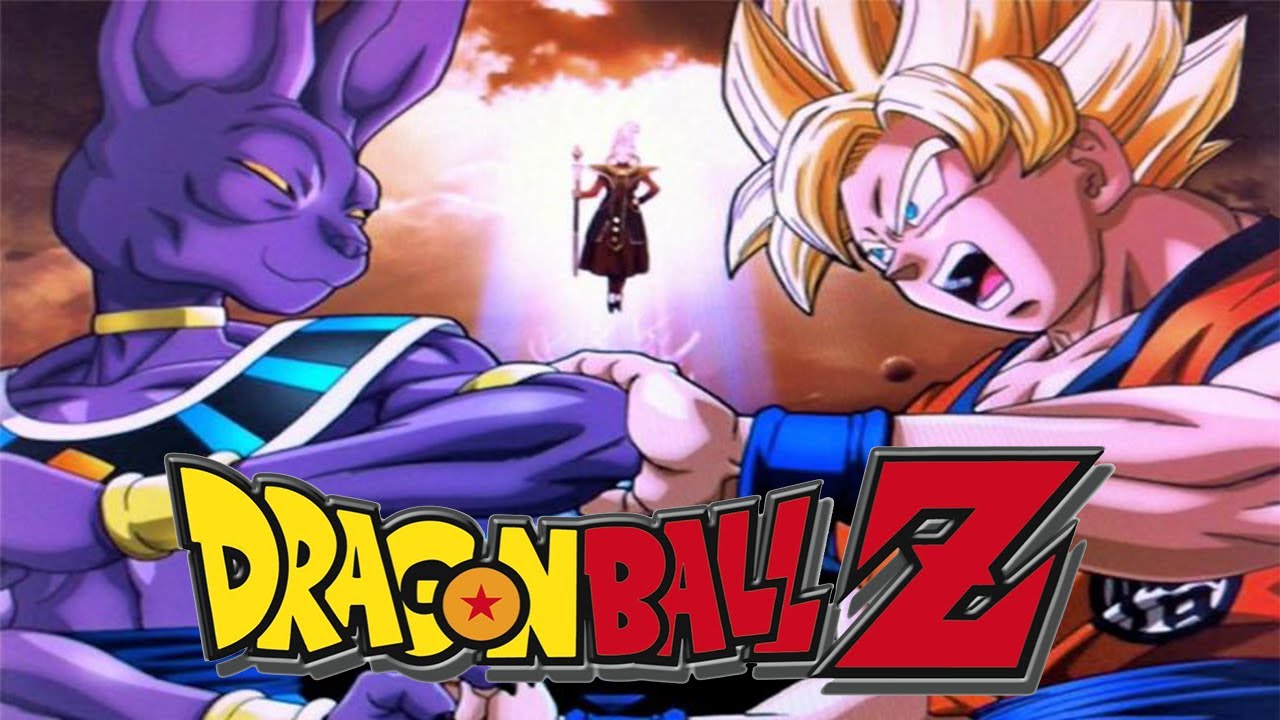 FUNimation has announced today that during the weekend of Anime Expo, they will hold a red carpet premiere of Dragon Ball Z: Battle Of Gods.  It will feature voices from the movie plus be the first time the movie premieres dubbed! Check out the press release below  for more information!
FLOWER MOUND, TX- (6/11/14) FUNimation Entertainment announced that its animated feature film "Dragon Ball Z: Battle of Gods", will be presented at a red carpet premiere at the Regal LA Live Stadium 14 Theaters in Los Angeles, CA on Thursday July 3, 2014. The red carpet will begin at 8:00pm followed by the screening at 9:00pm.
It will be a night of entertainment for fans of the popular Dragon Ball Z franchise featuring an opportunity to walk the carpet alongside US voice cast including Sean Schemmel and Chris Sabat and Producer, Justin Cook. Stunning animation and epic new villains highlight this first new Dragon Ballfeature film in over seventeen years!
SYNOPSIS:
Following the events from the internationally renowned animated television series, Dragon Ball Z, after the defeat of Majin Buu, a new power awakens and threatens humanity. Beerus, an ancient and powerful God of Destruction, searches for Goku after hearing rumors of the Saiyan warrior who defeated Frieza. Realizing the threat Beerus poses to their home planet, the Z-fighters must find a way to stop him before it's too late. Only Goku, humanity's last hope, can ascend to the level of a legendary Super Saiyan God and stop Beerus from destroying Earth, and possibly the entire universe! Fans of the series will be delighted to know that Battle of Gods is an original work from Dragon Ballcreator, himself, Akira Toriyama.
Media and Press are invited for coverage on the red carpet. Invitations may be obtained by request by contacting Scott Lonski of FUNimation Entertainment at scott.lonski@funimation.com or by calling 972.537.0843.
On sale dates for nationwide screenings taking place Aug 5, 6, 7 and 9 will be announced soon. For more details about the US theatrical release, visit www.dragonballz.com
About FUNimation® Entertainment
FUNimation® Entertainment is the leading anime company in North America. FUNimation has a proven formula for launching and advancing brands. They manage a full spectrum of rights for most of their brands including broadcasting, licensing, production, internet, and home video sales and distribution. For more information about FUNimation Entertainment and its brands, visit www.funimation.com.