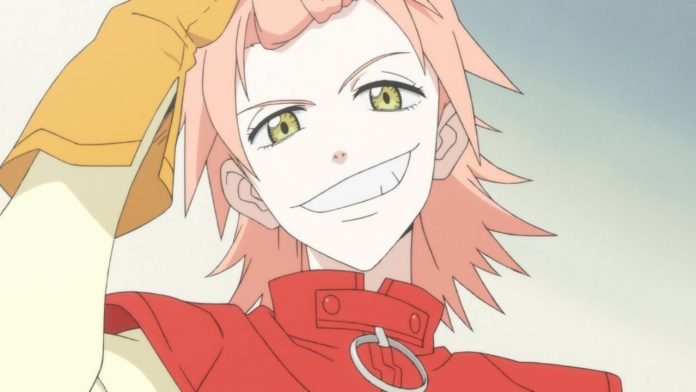 Today at the FLCL 2/3 Panel at Anime Expo the first trailer for the upcoming seasons was released to the masses.
The both of the six episode seasons will air in 2018 and Studio Bones (Space Dandy, Eureka 7, Soul Eater, Fullmetal Alchemist) will be collaborating with Production I.G. on the project.
Check out the trailer featuring a new track from The Pillows!