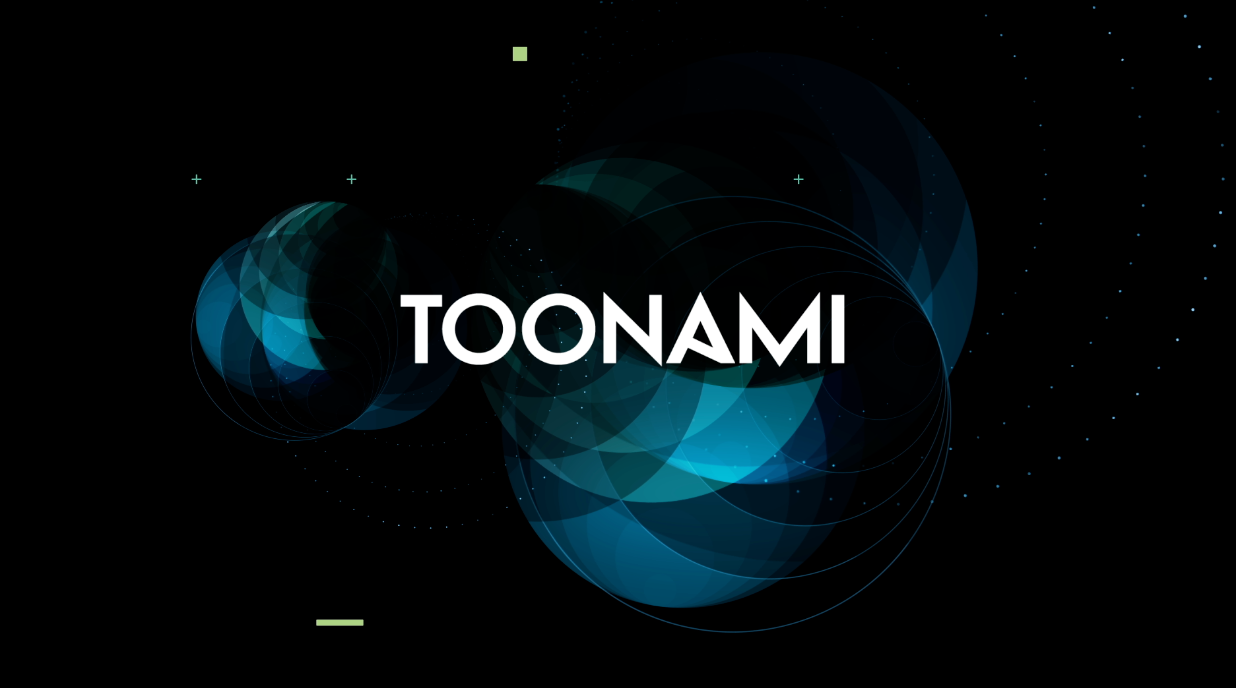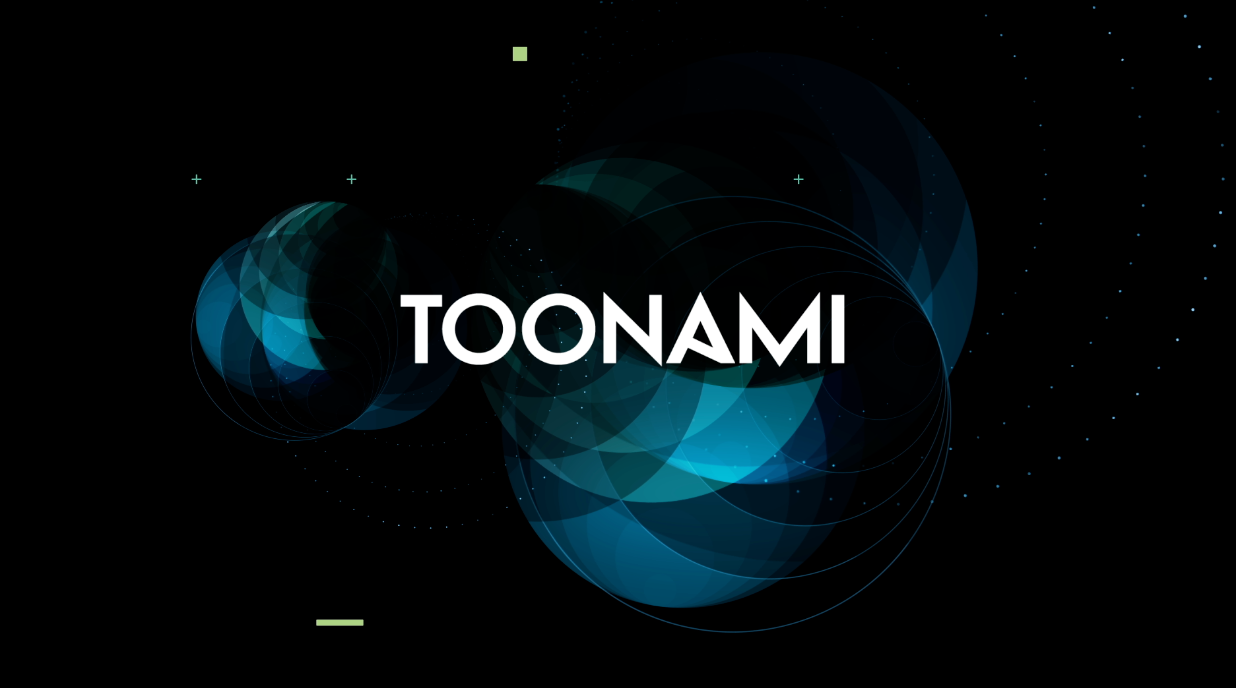 It's that time again where another holiday arrives on the calendar. Halloween is fast approaching, which cause an influx of viewers either side of the spectrum (good or bad). So what Toonami decide to do during these instances is give fans a marathon of one of it's newer shows. It seems like a loud minority decided to chime in about how lame it is having a marathon is. Toonami decided to run Akame ga Kill for the holiday, which should be looked at as a huge win in my eyes for the action block. I'm sure fans who have made a point to watch every Saturday would want new content instead of a marathon. But it's nice to know that fans who might have missed and episode or two can have a chance to catch up with everyone's favorite group of assassins. Yet it seems that there is a crowd that isn't real keen to the idea of a show receiving a holiday marathon. I'm just dumbfounded and want to know why, considering I thought it was a brilliant move made by the executives for the action block.
#AkameGaKill Marathon on Saturday, October 31 With Exta Daylight Savings Episodes http://t.co/Hmi6K8MmTX pic.twitter.com/mBuuil8Tz3

— Toonami News (@ToonamiNews) October 15, 2015
Why I find this marathon particularly awesome, is how Toonami will gain an extra hour due to Daylight Savings Time. So not only will people get an extra hour of sleep, but if you want to stay up, Akame and the gang get an extra hour to entertain the masses. So far the show has done well ratings wise, and will now get a chance to showcase why it's so popular. Some who might not be familiar with the title will now get extra chances to see the series. Exposure and continuity is important when trying to gain a huge fan base, especially since this show is being billed as one of Toonami's best (due to it's time slot). As a whole the show has done a great job keeping interest with fans. Whether it's because of the one-on-one battles or Esdeath, people seems very intrigued with what the show can offer. So all I can say is get ready for blood, tears, and fault faces, because they will be coming at you at full force.
Another huge aspect about marathons is that I believe this caters to more of the casual or non-anime fans. While the action block might lose a bit of their hardcore fan base when it comes to view/share numbers, but this is another chance to impress some who do not frequently visit Toonami. It is nice to keep hardcore fans to tune into the block every night, but those aren't fans that Toonami are necessarily worried about when it comes to marathons. Executives know that once the marathon is over, the hardcore fans will come back in full force. What can help keep the programming block around longer is if more causual fans join in with the hardcore fans after these marathons. Oct. 31 is a great day to get new fans into anime to tune in. Akame ga Kill is a great anime for starters, especially if someone enjoys Game of Thrones. Sentai Filmworks themselves wrote about how Akame ga Kill is a great show for new fans of anime (or even those who don't like anime).
So why do I think that a marathon is great for casual viewers? Where is the correlation considering that Toonami typically lose viewers during these holiday marathons? There aren't any tangible numbers that I can direct anyone to, to show a point when it comes to that point of view. This is all just optimism that a marathon can gain attention from casual fans. Someone new to anime or Toonami would get to see a popular show, and possibly get a feel whether they like the show or not. It's the same kind of method you can see with TV Stations putting out marathon's of some of the more critically acclaimed series. AMC runs marathons of The Walking Dead to try and gain more viewers, since it has a fan base that would most likely be up to date with new episodes. USA network did the same thing after Mr. Robot finished it's original run. When writers, critics, and viewers talk about why they like a show, interest is gained. So with how Akame ga Kill has gotten popular, a marathon would be one of the best options to for newer fans to check out the show. This is all speculation, but it's the kind of thinking that I'm sure executives at Toonami take into account.
So the question is, why would I buy more stock in an Akame ga Kill marathon than say a Sword Art Online marathon? It goes to what the series can do for fans of anime. Fans can see, it's a show where anyone can die at any moment. It's tough to get emotionally attached to a character after seeing how quick they can be torn to shreds. Yet fans will gain an attachment, and will continue to watch to see if their "hero" can survive till the series finale. The show as a whole entertains fans which is also why I'm so high on Akame ga Kill over other shows. Having cool battle sequences with great music can attract many fans into a show, but the story seems compelling as well. I personally enjoy watching the star of the show (Akame) do what she does best, which is assassinating evil-doers. Night Raid as a whole are competent at their craft, and truly make me believe that this revolution will work.
On a side note, can anyone think up of a villain you've wanted to be defeated/dead more than the Prime Minster in Akame ga Kill? That's what really hooked me into the show (and I'm sure it hooked others to this show). The series may take place in a fictional time, but this type of power-hungry diplomat seems all to real to me. It gives the show some scary realism (even if we have Leone turn into a lion). I'm sure I'm not alone when it comes to wanting the Prime Minster gone, he's a great villain. So if a down-right evil, corrupt person of power doesn't get you, here's a synopsis of what the show is like via Anime News Network. It's a very intriguing show, and is a wild ride from start to finish.
https://twitter.com/Clarknova1/status/654784679246086144
I understand those who want something other than a marathon like new movies or new content to watch. However, it's been explained as to why that's not a good idea. Movies cost a lot, and Toonami should put money into things like animating the Intruder series coming up. Plus Toonami would like to have more funds when it comes to acquiring new shows, so a marathon can help with that goal. It's a great option to rehash some of the highlights of a new show added into the block, in case fans missed something interesting. Not everyone can just stop everything they are doing to sit in front of the TV to view their favorite shows. Sure DVR and streaming can help, but those options aren't available for everyone. So instead of losing viewers who might not be up to date with Akame ga Kill, will get a new chance this Halloween.
Having marathons also prove that holidays aren't the best for televising new content. Many people will be out of their homes to join any festivities they know about. For Halloween, that means trick-or-treating and parties. There is no need for Toonami to waste new episodes on a day where the view/share numbers will drop. Showing new content on holidays could definitely hurt a show's momentum, and after last weekend it's not something Toonami would want to face. So fans now receive marathons during weekends that generally have a low audience expectancy.
Plus the numbers aren't as bad as some would think during the holidays. For Labor Day weekend Michiko and Hatchan were able to have one viewing have over a million viewers, and another close to a million total viewers. However, the 18/49 rating looked rather low and could cause some to fear to fans when another marathon is teased. Now if those numbers worry you, then the viewing numbers for the Fourth of July marathon must really scare fans, since it was a Dragon Ball Z Kai marathon. After the midnight showing of the series, the show never had more than 900,000 total viewers, with a low 18/48 rating. It may seem silly now to look back at those numbers and be alarmed considering how popular the title is thanks with the two new movies, and Dragon Ball Super starting up. Yes the viewing numbers aren't as good as it would have been with new content, but marathons will not destroy the action block either.
Of course some fans are upset at the fact that Toonami is airing a show that isn't a horror genre. Sure it would have been nice to have an all Parasyte marathon, but that would be just four episodes. It wouldn't have been enough to fill out 4 and a half hours of time. It would defeat the whole purpose of not showing new episodes on holidays. So what else was Toonami supposed to do? I'm unsure if they still have the license for Hellsing Ultimate, but there's no reason to bring that show back. Not because of popularity, but it would kill any interest in Toonami for that day. Why would anyone want to stay up to watch a show that already finished, and won't return to the block after one showing? It doesn't make much sense. So instead fans will get to watch a much more popular show.
I'm very excited to have an Akame ga Kill marathon on Halloween considering the type of carnage viewers are shown. While not a horror anime, it certainly gives off a vibe that a horror series does when we see our heroes out on an assignment. We won't know if they will come back alive, which definitely goes with holiday. If that doesn't work, at least the show should give people great ideas for costumes! In all seriousness, fans should just expect that when a major holiday comes along, the action block will decide to run a marathon. That way no momemtum will be lost, and new content won't have to deal with a smaller audience. To me, it's the perfect way to give some fans a breather. Or gives Toonami the chance to gain some new fans with a popular title.
C.J Maffris is an editorial contributer for Toonamifaithful.com. He enjoys binging his favorite anime series, and believes a marathon is just like binging only on cable. Feel free to debate any anime topic with him @SeaJayMaffris