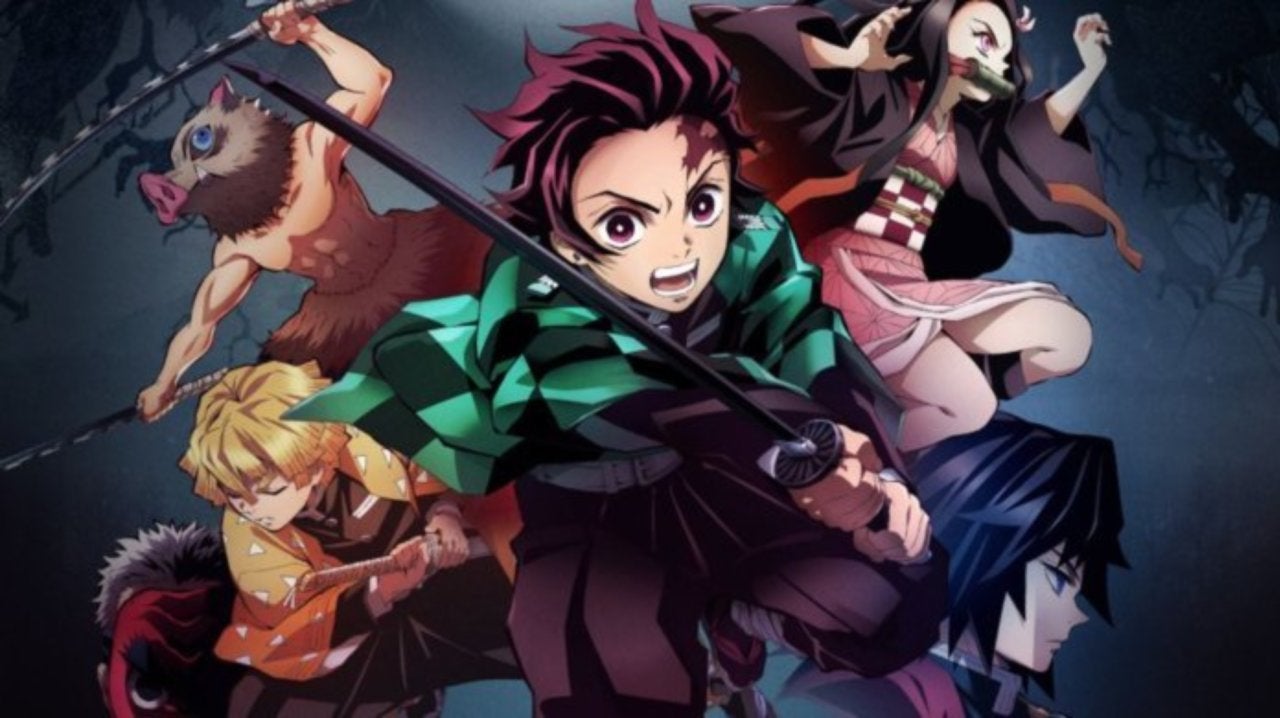 Our Website is Live!
November 7, 2019
Welcome to the home of the Demon Slayer Podcast. This simple website we've created will let us post episodes of our podcast as well as report news and write articles about Demon Slayer outside the Toonami sphere. Please check out the site and let us know if you want anything added.
Please follow us on Twitter (@dslayerpodcast) and also on Facebook by clicking here.
One other thing: At the side/bottom of this site is a way to get email updates from us. This will give you first access to read news, articles and of course when we post a new episode. Please sign up so we can keep you updated. Thanks again for listen to our new podcast and we hope you enjoy we have in store for you.