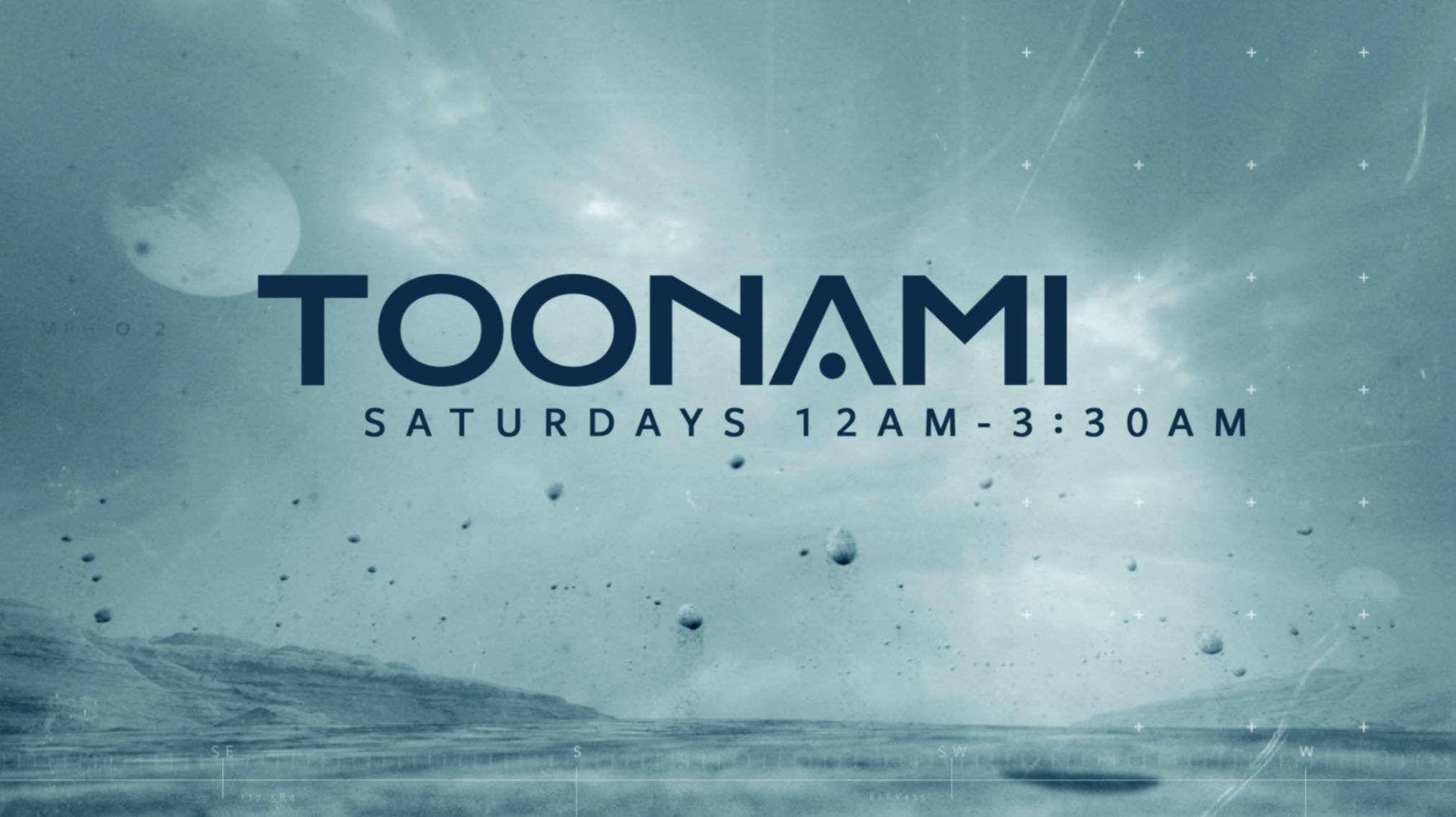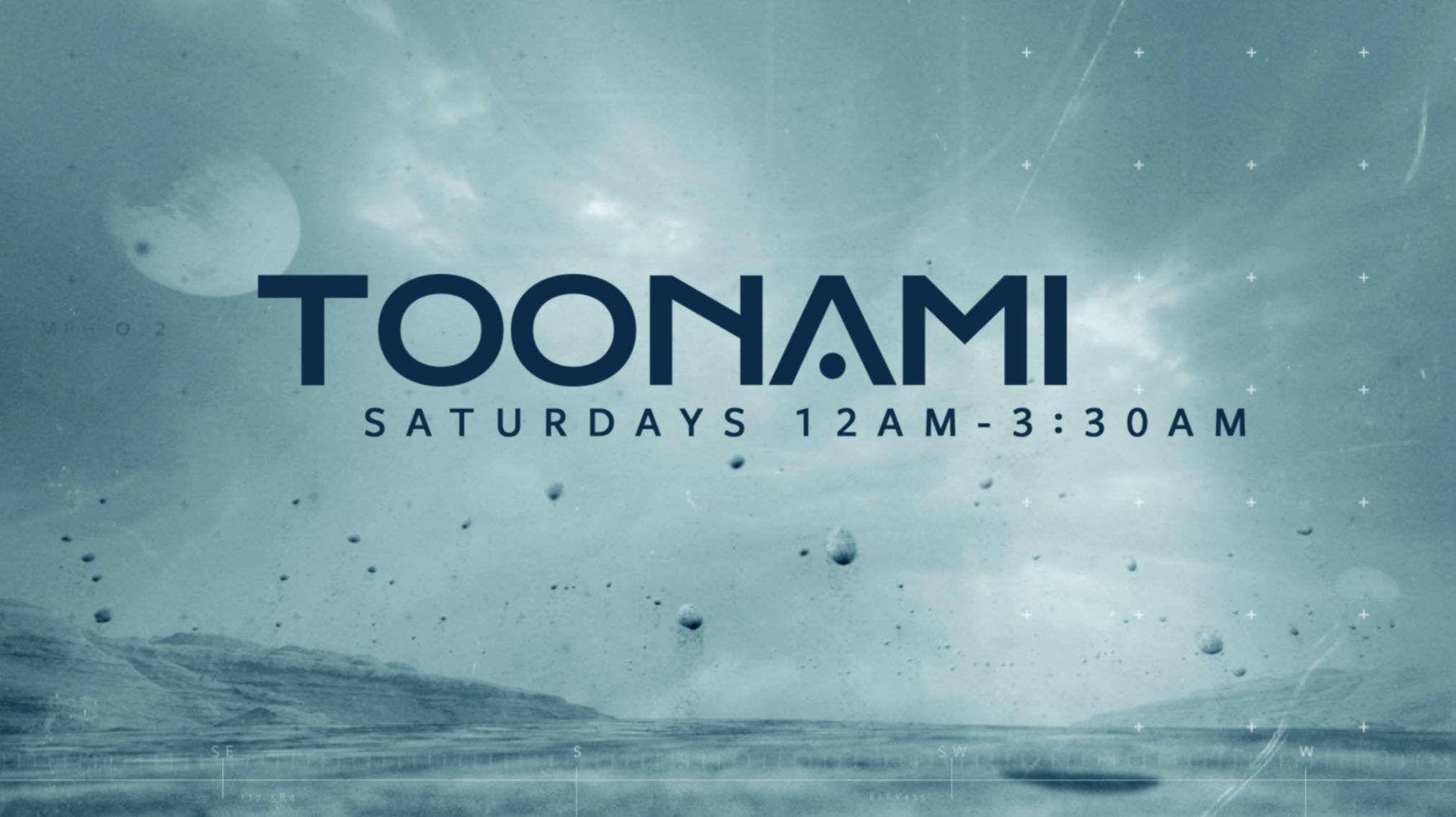 It seems there is some confusion about why Adult Swim moved Toonami back to Midnight. As they said on their official Facebook page, Toonami is moving back to Midnight because Adult Swim is moving back to 9 PM. Here's the post below:
Adult Swim moves back every year due to the holidays so moving back is a normal thing. Toonami normally does not move because it was at midnight, but even Jason DeMarco has said this is not because Toonami is doing bad. As a matter of fact, Toonami has been doing well at 11:30 PM. The network has been pleased with what Toonami was doing at that time slot. I think part of the problem is with what Jason said on his ask.fm when asked if Toonami would be going back to 11:30 PM, here's how he answered:
Is toonami coming back on 11:30 When adult swim comes back on at 8? — That hasn't been decided. https://t.co/h6KQVtjMI9

— SPACE KNIGHT DEMARCO (@Clarknova1) September 29, 2016
Will Toonami return to 11:30 PM after the holidays? We don't know. But for now, please understand the block is not only doing really well, but will not be going anywhere anytime soon. Spread the word: Toonami is here to stay.