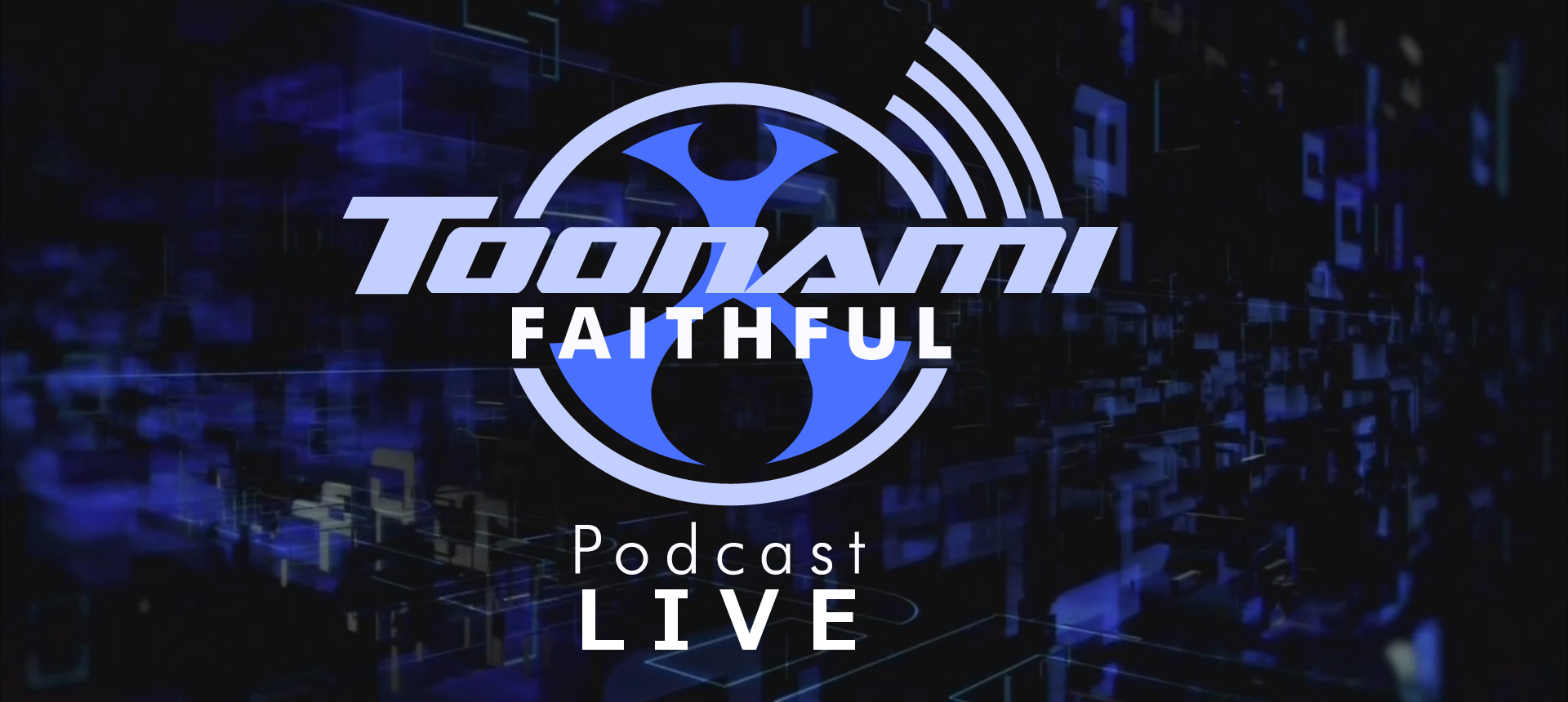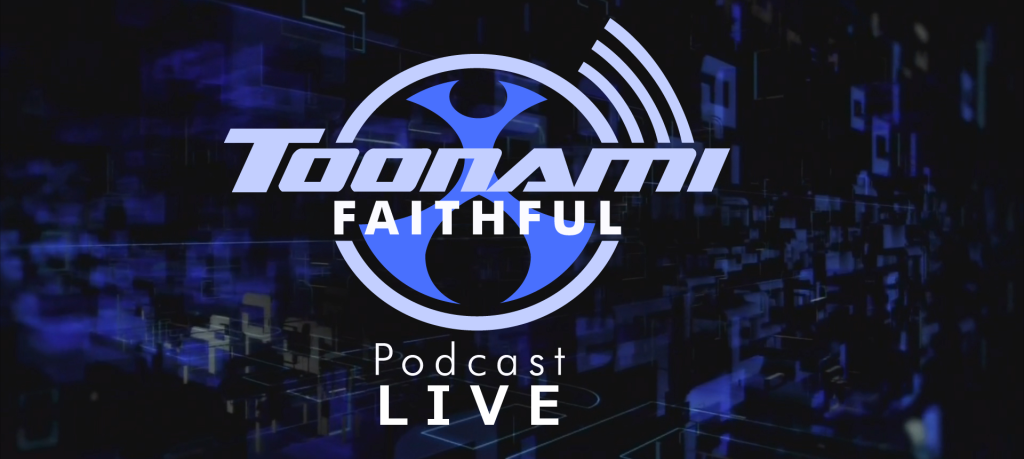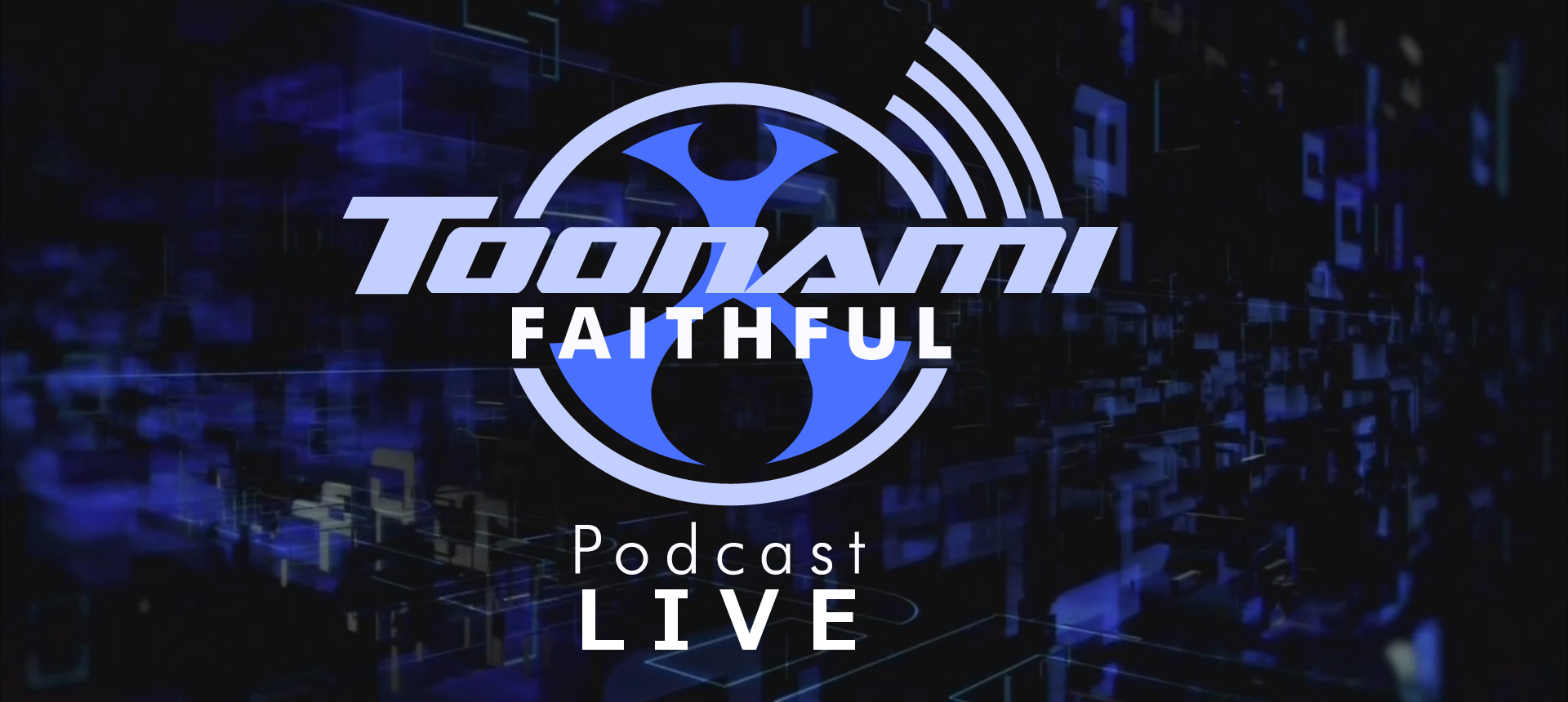 We've been itching to share our Momocon experience and talk about all the announcements Toonami made at their panel but due to scheduling conflicts, we were unable to record an episode of the podcast to post at our usual time. In order to not leave you folks hanging much longer we're recording a live episode this Friday around 10:15PM EST / 9:15PM CT / 7:15PM PST. You'll be able to listen live at www.mixlr.com/ToonamiFaithful just like for episode 150.
We wont have listeners call in this time because there's a lot to discuss in an hour (that's mixlr time limit for the record). We may however take some questions from the chat, time permitting. We wont be discussing ratings, trending or recapping the latest episodes during this recording but we will cover those eventually, even if it means doubling them up in the following episode.
In care you were wondering, we do not intend to record every future episode live. Doing so this week just happens to be the fastest way we can get the episode to the listeners.
We will release the live recording as a downloadable podcast episode later this weekend. We appreciate your patience and hope that you will be able to listen to the show live.
In the meantime, be sure to watch our exclusive interviews from Momocon!