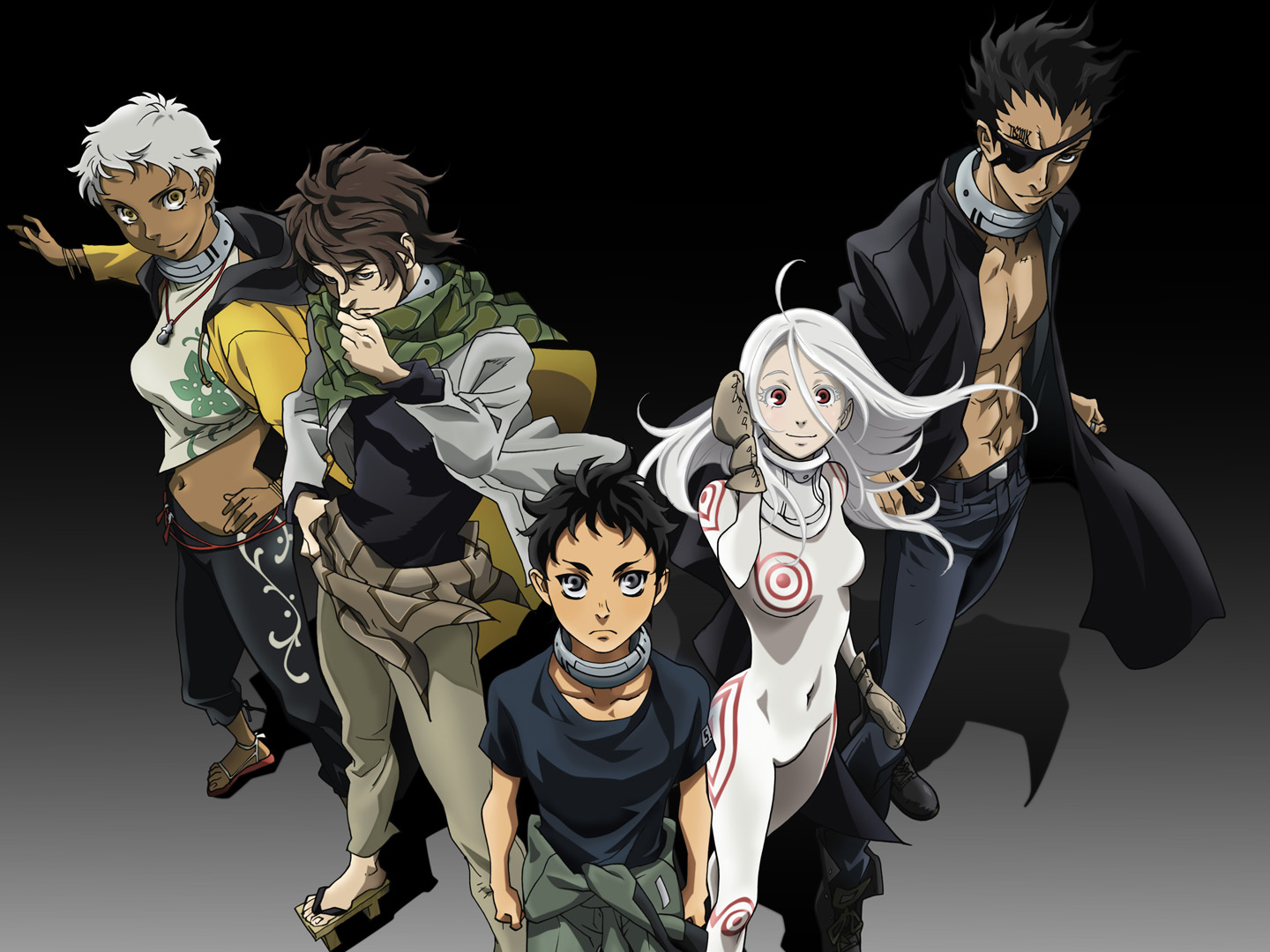 In 2015, Toonami will once again be making schedule changes at the start like last year, but with no new additions to the block. So what are the changes? Well..
Deadman Wonderland is back for a second run
Cowboy Bebop is restarting with new HD masters.
Inuyasha: The Final Act is moving before One Piece. Don't fret though One Piece fans, as there is always a chance the show moves back to it's original time slot once The Final Act ends.
Full Metal Alchemist: Brotherhood leaves Toonami, after airing on Adult Swim since 2010.
Are you excited for these changes? See the new schedule below and comment, telling us your thoughts on the news!
11:30 – Attack on Titan
12:00  – DBZ Kai
12:30 – Naruto Shippuden
01:00 – Inuyasha Final Act
01:30 – One Piece
02:00 – Gurren Lagann
02:30 – Deadman Wonderland
03:00 – Bleach
03:30 – Space Dandy
04:00 – Cowboy Bebop (starting with eps 1, HD)
04:30 – Ghost in the Shell 2nd Gig
05:00 – IGPX
05:30 – Samurai Jack