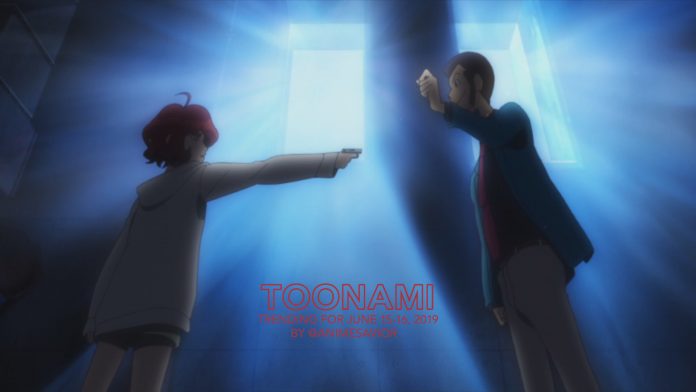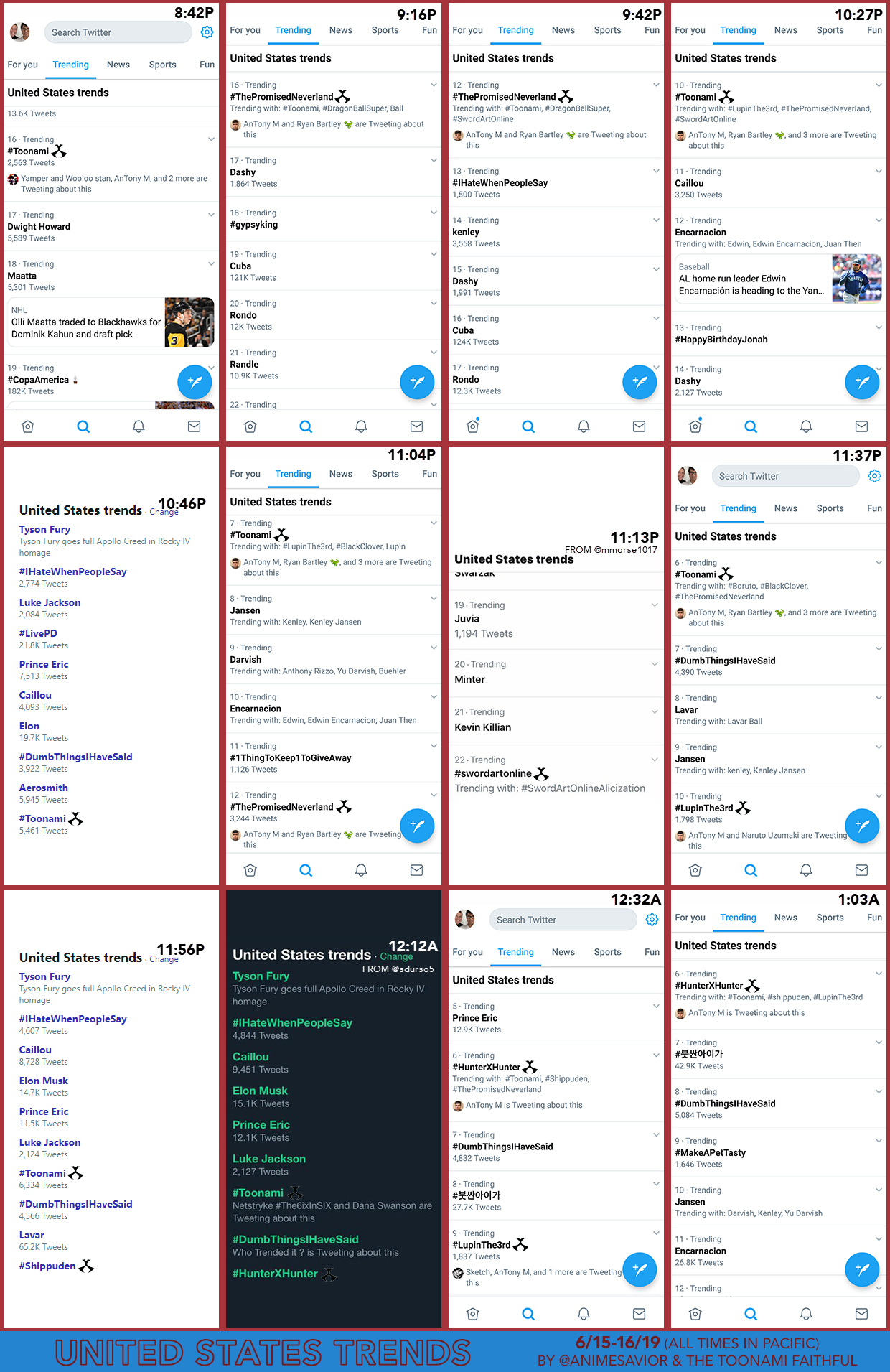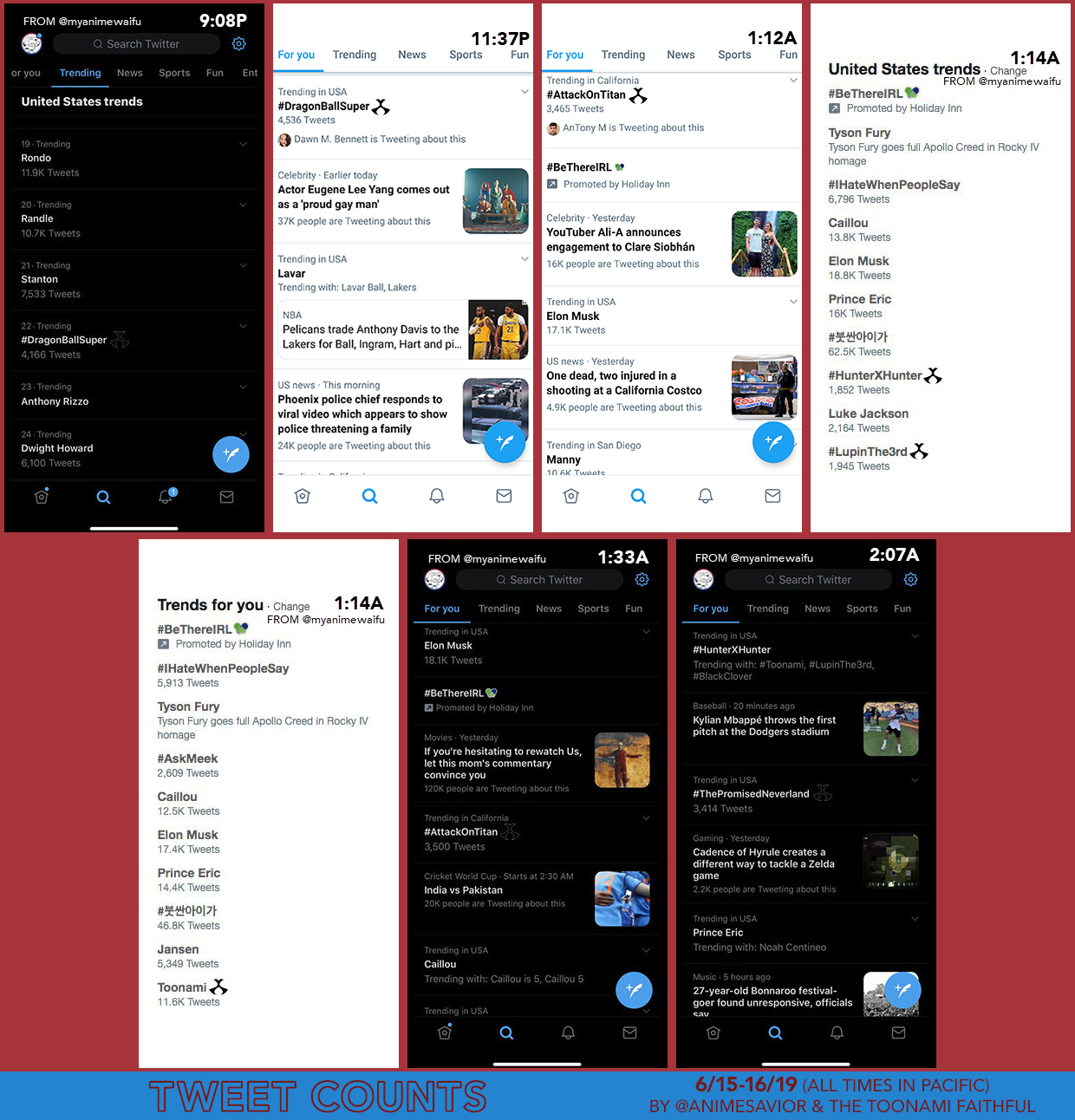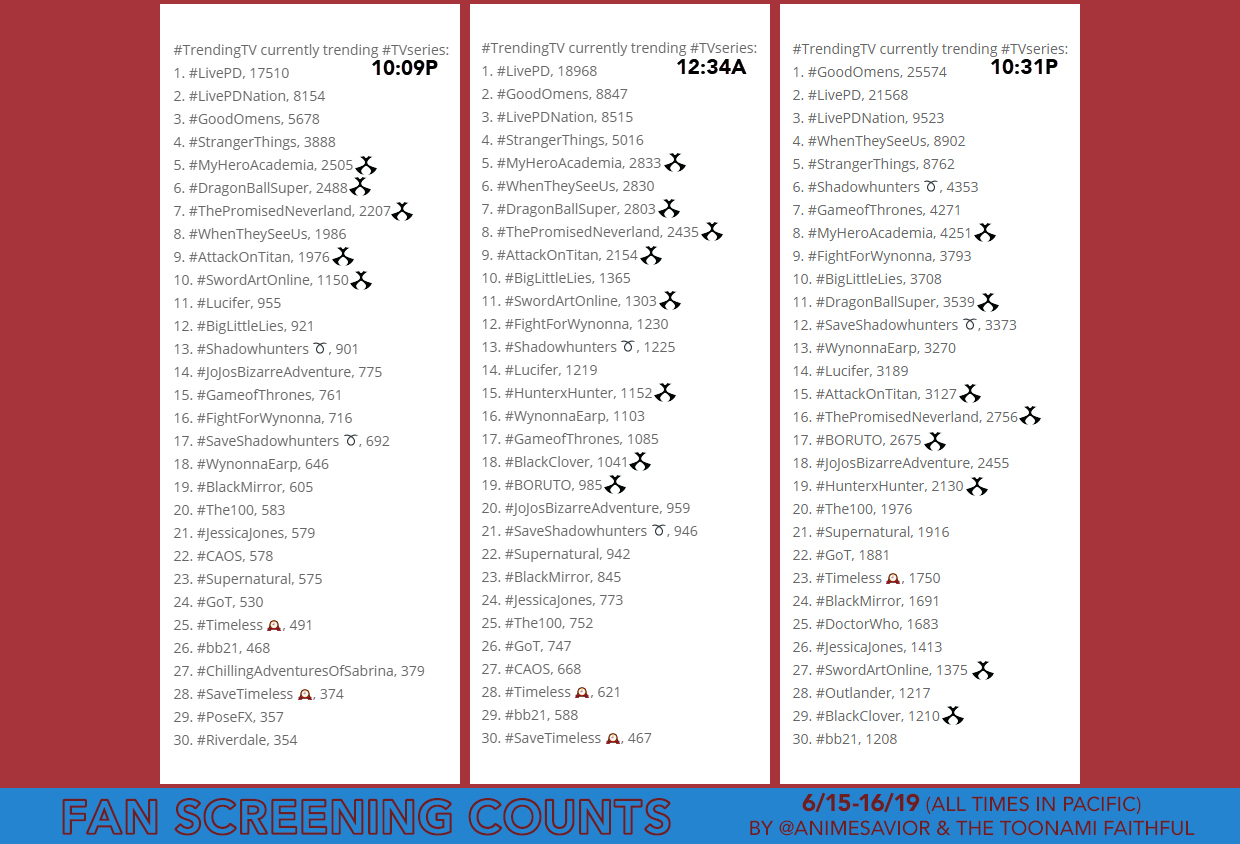 "You've got yourself a deal, Lupin III. Steal me. Invisible chains are keeping me here."
–          Ami, Lupin the 3rd Part V (Ep. 01)
The Toonami Trending Rundown for June 15-16, 2019. Lupin and his gang of master thieves are back as Lupin the Third begins its run of Part 5 as we are introduced to a master hacker that joins the gang named Ami. Meanwhile, Caulifa and Kale fuse to form Kefla in their attempt to beat Goku, while Eugeo falls into Quinella's spell as she turns him into an integrity knight, and Asta and Mimosa have to work with Xerx to pass the exams; whom isn't interested in working with them to say the least, among other great moments.
On Twitter, Toonami would trend in the US along with The Promised Neverland, Sword Art Online, Lupin the Third, #Shippuden and Hunter x Hunter. Dragon Ball Super, Black Clover and Boruto would also trend alongside these shows, but didn't make the top 30 outright. A character trend in Lupin was also spotted. Meanwhile on Tumblr, Toonami would trend alongside Attack on Titan and The Promised Neverland. The full list including statistics and tweet counts from the twitter app and Amr Rahmy's Fan Screening analytics app can be seen below.
---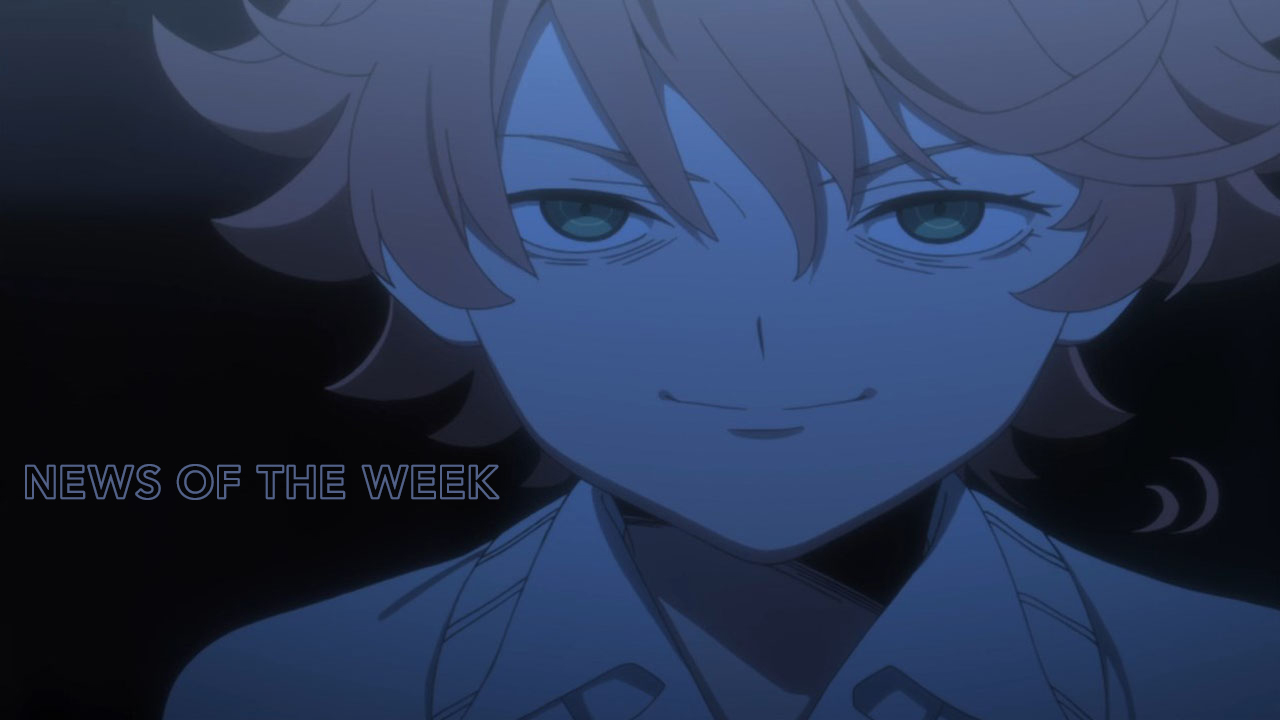 This week's feature was a video game review for Metro Exodus. It received an 8 out of 10 score.
Funimation this week released a new trailer for the upcoming 4th season of My Hero Academia, which you can see below. The new season will premiere in Japanese shores and on Crunchyroll and Funimation Now on October 12. No word yet on what Toonami's plans are for MHA beyond season 3 as of now. Possible spoiler warning for those watching via the Toonami broadcasts.
Netflix will be re-releasing Evangelion worldwide on their streaming service this Friday. As previously reported, this release will include the original 26 episodes, Death and Rebirth, and the End of Evangelion, and will be completely redubbed with a new cast.
Tune in next week for the finale of Hunter x Hunter before it heads to its "Hiatus x Hiatus", while The Promised Neverland airs the penultimate episode of Season 1, among other great moments. Until next week, stay gold as always.
---
Legend: The shows listed are ordered based on their appearance on the schedule. Show trends are listed in bold. The number next to the listed trend represents the highest it trended on the list (not counting the promoted trend), judging only by the images placed in the rundown. For the Twitter tweet counts, the listed number of tweets are also sorely based on the highest number shown based on the images on the rundown.
United States Trends:
#Toonami [#6]
#DragonBallSuper [Trended with #ThePromisedNeverland]
#ThePromisedNeverland [#12]
#SwordArtOnline [#22]
#LupinThe3rd [#9]
Lupin [Trended with #Toonami]
#BlackClover [Trended with #Toonami]
#Boruto [Trended with #Toonami]
#Shippuden [#10]
#HunterXHunter [#6]
Tweet Counts:
Toonami [11.6k tweets]
#Toonami [6,334 tweets]
#DragonBallSuper [4,536 tweets]
#AttackOnTitan [3,500 tweets]
#ThePromisedNeverland [3,414 tweets]
#LupinThe3rd [1,945 tweets]
#HunterXHunter [1,945 tweets]
Fan Screening Counts:
#MyHeroAcademia [#5 with 4251 tweets]
#DragonBallSuper [#6 with 3539 tweets]
#AttackOnTitan [#9 with 3127 tweets]
#ThePromisedNeverland [#7 with 2756 tweets]
#SwordArtOnline [#10 with 1375 tweets]
#BlackClover [#18 with 1210 tweets]
#Boruto [#17 with 2675 tweets]
#HunterXHunter [#15 with 2130 tweets]
Tumblr Trends:
#Toonami
#Attack on Titan
#The Promised Neverland
Notes and Other Statistics:
Special thanks to @mmorse1017, @sdurso5, and others I forgot to mention for spotting some of the trends on this list.
Edit 6/22 @ 7:25 pm EDT: Added tweet counts found and submitted by @myanimewaifu.
Hello Underworld. Only Toonami on [adult swim] on Cartoon Network.
Toonami Tweets of the Night for June 15-16, 2019