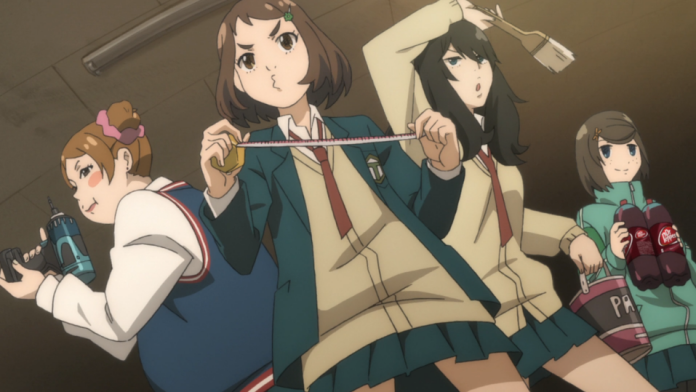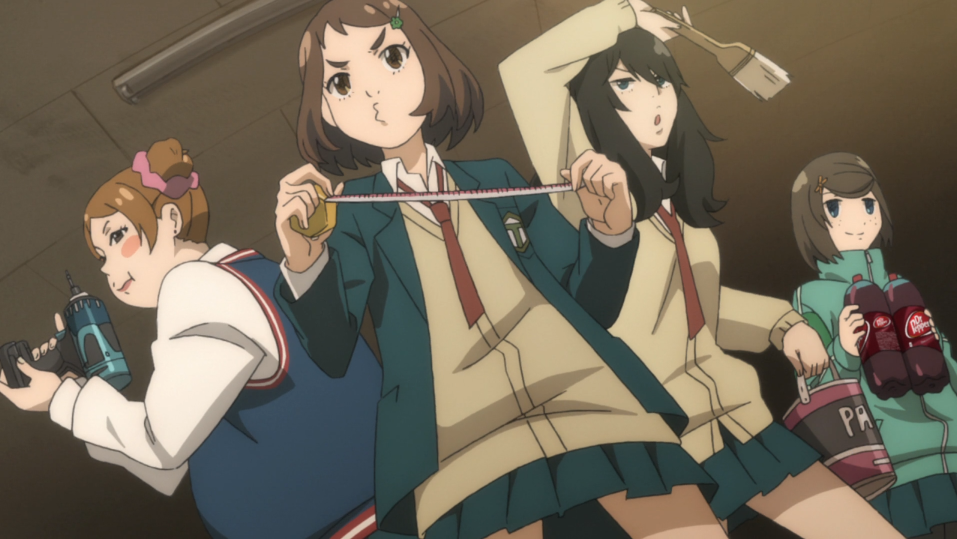 Toonami announced on Facebook what the lineup would look like during the later months of summer, and if you are a fan of FLCL, then you'll be interested in what the block has decided to do. A marathon for both FLCL: Progressive and FLCL: Alternative are planned to broadcast to get fans pumped on the newest installment FLCL: Grunge.
The finale of the acclaimed original series will air on Aug. 19, with the lineup staying the same as it has been. The only difference is that the ending is a tad longer than the other episodes, so shows like One Piece, Naruto Shippuden, and My Hero Academia will start 15 minutes later than normal. But overall, the night should look the same form what Toonami fans are accustomed to seeing.
However, it's the following weekends when things change up a bit. On Aug. 26, the first hour will go on, usually with My Adventures With Superman and Dr. Stone continuing to grace Toonami with their presence. However, FLCL: Progressive will occupy three more hours, having Toonami end at 4 a.m. Meaning you'll get to see the entire series during this encore marathon.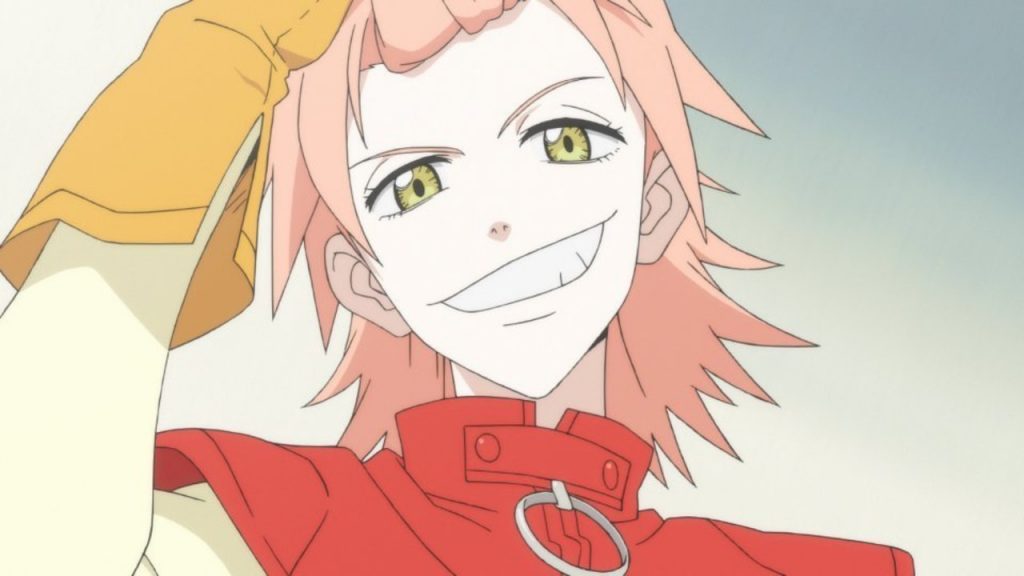 And what's a FLCL marathon if FLCL: Alternative isn't involved? The series will get a marathon on Sep. 2, and fans will also be able to see this in its entirety. Only My Adventures With Superman will hold onto its timeslot at midnight, with this edition of Toonami wrapping up at 3:30 a.m.
Clearly, this is so fans can get ready for the newest FLCL series, FLCL: Grunge, which will premiere on Sep. 9, following the FLCL: Alternative marathon. Hopefully, more information will be given so everyone will know what the lineup will look like when the debut is closer!
What do you think about the latest schedule news? Are you excited for the buildup to FLCL: Grunge? Tell us on our social media pages or in the comment section below!
Don't forget to check out the Toonami Faithful Podcast, the best place to stay up to date on all things Toonami and hear the best commentary about the block you won't find anywhere else!