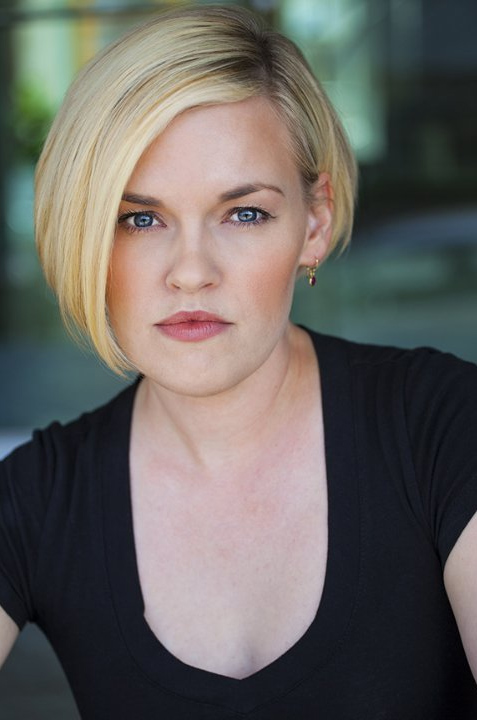 On this Toonami Faithful Exclusive, Sketch seats down with Kari Wahlgren, the voice of Haruko on FLCL. They talk about how Kari got into voice acting and her thoughts on the new season of FLCL.
This week's host is Sketch.
You can also hear this interview on the following platforms below. Be sure to comment below on this podcast as well.