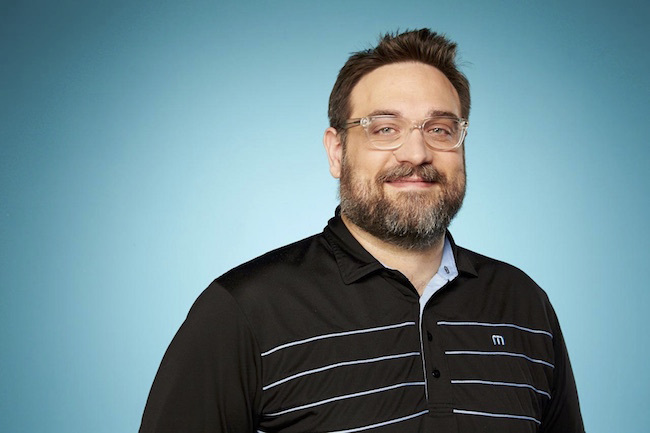 It's been a while, but Jason DeMarco is back on the podcast for an exclusive interview with us. We talk about the state of Toonami, FLCL and Thundercats …..Paul might be in trouble for hating on the new series.
Host on this interview was Paul Pescrillo.
You can also hear this interview on the following platforms below. Be sure to comment below as well.