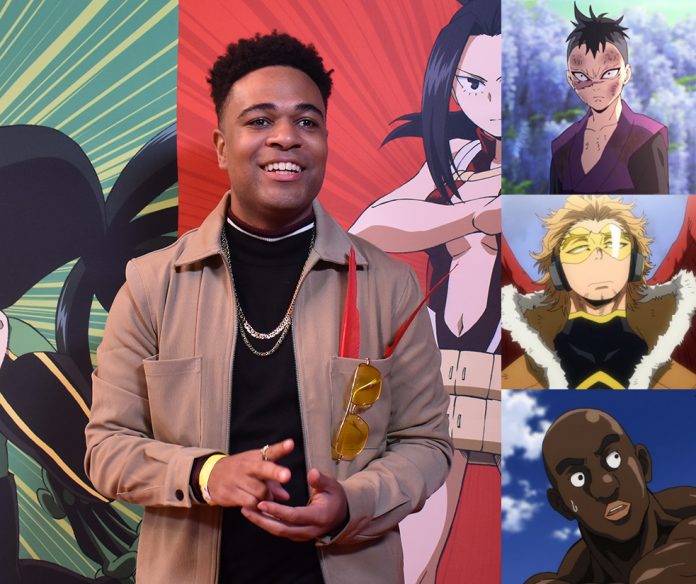 Several weeks before the COVID-19 outbreak, Toonami Faithful attended the My Hero Academia: Heroes Rising movie premiere. In addition to enjoying the film and posting some of the sights and sounds of the event, we were fortunate enough to talk with the voice of "Hawks," Zeno Robinson.
The popular character made his animation debut in the film, creating a lot of buzz for the project. More recently, Hawks made his Toonami debut with the airing of My Hero Academia episode 87 last week as of this writing.
Besides talking about Hawks and his thoughts on the film, we also discussed some of his other Toonami roles, including Genya in Demon Slayer and Superalloy Blackluster in One-Punch Man. We chatted a bit about how he and his colleagues have been making strides for minorities and fighting racial inequality in the voice acting industry.
If you haven't heard it already, you can also check out our other interview from the event with Kristen McGuire by clicking here.
What are your thoughts on this interview? Let us know by commenting below or directly on our social media. And be sure to follow us on @ToonamiNews and subscribe to our podcast on Soundcloud for future content and breaking news updates.