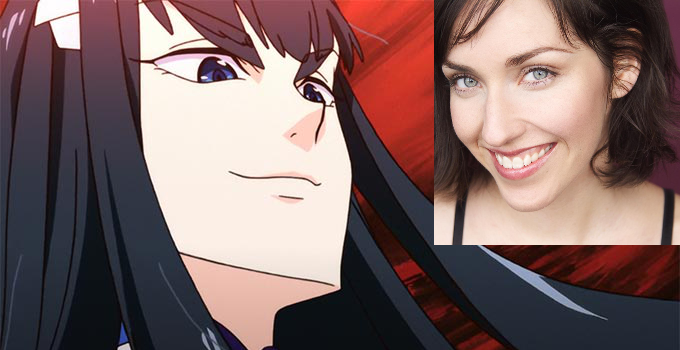 Lady Satsuki herself, Carrie Keranen chats with Sketch and Darrell about her career, KILL la KILL, anatomy and the human experience and the art of binge watching. Beware of minor Game of Thrones spoilers, moderate Madoka Magica and Beserk spoilers and major KILL la KILL OVA spoilers. Expect words that start with "V" and 80s references.
DISCLAIMER: The views and opinions of the participants of this podcast are not the views of ToonamiFaithful.Com or it's affiliates, nor are they the views of Toonami, [adult swim], Williams Street, Turner or any other Time Warner property as well as Aniplex of America, BangZoom, NYAV Post and 4Kids Entertainment.
Please rate us on iTunes and send us feedback to Twitter or Facebook.
Twitter: @ToonamiPodcast
Facebook.com/ToonamiFaithfulPodcast
Website: ToonamiFaithful.com
E-Mail: podcast@ToonamiFaithful.com
You can also listen to us on:
Stitcher: http://www.stitcher.com/podcast/toonami-faithful-podcast-2?refid=stpr
iTunes: https://itunes.apple.com/us/podcast/toonami-faithfuls-podcast/id539486048?mt=2v