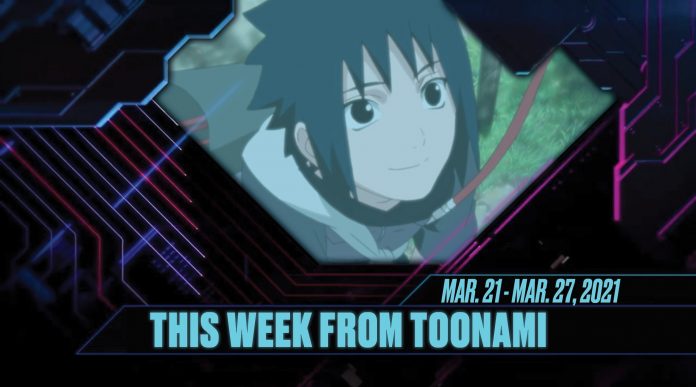 If there's one thing that Toonami fans can be sure about, it's that there will always be a ton of content to look forward to seeing. There was A TON of news regarding series that have been on Toonami and should create massive fanfare as time moves forward. Are you curious about what has occurred this past week? This past week seemed to be the best time to announce new information regarding films, and there was even a fan-voted global event for Dragon Ball Super. Don't worry if you missed out on anything because Toonami Faithful has you covered!

What probably came as a surprise to many, FUNimation announced that a future episode of Attack on Titan will debut in 2022. Episode 76 is in production, which leads those to wonder, will there be more episodes? And will the episode air on Toonami in the future? Toonami Faithful will keep you posted if any more news develops.
FUNimation and Toei Animation hosted a fan-voted countdown of the series's top ten fights for fans of Dragon Ball Super. Hosted by Lauren Moore, Justin Rojas, and a guest appearance from Ian Sinclair, they took part in an hour-long global fan-event to talk about some of the best battles to happen in the series. It was a nice little thing that FUNimation and Toei Animation took part in, which fans had to of appreciated. You can find out which fights took the top spots on FUNimation's Youtube page if you couldn't catch the stream live!
Aniplex USA sent out a press release this week regarding the latest home media release of Sword Art Online Alicization War of Underworld. The second half of the season (23 episodes in this product), which will be released on June 22, 2021, is now available for preordering at Rightstuf.com with a price tag of $229.98. While that is expensive, fans of the franchise won't want to miss their chance to complete their collection of the longest arc in Sword Art Online.
The licensing company also posted a new key visual, a premiere date, a brand new character, and a preview video of the latest film in the Sword Art Online universe. Titled Sword Art Online the Movie -Progressive- Aria of a Starless Night will debut in Japanese theaters this fall.
The movie will be more Asuna-focused and will adapt the Sword Art Online Progressive light novels. These books retell of the popular Aincrad story arc of nearly (or possibly all) floor Kirito and Asuna faced. And fans got the chance to see how the new character Mito will look in the film to go along with all of the extras showcased.
Not to be outshined, this Saturday, the fifth season of My Hero Academia began streaming on FUNimationNow and Crunchyroll, but that isn't the only thing that brought the popular shōnen title in the news. A preview for the new film titled World Heroes' Mission was released and is set to premiere in Japanese theaters this August 6, 2021! Many are curious what will happen in this film as it appears that Deku has become a wanted criminal!
And there were more movie announcements. This time, Black Clover joins the fray as it has been revealed that the series current anime season will end after episode 170. However, fresh from Weekly Shonen Jump, the series will have a film of its own to hopefully continue where the anime will end.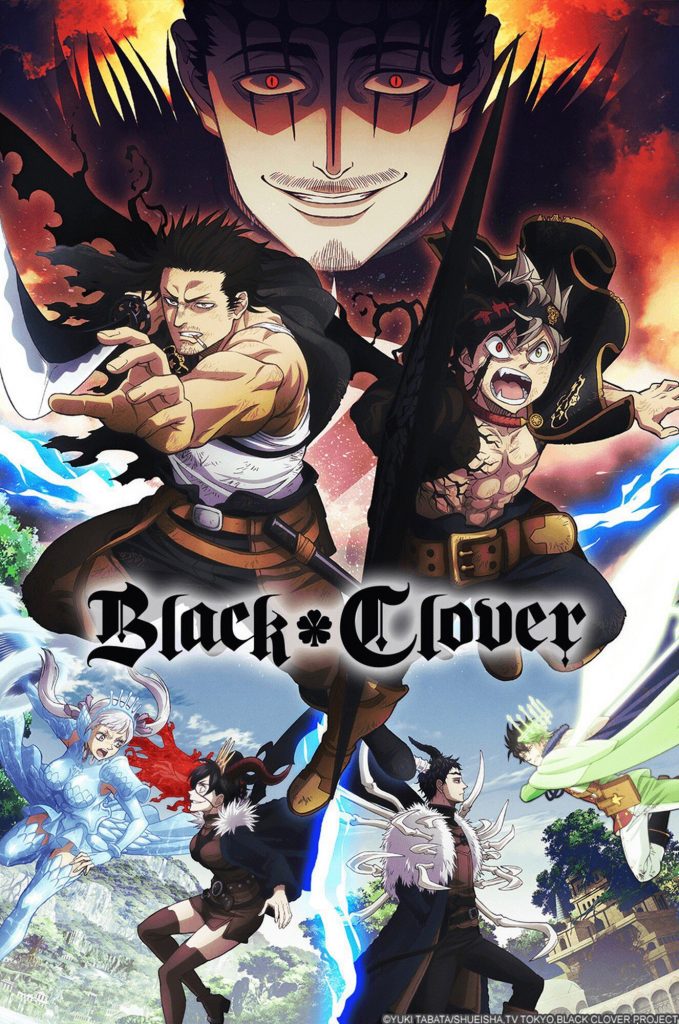 Shortly after Dr. Stone's second season ended its simulcast run, the official Japanese account has something to tell the anime world! A short video informed everyone that the next season is already underway, giving fans more reasons to be excited.
Have you been enjoying SSSS.Gridman? Well, if you're sad that the series will be ending its broadcast on Toonami, you're in luck! The sequel series SSSS.Dynazenon will premiere on April 2, 2021, and will be available on FUNimationNow's streaming website. A new trailer dropped this week to get fans pumped for what happens after the events of SSSS.Gridman.

Alliances are tested in Dragon Ball Super, when Frieza appears to rescue Gohan from a Yardart, but then suddenly allies with Frost from Universe 6. After giving Gohan a good beating, Frieza offers to teach Frost a technique to become a stronger fighter, which turns out to be a ruse to blast Frost out of the arena. Gabi and Falco find themselves behind enemy lines in Attack On Titan when they escape from captivity and wander into the wilderness. They meet the orphan Kaya, who invites them to come with her to Braus' stables, where the Braus family runs an orphanage. Despite introducing themselves with false names, Kaya knows right away that Gabi and Falco are actually from Marley. However, the girls butt heads when Gabi says Kaya's mother deserved to die because of the Eldians' sordid history, even though she was born and raised in an era far removed from the atrocities.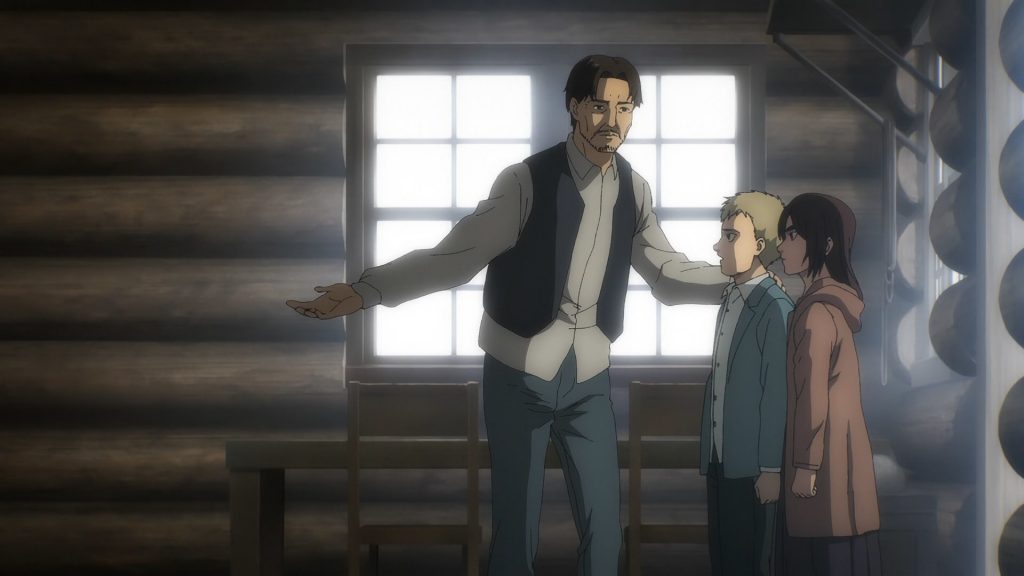 Chef Kuga reflects on his loss to Soma and his previous loss to Tsukasa now that the Lunar Festival is ending in Food Wars! The Third Plate. Meanwhile, Rindou takes Soma and Megumi to the restaurant run by the Number One chef in the Elite 10, Eishi Tsukasa. Suddenly, Erina's father, Azami Nakiri, shows up at her restaurant with a declaration signed by a majority of the Elite 10 to place him as the new director of Totsuki Culinary Academy. Shinra and Iris visit the Baptism Church to take care of equipment for Company 8 in Fire Force when a priest suddenly infernalizes. Iris, already questioning her faith because of the rumors around the Evangelist's involvement in the Holy Sol Temple, must come to terms with and decide what her faith means to her. Meanwhile, Assault undergoes severe training to steel himself against Tamaki's cute appeal so that he may finally defeat her in battle.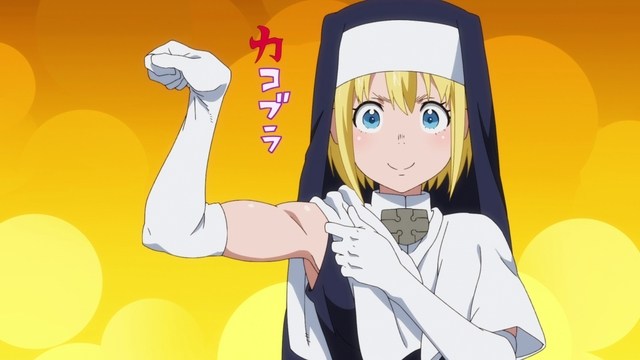 The Black Bulls recover Asta after the Devil Banishers' attack, but a potent sleeping potion prevents him from waking. Gauche goes to the orphanage to learn more about Marie's kidnappers. Upon hearing mention of tilted scales, he storms to Damnatio's office and accuses him of kidnapping his beloved little sister. King Julius also sends Nozel to help track Nero via a mana bracelet she slipped from Asta's wrist during the attack. SSSS.Gridman ramps up as Akane's world begins to fall apart in more ways than one. Kerib demands another kaiju from Akane, but she refuses and claims her mission was fulfilled when she destroyed Gridman herself. While Yuta is in a coma, Anti approaches the Neon Genesis Junior High students and offers to join forces to stop the city's kaiju rampaging. He fights as Gridknight until Yuta awakens and joins him as Full Power Gridman.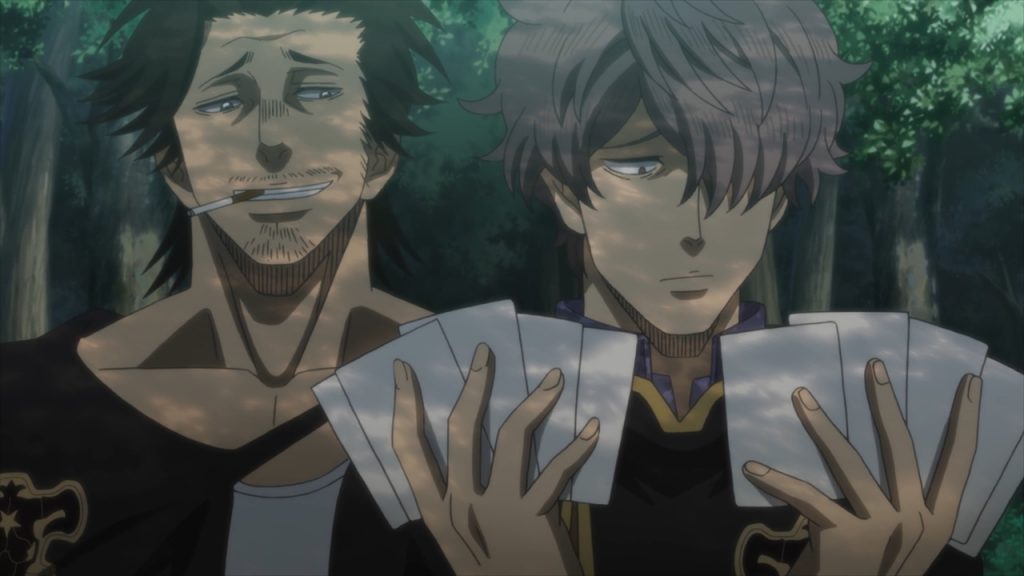 Estranged brothers reunite and fight side-by-side in Naruto: Shippuden when Sasuke and Itachi track down Kabuto in one of Orochimaru's old hideouts. Drawing upon an old memory of going on a mission to hunt a wild boar together, the Uchiha brothers use their Susano'o abilities to fight Kabuto long enough for Itachi to pinpoint his actual location to put an end to the Reanimation Jutsu. In Demon Slayer, Giyu encounters Tanjiro and Nezuko for the first time in two years after defeating the spider demons of Mt. Nagumo. After realizing that Nezuko has remained by Tanjiro's side despite her transformation, Giyu protects the siblings from Shinobu, going so far as to break the Demon Slayer Corps' rules about killing demons. Tanjiro, Nezuko, and the remaining survivors of Mt. Nagumo are treated and taken to the Demon Slayer Corps headquarters.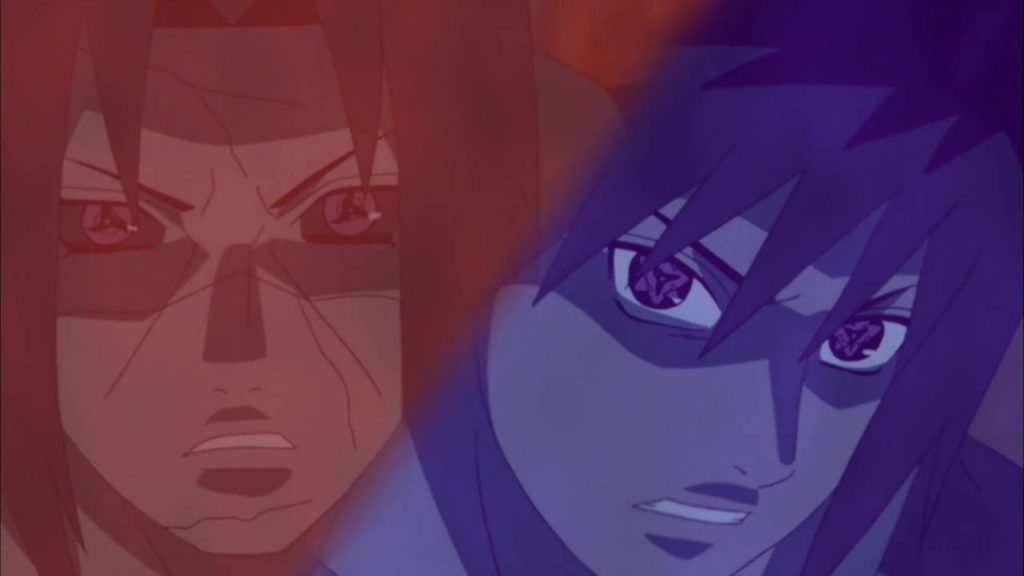 Toonami Faithful had the chance to chat with Blake Shepard, the English voice of Soma Yukihira in the hit anime Food Wars on the latest podcast episode. Hosts Paul Pescrillo and Andrew "Sketch" Hingson discuss all kinds of topics related to the anime series and Blake's acting and animation career. It's worth a listen for those who enjoy the series!
How much have you been enjoying the English dub premiere of Attack on Titan? Staff writer Umeko Long continues to review the episodes, which you can read here! In this piece, Umeko examines all the events that transpired two years before the final season occurs and the mission placed upon Historia's shoulders.
Social media manager Celia Rose also debuted her first editorial for Toonami Faithful! She ponders the question, can something be too niche to air on Toonami? Considering all of the easter eggs littered in SSSS.Gridman, Celia wonders if the series airing on Toonami was the right choice. You can check out what she had to say in the article here!
A former staff member and composure of the Toonami documentary What Toonami Means To Me Alien Renegade held an AMA on Saturday! If you are curious about what the artist had to say about Toonami and working on the massive project, you can find all those answers here!
And finally, since Toonami Digital Arsenal has been down, a new Twitter page called Toonami Bot has taken up the mantle in preserving and restoring old Toonami promos, videos, and everything in between. If you wanted to help support the person behind this account (Chad Bonin), here's a link to his Pateron page!

Did you enjoy this week's Toonami? Let us know by commenting below or directly on our social media. You can follow us on Twitter, Instagram, and Facebook. You can listen to the Toonami Faithful Podcast on Soundcloud, iTunes, Spotify, etc. for interviews, discussions, and breaking news updates. Listen at the link below or on your podcast platform of choice: