Baltimore, MD (July 24, 2013) – Otakon 20 will host a series of special screenings for its 20th year. The first two screenings both feature true rarities: commercially and critically successful remakes of popular anime series from the earliest years of Otakon's existence.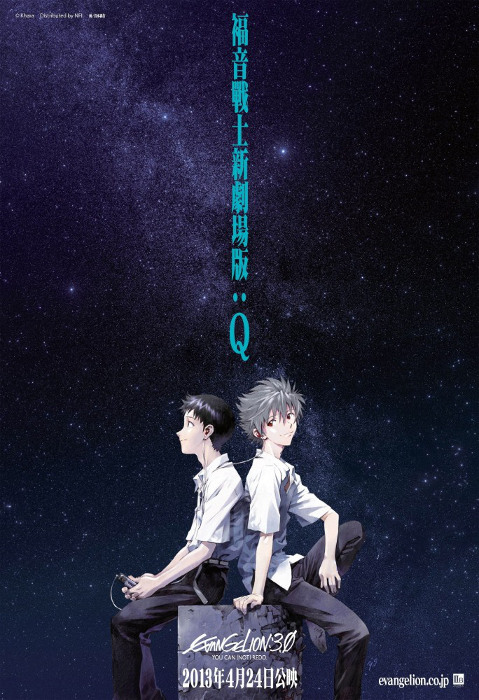 Otakon will screen Evangelion 3.0: You Can (not) Redo, the third installment in the popular Rebuild of Evangelion series, in HD with English subtitles. Under constant attack by Angels, NERV introduces two new pilots: the mysterious Makinami Mari Illustrous and the intense Asuka Langley Shikinami. Parallel to the incursion, Gendo Ikari and SEELE proceed the secret project that involves both Rei and Shinji. This hotly anticipated title continues the reinvention of the original Neon Genesis Evangelion series by acclaimed director Hideki Anno – a series which arguably changed the face of anime in the late 1990s and became a favorite among US audiences. This screening is courtesy of FUNimation.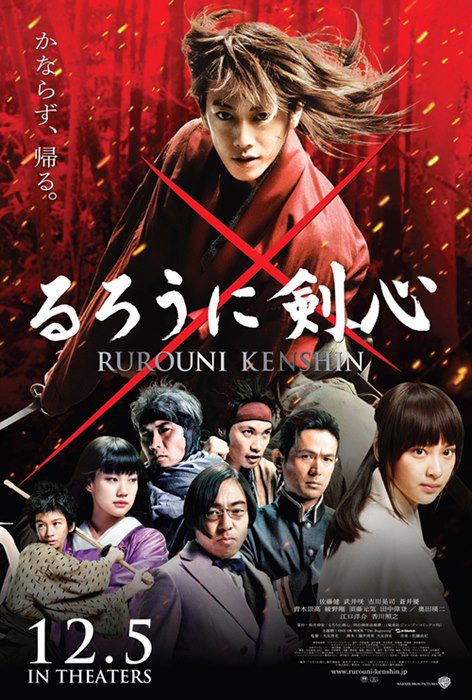 The convention will also screen the live action Rurouni Kenshin film, which opened in 2012 to rave reviews in Japan. Based on Nobuhiro Watsuki's long-running and critically acclaimed manga, the film follows the story of a wandering former assassin near the beginning of the Meiji era, as he struggles to atone for his past by helping ordinary people caught up in that era's sweeping cultural shifts. The film will be introduced by Watsuki-sensei's wife and sometime collaborator, Kaoru Kurosaki. It is produced by Warner Brothers. This will be the first official screening of the film on the East Coast.
Otakon 2013 will be held August 9-11 at the Baltimore Convention Center in Baltimore, MD.
ABOUT OTAKON AND OTAKORP, INC.: Now entering its twentieth year, Otakon is an annual celebration of Japanese and East Asian popular culture, and also one of the largest gatherings of fans in the United States. Otakon celebrates popular culture as a gateway to deeper understanding of Asian culture, and has grown along with the enthusiasm for anime, manga, video games, and music from the Far East. Since 1999, Otakon has been held in Baltimore, Maryland; currently, Otakon is one of Baltimore's few large, city-wide events, drawing over 32,000 people for three days each year (for a paid attendance of over 89,000 turnstile attendees). Otakon is a membership based convention sponsored by Otakorp, Inc., a Pennsylvania-based, 501(c)3 educational non-profit whose mission is to promote the appreciation of Asian culture, primarily through its media and entertainment. Otakorp, Inc. is directed by an all-volunteer, unpaid staff – we are run by fans, for fans.
For more information about Otakorp, Inc., see http://www.otakon.com/otakorp/index.asp
For more information and the latest news on Otakon 2013, see http://www.otakon.com/