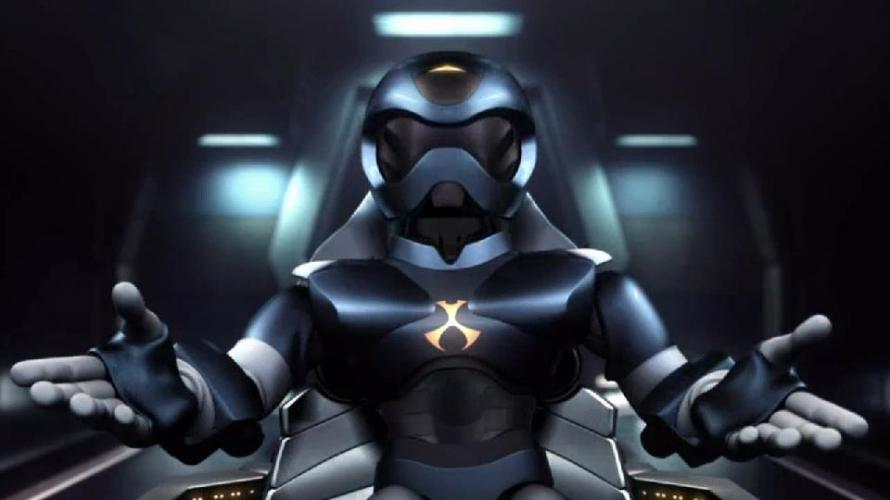 For this week's Old School Friday, Paul chose a video from the not so distant past. When Toonami came back on May 26, 2012 for the first time in almost 4 years, this was what the intro was. This is why Paul liked this intro more than any so far on the new Toonami:
It was incredible to have Toonami back, but I was so excited for my friend Richie Branson to have his song Toonami's Back Bitches as the intro for Toonami. I admit I was a little pissed when they took it off and just had TOM, but either way it got him the break he needed to do what he's doing today.
What do you guys think? Comment below and let us know. If you have a favorite promo from Toonami over the years, tell us about it by emailing us at contactus@toonamifaithful.com. Also include why you liked that promo so much.