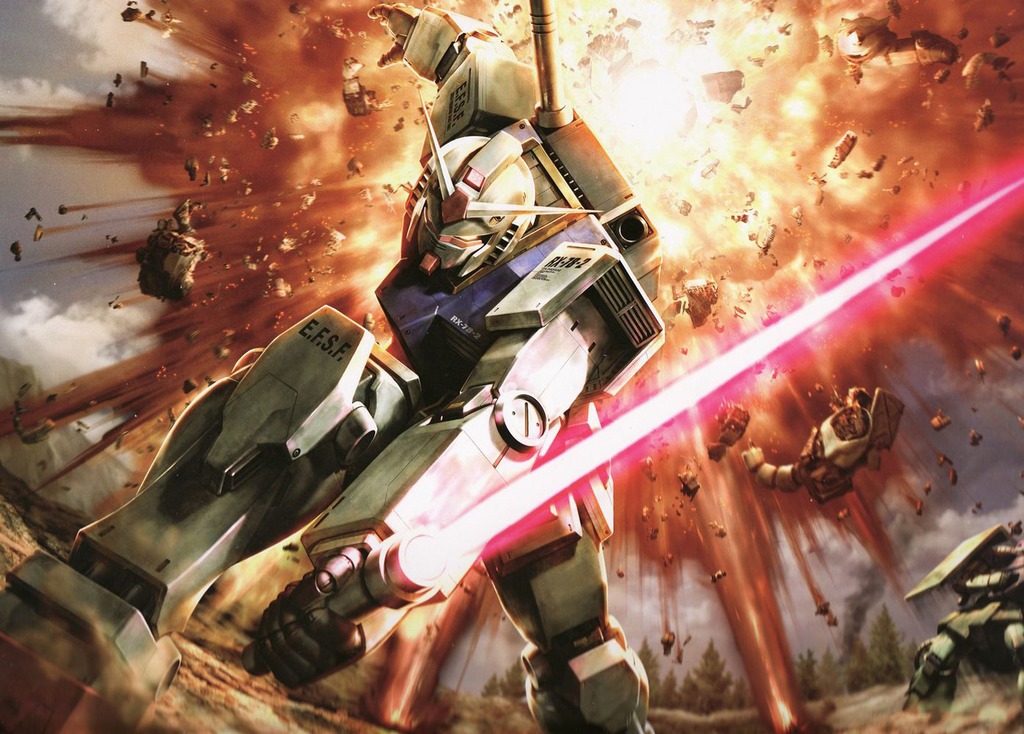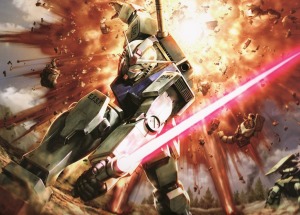 Right Stuf announced today at New York Comic Con that they have expanded their distribution deal with Sunrise for Gundam in North America to include a re-release of the original Mobile Suit Gundam series and other yet to be announced classic series along with the first ever North American releases of Turn-A Gundam and Gundam ZZ. Mobile Suit Gundam and Turn-A Gundam are currently planned for a Spring 2015 release window.
Sunrise also announced Gundam: The Origin the upcomming original video animation will be released in North America and dubbed in English by NYAV Post. NYAV Post previously dubbed the original video animation Gundam Unicorn.
It should also be noted Sunrise is currently working on a distribution deal for the new animated television series Gundam: Reconguista in G for North America but the plans are not finalized and no distributor for the series has been named.