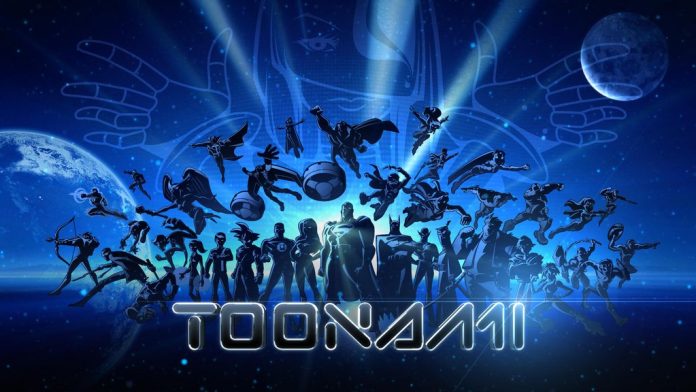 We have some sad news to report tonight as we got official word from Turner Asia that Toonami Asia will end at the end of March. Here's the official statement from Turner Asia:
The Toonami Channel and its on-demand services in Southeast Asia will cease transmission at the end of March. Thank you to all our fans for watching and all of your amazing support.
Check out Cartoon Network and Boomerang for more great kids entertainment.
Fans started to notice something was going on when the Toonami Asia dub of Dragon Ball Super stopped recording a few months back at Bangzoom. We have also learned that Toonami India may be shutting down as well, but do not have official word about that as of this post. Turner Asia also noted that the Toonami brand may live on in some other form in the future so this may not be the end of Toonami in the Asian market.
What do you guys think of the news? Let us know in the comments below.