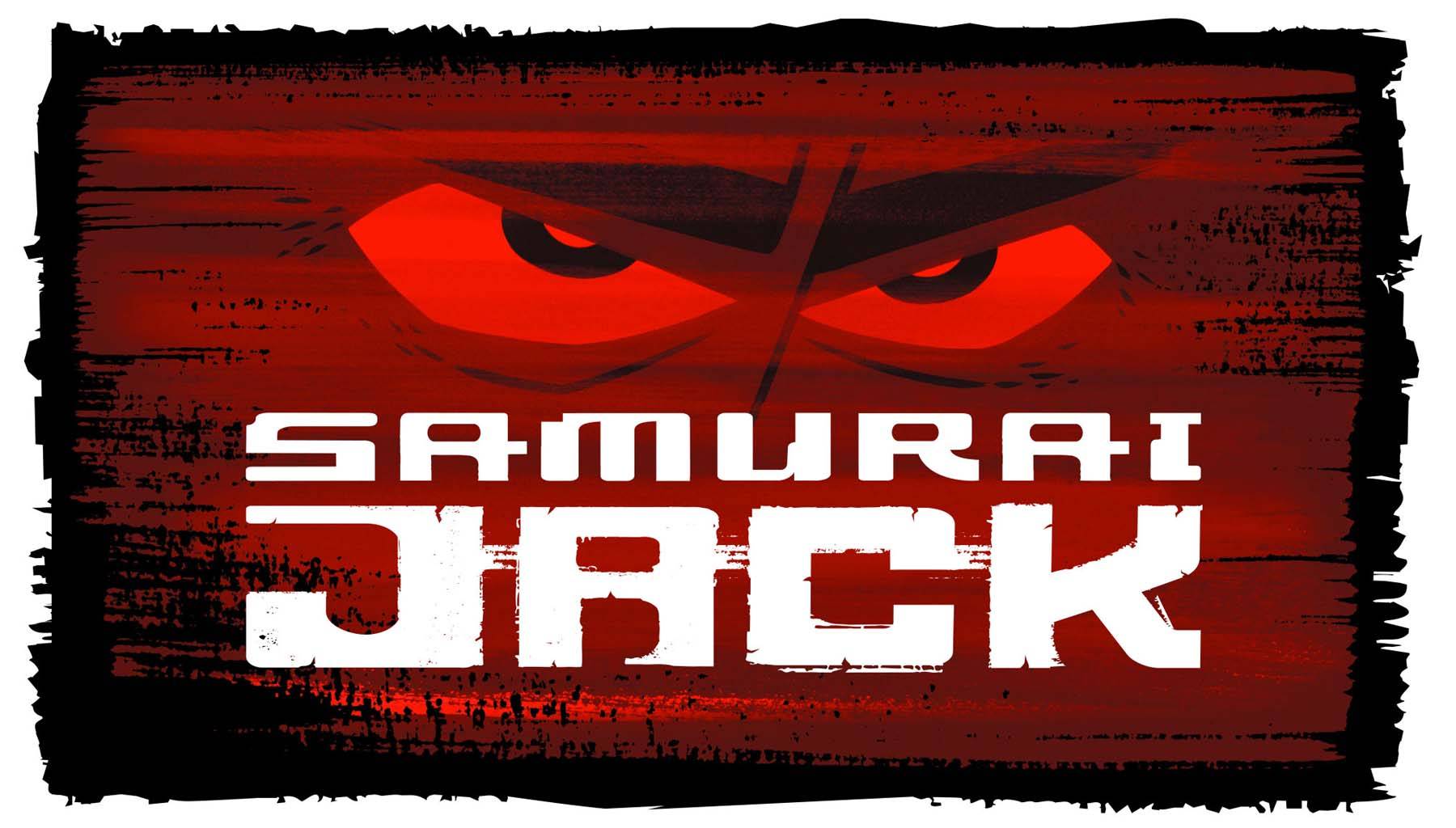 We kinda of knew this might not happen, but today we got official confirmation that Toonami Asia was not going to play Samurai Jack in the Asian market. Instead, truTV Asia will be playing Season 5 every Friday Starting June 2nd at 11:45pm SG/10:45pm JKT. Here's the post:
For you #samuraijack fans out there, truTV #Asia will be airing the new #AdultSwim series. Fridays from June 2, at 11:45pm SG/10:45pm JKT

— ToonamiAsia (@ToonamiAsia) May 15, 2017
With Toonami Asia focusing more on kids content, it makes sense that Season 5 of Samurai Jack would not play on the channel and as of right now, there is no version of Adult Swim in the Asian market to play it and other Adult Swim shows for that matter. This is why Samurai Jack will be on truTV. It's also worth noting that Samurai Jack will probably not play on a Toonami Channel anywhere overseas unless one ends up being like our Toonami block here in the USA. Let us know what you think by commenting below.