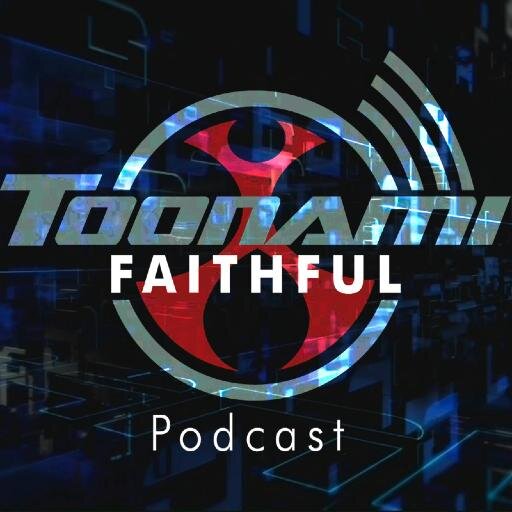 On this episode of the Toonami Faithful Podcast, we rundown episode 1 of FLCL Progressive and read all of your talkbacks on what you thought of the series.
Hosts this week are Paul Pescrillo, Sketch, Darrell Maddox and CJ Maffris.
Use the player to hear the podcast now or click on one of the following platforms below to hear it there. Be sure to comment below on this podcast as well.
You can follow the podcast exclusively on these social media platforms:
Facebook: Facebook.com/toonamifaithfulpodcast
Twitter: Twitter.com/ToonamiPodcast