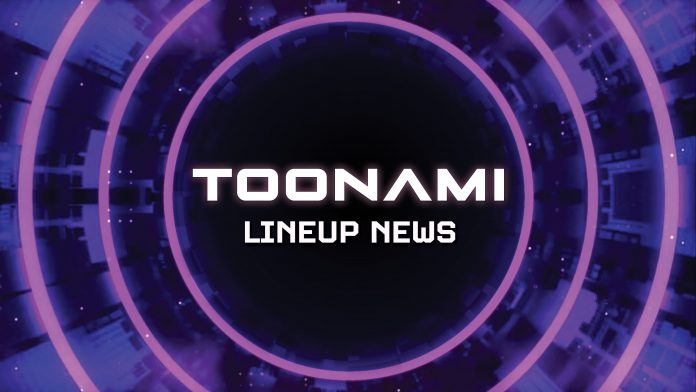 Fans have been curious about what the schedule would look like for Toonami to end the year. While the block has been hit with some unprecedented roadblocks, they continue to bring fans the best action-cartoon blocks on the planet in some unconventional ways compared to years past. And while a couple of marathons may feel uneventful, Toonami will be making up for a mix-up that happened during last weekend's broadcast.
Adult Swim will have a Blade Runner: Black Lotus marathon for Christmas, which will last from midnight to 3:30 a.m., with Dragon Ball Super staying at its usual time at 3:30 a.m.
On New Year's Day, Toonami will have an all-new episode of Blade Runner: Black Lotus at midnight and the return of Yashahime: Princess Half-Demon at 12:30 a.m. This is primarily due to the mix-up on Dec. 11, where fans were surprised to see the 21 episode instead of the finale. Thankfully, fans of Yashahime: Princess Half-Demon (Yashahime) won't have to wait long to know how season one ends. However, what follows Yashahime was a massive surprise, with Cowboy Bebop making its triumphant return to the block. Fans will be treated to a marathon of everyone's favorite bounty hunters from 1 a.m. to 4 a.m. And don't think this is a one-time thing. Jason DeMarco on Twitter noted how this might be a more permanent change to start the new year!
DeMarco also mentioned how there are plans for new series to make their way on the block in place, but these unforeseen circumstances have been an enormous hurdle. Hopefully, things will be able to pick up soon, and we cannot wait to see what Toonami has in store!
How do you feel about the latest marathon announcements for Toonami? Are you excited to see Cowboy Bebop to return to Adult Swim? Make sure to tell us in the comment section below, and on our social media pages!
Don't forget to listen to the Toonami Faithful Podcast, the best podcast to keep up to date with all things Toonami, and hear the best commentary about the block!