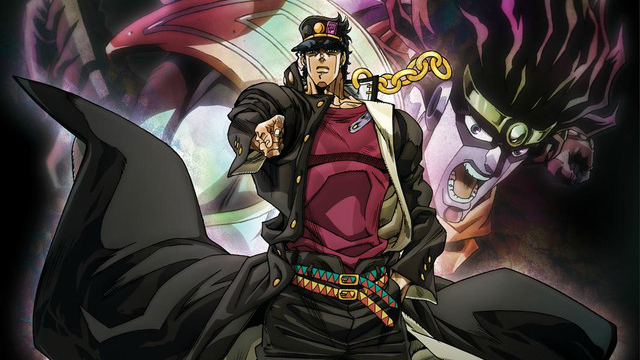 Toonami just announced via Facebook that JoJo's Bizarre Adventure will return on July 29th at 12:30am for the Stardust Crusaders arc!
In this arc, Jotaro the grandson of Joseph Joestar takes the stage with his own unique powers. Aside from a handful of episodes that were used as a test dub a while back, Toonami will be premiering this season of JoJo. We don't want to spoil anything here but you can check out Toonami's promo below:
What are your thoughts on JoJo's return to Toonami? Sound off in the comment section below.