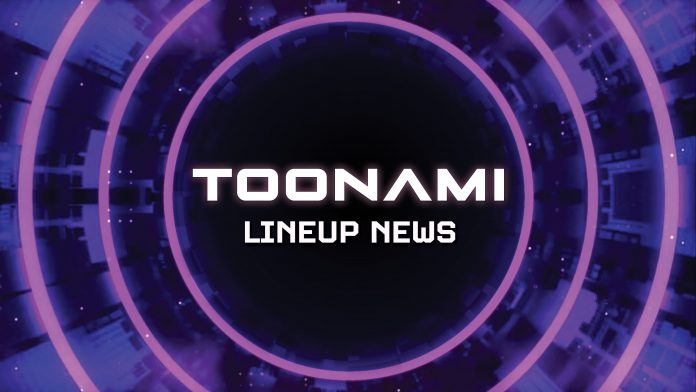 This week Toonami released their latest schedule for the first weekend of December (Dec. 4). Fans will get to rewatch the first five episodes of Blade Runner: Black Lotus, along with reruns of Dr. Stone and Dragon Ball Super. And while some might be disheartened to hear of the news, it would appear that there have been a few things holding Adult Swim and Toonami back from acquiring new titles for 2021.
Considering how Toonami has been doubling up series like My Hero Academia and Yashahime: Princess Half-Demon, it would appear that the block won't have a new series join the lineup this year (after the debut of Blade Runner: Black Lotus). And if you're a fan of the latest Blade Runner series, you'll get another weekend to soak everything in from the last five episodes! It could be an excellent way for those unfamiliar with the franchise to become more acquainted with it and should be a fun way to relax and kick start the holidays!
However, we know this isn't the greatest news to hear for some fans, but Jason DeMarco took to Twitter to inform fans of the complications that have risen recently. Some "unforeseen issues" cropped up, leaving Adult Swim to think up some plans to help keep the block moving forward.
As mentioned before, it is saddening that the lineup has had to shuffle a bit with fewer new acquisitions joining the block. However, fans can still find some happiness that both Fena: Pirate Princess and Blade Runner: Black Lotus could debut this year despite the difficulties due to COVID-19. It's not the best, but during this holiday season, we are thankful for Toonami continuing to be on television and DeMarco giving fans some information about what has been going on with the schedule decisions as of late.
Don't forget to listen to the Toonami Faithful Podcast! The number podcast for Toonami fans to stay up to date with what's happening with the block as well as the best commentary around!