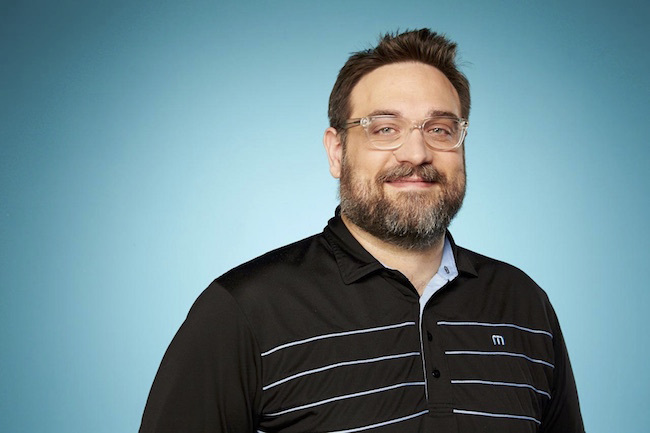 In a press release from Warner Media, they announced yesterday that Toonami co-creator Jason DeMarco has been given a new role at Warner Media. He will now lead both Warner Bros Animation and Cartoon Network Studios as SVP Anime & Action Series/Longform. According to Deadline, Jason will be in charge of producing anime content along with "identifying and developing projects in the animated action genre to develop and produce series and long-form programming for all audiences." 
DeMarco elaborated on his new role on Twitter, noting that he will no longer be involved in marketing and promotion for Adult Swim beyond Toonami. This new position also means he won't be working on the Adult Swim singles program that he has spearheaded for quite some time. He will continue consulting, but he will not work directly on the music as he did previously. His full-time job will now be working on animated series and movies. 
And before the debate sparks about what qualifies as anime, DeMarco also clarified that the anime created will be done in Japan. However, he would also like to explore doing "anime-esque" shows similar to series like Avatar or Castlevania.
When asked about the future of anime and action cartoons on Toonami and Cartoon Network, DeMarco mentioned that this change will benefit both the block and other content avenues (which has to be an exciting prospect to hear!). This recent change could mean more action cartoons on Adult Swim and Cartoon Network, which is a different plan compared to previous years. The possibilities are fun to think about and lead many to wonder about action series that have been on the block before. Could we see more episodes or seasons? 
Overall, it's an interesting move by Warner Media, and Toonami Faithful is excited to see how things play out in the future.
What are your thoughts on this news? Tell us on our social media pages or in the comment section below!
Don't forget to listen to the Toonami Faithful Podcast!