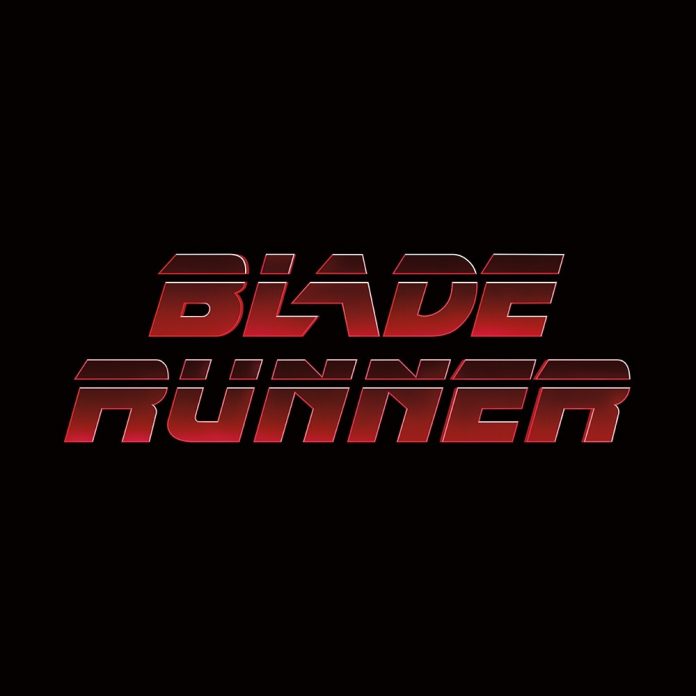 Recently, a press release Corus Communications (the company that runs Adult Swim in Canada), was released and in it were all kinds of acquisitions the content company made. And while there was a long laundry list of series, one caught the eye of the Toonami Faithfuls in Blade Runner: Black Lotus. It would appear from the press release that the series will debut in Canada this fall, making many fans in the U.S. speculate that the same will be said for their airwaves soon.
Earlier this year, there was an earlier press release that also informed fans that Adult Swim is looking to debut Fena: Pirate Princess and Blade Runner: Black Lotus this year (with added tweets from Jason DeMarco that Adult Swim is also hoping to debut Uzumaki as well). While the article was mostly about the second season of 'Tuca and Bertie, it dropped a nugget about both series hoping to debut this year. And on a recent interview on the Toonami Faithful Podcast, DeMarco tells fans they will have to be patient and that more news about the projects will come out soon. DeMarco reiterated that sentiment on Twitter after the recent announcement that Yashahime: Princess Half-Demon is joining the block.
With a more definite premiere time of Blade Runner: Black Lotus in Canada, many fans wonder if U.S. fans should expect the same date for their television airwaves. But as of this writing, nothing has been set in stone. Toonami Faithful earlier reported Fena: Pirate Princess to be showcased at the Annecy Film Festival on June 15 (which is right around the corner). So it might be around that time when more details about the three original projects are brought to light. Toonami Faithful will continue to monitor this developing story and update you as soon as we know something new.
What do you think? When we will see Blade Runner: Black Lotus on Toonami? Are you looking forward to it? Tell us in the comment section below, or on our social media pages!
Don't forget to listen to the Toonami Faithful Podcast!