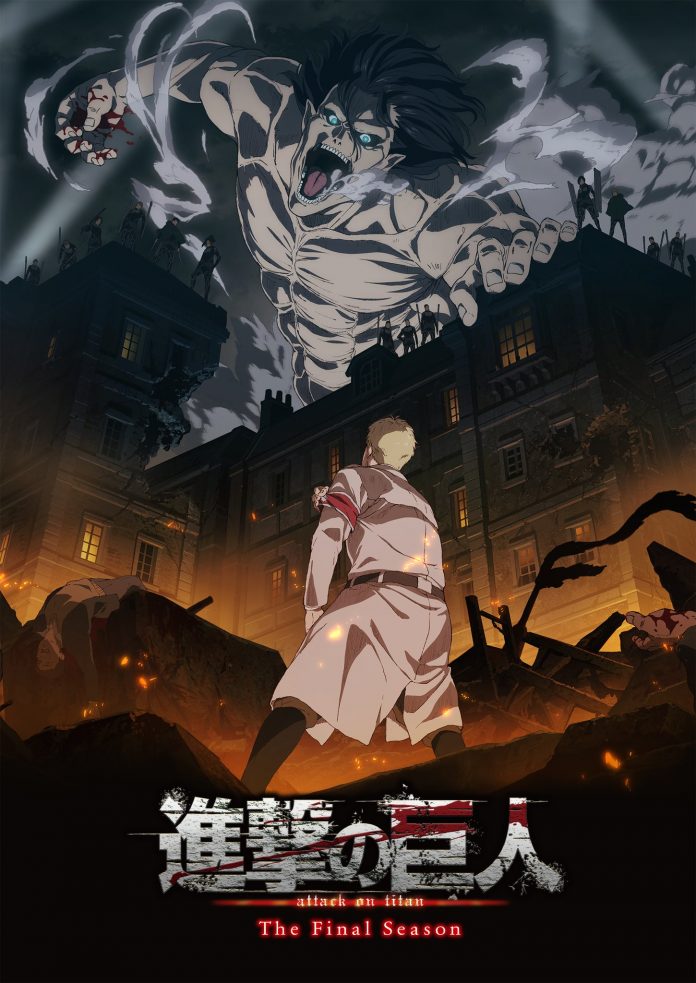 Texas was devastated (and still recovering) by the recent winter storm, so the English dub for Attack on Titan has been delayed (for a short amount of time). But it sounds as if this won't be a long pause for the hit anime series.
Here's how the schedule will break down for the next two weeks. This upcoming Saturday, Feb. 27, will debut an all-new episode of Attack on Titan (that won't change). However, to give FUNimation more time to continue to dub the property and begin returning to their everyday lives, Toonami will rerun the episode it debuted in February on March 6. Meaning the episode fans will see this Saturday will get an encore running next Saturday.
So far, it doesn't seem like this delay will expand further than a week, which means this might not be another instance where Toonami might need to rerun multiple episodes like what happened with My Hero Academia. And it also would be safe to believe (as of now) that Attack on Titan won't disappear from the block like Black Clover did to offer FUNimation more time to dub it.
Toonami Faithful will keep you updated if anything else develops.
Don't forget to listen to the Toonami Faithful Podcast to get any and all update about the iconic block!