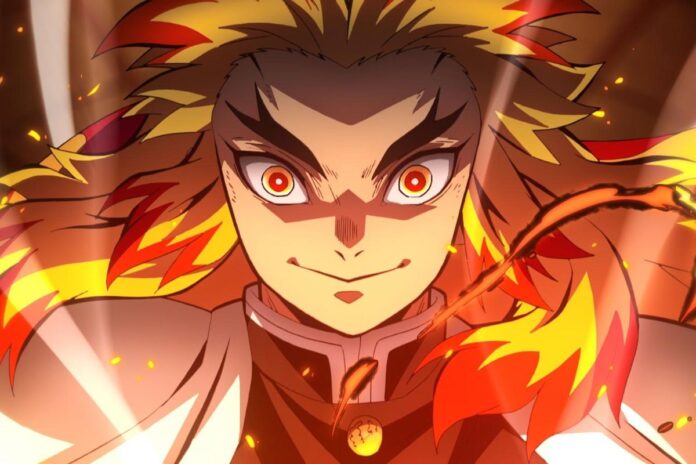 The Saturday announcements continued today on both Toonami and Adult Swim's social media pages. Demon Slayer: Mugen Train is finally coming to Toonami on Saturday, November 11 at midnight. The first two episodes will play that night. The new schedule is below: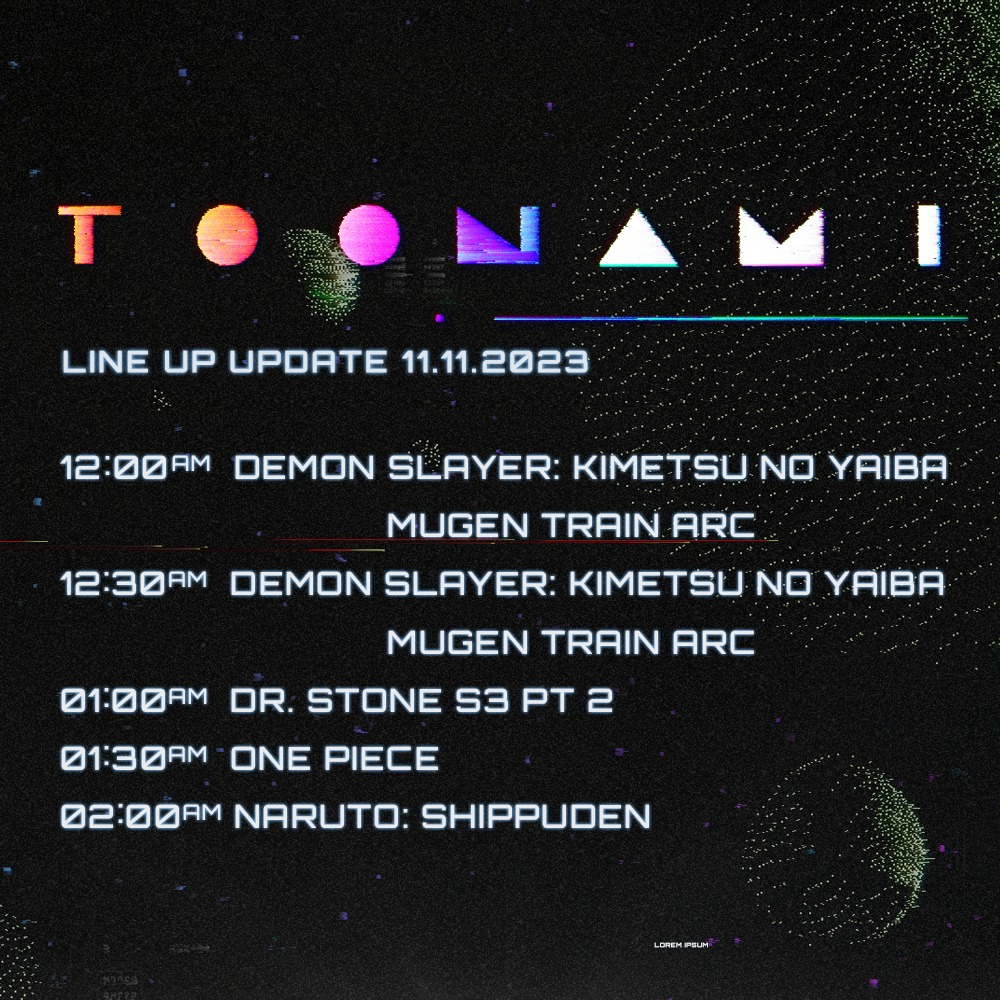 Demon Slayer: Kimetsu no Yaiba Mugen Train Arc – coming to Toonami @ midnight 11/11 pic.twitter.com/TAOyDSARD2

— adult swim (@adultswim) October 28, 2023
Also starting on November 11 is Dr. Stone New World Part 2. The first new episode will premiere at 1am. The schedule for the following week has not been released yet, but we expect episodes to play right after Demon Slayer every week.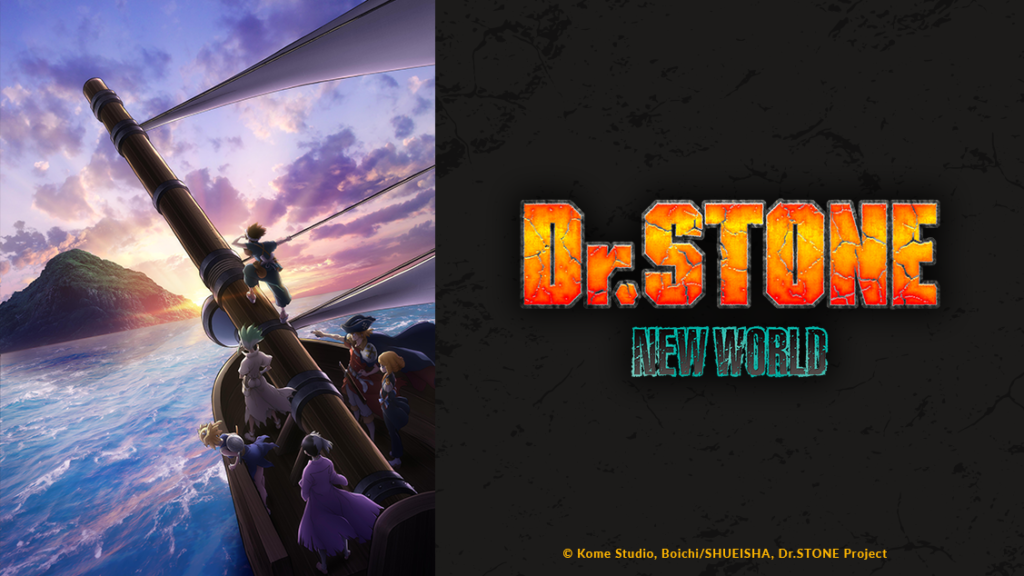 What do you think of the news? Let us know in the comments below and on our social media posts.
Paul Pescrillo is the founder of ToonamiFaithful.com and the Co-Creator of the Toonami Faithful Podcast. You can follow him online @paulpescrillo on Twitter/X.