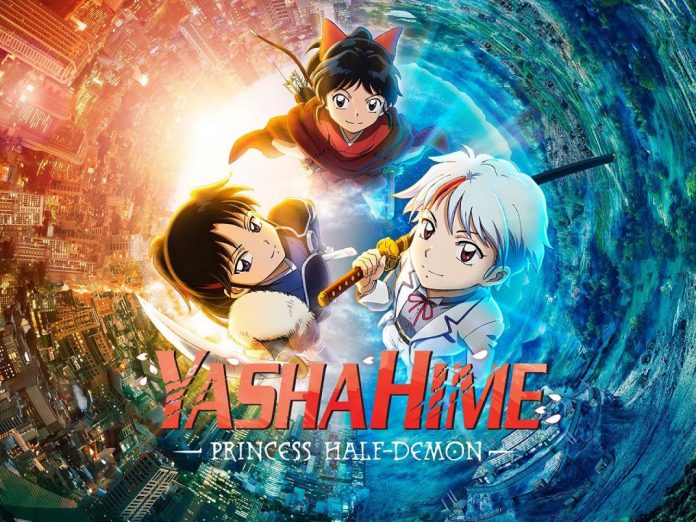 Inuyasha fans, get excited! Toonami announced on June 8, 2021, via their official Facebook page that the series sequel Yashahime: Princess Half-Demon (Yashahime) will premiere on the block beginning June 26 at 1:00 a.m. after The Promised Neverland Season Two concludes.
Yashahime takes place roughly 15 years after the events of Inuyasha: The Final Act, this time focusing on the journey of Sesshoumaru's and Inuyasha's daughters. Twin sisters Towa and Setsuna are separated from each other as young children, and Towa is transported to the Reiwa (current day) Era through a mysterious portal. Kagome's brother, Sota, finds her and raises her with his family. The portal reopens a decade later and sends Towa to the Feudal Era, where she reunites with Setsuna, who has no memories of Towa.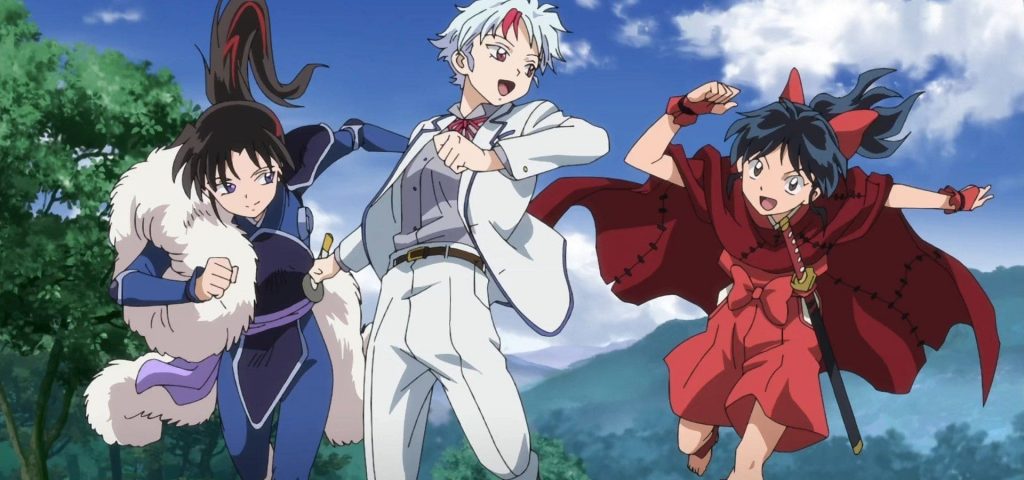 One of the things that makes Yashahime a highly anticipated sequel is that the original production staff from the Inuyasha TV series and movies were returning to work on the franchise, including director Teruo Sato, series composition writer Katsuyuki Sumisawa, and composer Kaoru Wada. Even Rumiko Takahashi, the author and artist behind the original Inuyasha manga, provided character designs for the half-demon daughters. Yashahime premiered in Japan in October 2020 and was made available internationally via simulcast streaming. VIZ Media announced the English cast shortly after in November, including the exciting news that the original voice cast from Inuyasha and Inuyasha: The Final Act would return to reprise their roles in Yashahime. Cast member David Kaye recently spoke to Toonami Faithful in an exclusive interview about returning to play one of his most iconic voice acting roles, the icy demon prince Sesshoumaru. After reprising his role as Miroku in the first episode, Kirby Morrow suddenly passed away on Nov. 18. VIZ Media later announced that Ian James Corlett would replace Morrow as Miroku, which Corlett stated that he viewed it as "an honour and personal favor to Kirby" in a post made on his Twitter account.
The complete Toonami lineup for June 26 is listed below:
12:00 a.m. – My Hero Academia
12:30 a.m. – Dr. Stone (Season Two)
1:00 a.m. – Yashahime: Princess Half-Demon
1:30 a.m. – Food Wars! The Third Plate
2:00 a.m. – Black Clover
2:30 a.m. – Naruto: Shippuden
3:00 a.m. – Attack On Titan: the Final Season
3:30 a.m. – Dragon Ball Super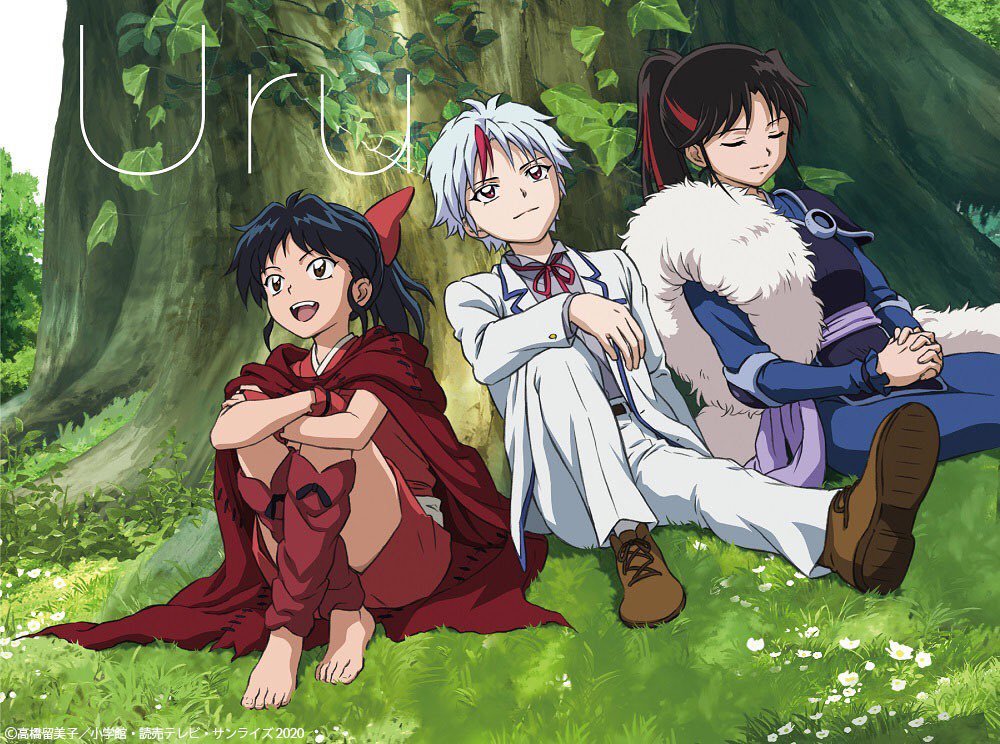 Toonami fans and industry professionals alike expressed excitement at Yashahime joining the block since they enjoyed watching Inuyasha when it aired on Adult Swim in the 2000s and on Toonami in 2012. For many young people in the late 90s and early 2000s, the series was a gateway to anime and manga, and many of them would become life-long fans. Toonami Faithful hopes that fans will find just as much joy and love for Towa and Setsuna's journey in Yashahime.
What are your thoughts about Yashahime joining the block? Tell us in the comment section below or on our social media pages!
Don't forget to listen to the Toonami Faithful Podcast!