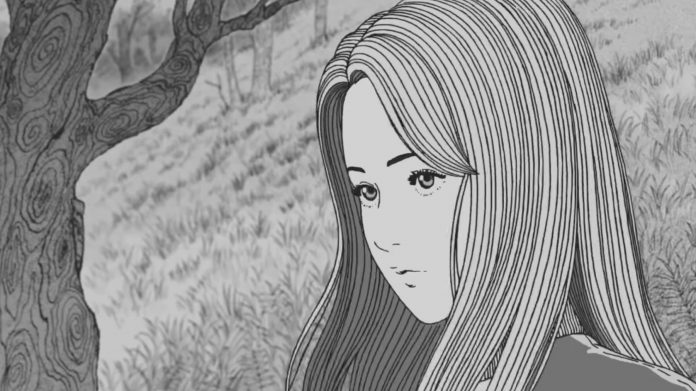 Adult Swim's YouTube channel has released a video update on the upcoming Uzumaki anime, revealing that the series has been delayed until October 2022. During the video, director Hiroshi Nagahama is apologetic about the delay and asks fans for their continued patience.
Thankfully, Uzumaki fans were left with something to hold them over, as the video also contained a short teaser for the anime. The teaser adapts the opening pages of the Uzumaki manga and features the first lines of dialogue from series protagonist Kirie Goshima (voiced by Uki Satake).
After the teaser, Nagahama ended the update by mentioning that the footage only represents a small portion of what his team has completed so far, and they hope to show more clips in the future. Nagahama also mentioned that Uzumaki has required twice as much staff as a regular production would have and that they are doing their very best so that they don't disappoint fans of Junji Ito's work. And fans were so impressed, that Uzumaki created a huge trend on Twitter!
Uzumaki was initially published as a manga in 1998 by acclaimed author Junji Ito. The 4-episode anime adaptation is being animated by Drive and is co-produced by Adult Swim and Production I.G. USA. As indicated by the end of the update video, the series is still set to premiere on Toonami.
Are you still excited for Uzumaki? Tell us in the comment section below or on our social media pages!
Don't forget to listen to the Toonami Faithful Podcast!