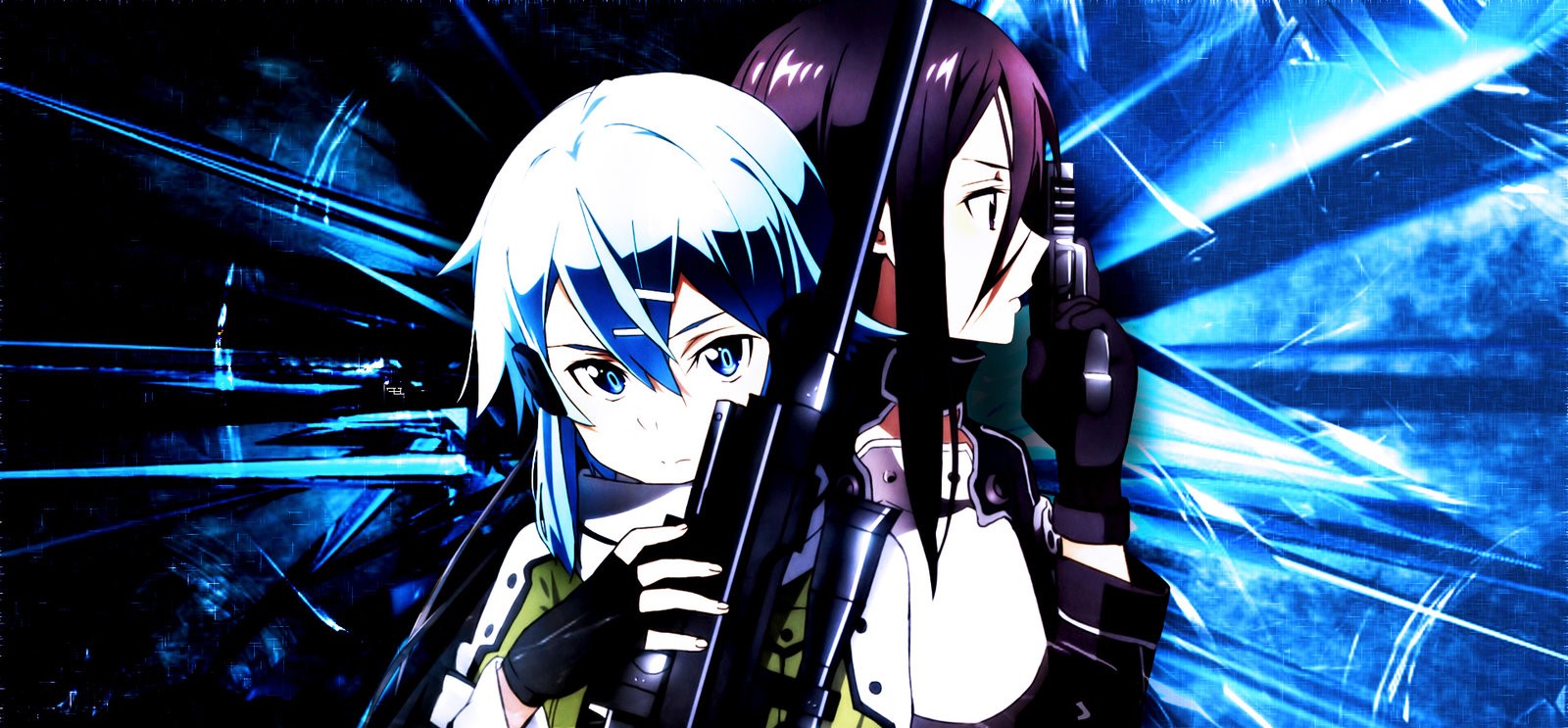 For the first time ever, a voice actress will be taking over our Twitter (@ToonamiNews) this Sunday for a live Q&A for Sword Art Online II. Michelle Ruff, the voice of Sinon, will be answering your questions on @ToonamiNews. Here's what you need to know to take part in the Q&A. Follow us on Twitter @ToonamiNews so you can see Michalle's tweets on Sunday and get updates on the event. On Sunday evening, use the hash tag #saotoonami to ask Michelle questions about Sword Art Online II and direct the tweets @ToonamiNews. The Q&A will last for approximately one hour between the times specified below by Time Zone.
Time Zone Times
Eastern Time: Starts at 8 PM and goes to 9 PM.
Central Time: Starts at 7 PM and goes to 8 PM.
Mountain Time: Starts at 6 PM and goes to 7 PM.
Pacific Time: Starts at 5 PM and goes to 6 PM.
Please note: Anyone asking inappropriate questions will be blocked. Michelle may not get to everyone's questions and spamming her with the same question will get you blocked as well.
We hope you guys enjoy this twitter take over and hopefully we can do more in the future.
Disclaimer: ToonamiFaithful.com and its staff are not affliated with Toonami, [adult swim],
Williams Street, Turner or any other Time Warner property. We are just a fan site.