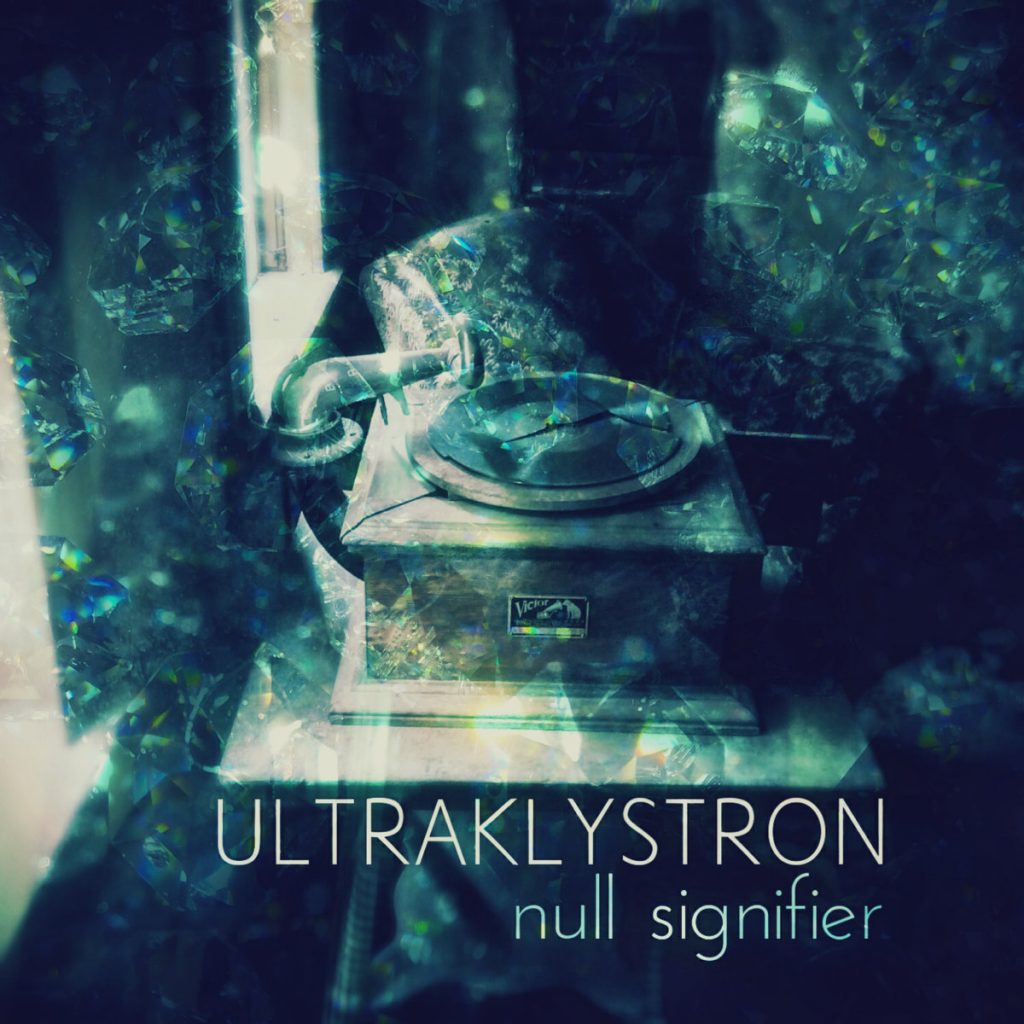 Karl Olson (Ultraklystron) is back at it again with a new album called Null Signifier. It took me a second to warm up to it because at the time I wasn't psychologically there to really grasp the direction in which Ultraklystron was going, but on the second time listening to the album, I realized the genius of this talented artist. It definitely goes hard in the paint and it has this trap music feel that is organic and very fluid.
I'm normally not a big fan of trap music or that style because I feel it's tacky and doesn't have the finesse of hip hop, but this album has made me a fan with the bars being spit and the beats are solid. I would say with songs like "Real Boss" and "Crunchyroll and Chill" I can stand behind it, but then again with an artist like Karl Olson taking the helm this is definitely something I can stand behind and listen to repeatedly. Ultraklystron has made me a fan of his style of trap music.
This is the example of something being done right and getting a clear message across to the masses. Everyone knows that if I'm not feeling an album one of two things will happen, I will not endorse it or I will rip it to shreds. Ultraklystron literally had me bopping my head to all the tracks on this album. I could definitely see this being played on the local radio stations in the top 10 songs of the day in their rotation and getting a few repeats on the request line.
This album will definitely get a lot of play time in my own personal music rotation because it is definitely worthy of being played in my whip during the day as I go from place to place while on my grind. All I can say is if you haven't purchased Null Signifier, then you need to hurry up and do so. I give this album a solid 9 out of 10 because I felt it could have used a few more tracks, but if anything Ultraklystron has made me an even bigger fan of his work, so quit reading this and cop the album like right now!
You can hear and purchase his album now by using the player below. Follow Ultraklystron on Twitter @karlrolson and on Facebook.
[bandcamp width=100% height=120 album=3460546366 size=large bgcol=ffffff linkcol=0687f5 tracklist=false artwork=small]