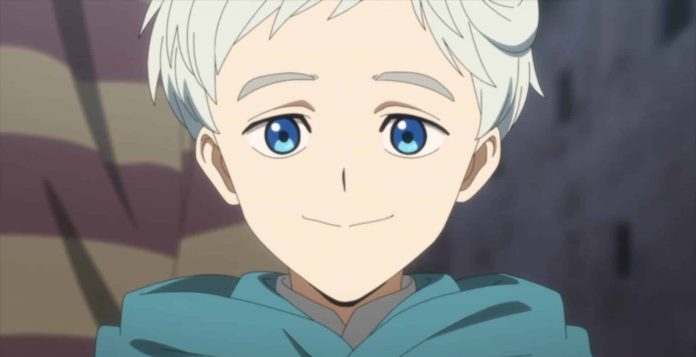 Toonami on their Facebook page revealed what their lineup would look like for the rest of October this year! With it comes some exciting developments since a new series will be getting its own hour (again). And to end the month on a spooky note, a previous Toonami alum returns that had to have shocked many to see as part of a marathon this Halloween weekend. While marathons aren't the most exciting thing to look forward to, at least it gives Toonami fans a fun-themed night to enjoy amongst others within the community!
Don't be alarmed Toonami fans, the schedule for Oct. 22 will be the finale of Made in Abyss which is why it appears that the block is missing 30 minutes. That's so they can fit the entire finale of the first season for that Saturday. With it ending, this has many wondering will season two be on its way to the block. However, with Lupin the Third: Part VI ending, Naruto Shippuden will again earn an hour-long segment as it has before, with One Piece's hour beginning at 1 a.m. We aren't sure if this change for Naruto Shippuden will be permanent. Once we get into November, we should get confirmation as to what the lineup will look like through their Facebook page.
For Halloween, Toonami will air the entire season of Housing Complex C and have The Promised Neverland wrap up the night, giving fans a treat (or trick, depending on which season airs) for the holiday. But what's important to note is that for the Halloween marathon, Toonami regains the 3:30 a.m. timeslot with the block ending at 4 a.m. as it has been.
So the question remains what will Toonami have planned for viewers with Housing Complex C ending (as well as Lupin the Third), and how long will the block be in the future? These announcements will lead to speculation on what's going on with Adult Swim. But hopefully, we will have more news to report on that front since fans are understandably cautious about what could be around the corner as time progresses.
*****Correction: Earlier this article mentioned that the block was losing 30 minutes but the finale of season one of Made in Abyss is airing that Saturday which is an hour long.*****
How do you feel about the new lineup announcements and the marathon planned for Halloween? Make sure you tell us in the comment section below or on our social media pages!
Don't forget to listen to the Toonami Faithful Podcast, the best place to stay up to date on all things Toonami, and hear the best commentary you won't find anywhere else!