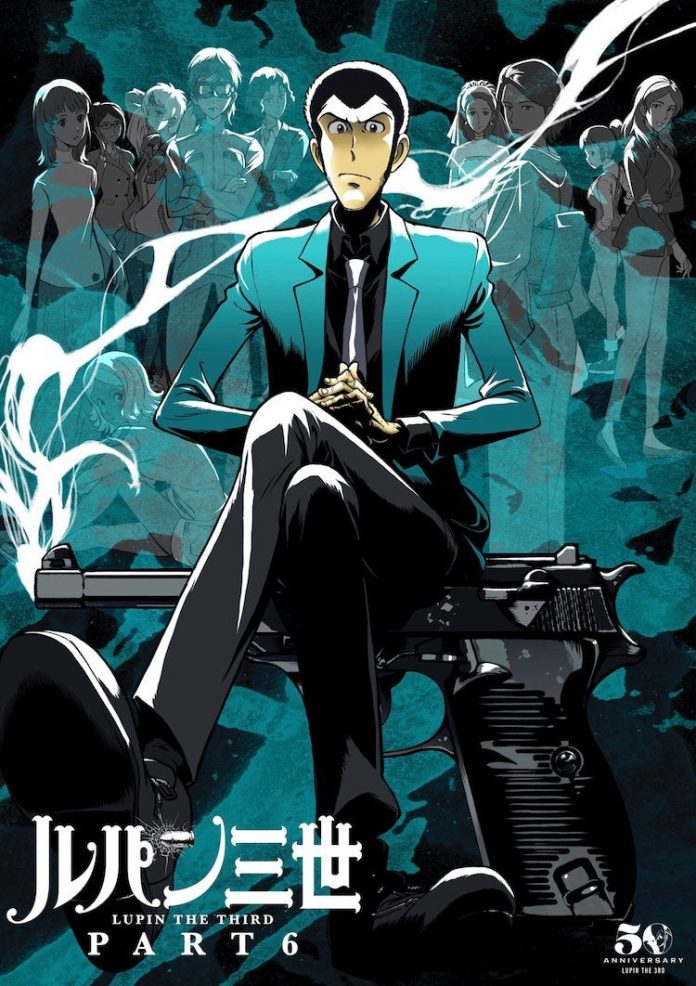 Many fans wondered what series would join the lineup with Made in Abyss ready to wrap up its first season this Saturday. Toonami has been relatively quiet, leaving some anxious about what will be airing on Adult Swim. On their Facebook Page, Toonami finally announced which series will be making a return, and it's one you shouldn't be surprised to see. The latest season of Lupin the Third will return to the iconic cartoon block.
So what time will Lupin the Third Part Six air on the block? According to Toonami's most recent post, the hit gentlemen thief series will air at 1:30 a.m. following Assassination Classroom starting on April 16. After losing 30 minutes to make room for Made in Abyss' hour-long finale, One Piece will also return to airing two episodes per Saturday.
We've been covering it in our weekly, This Week From Toonami articles for those curious about the series. For those interested, specific keywords have been emphasized by the staff with "mystery" and "woman." This season also pits Lupin against one of the greatest detectives ever in Sherlock Holmes, and it should lead to a fun experience for Toonami fans!
While the announcement has been met with some groans (where we think most of the complaints come from One Piece regaining an hour again), many are pumped that the English dub for this new Lupin the Third season will air on Toonami before it does on HiDive. Plus, this brings some fans comfort knowing that AMC and Sentai Filmworks are still communicating, continuing to provide quality entertainment to Adult Swim.
Now we wait for what else might be coming to the block with Attack on Titan next to finish on Adult Swim. And who knows, possibly Adult Swim could acquire something to replace one of the One Piece episodes down the road!
What do you think about the latest Lupin the Third series airing on Toonami? Have you seen what happens already (subtitled) on HiDive? Make sure to tell us in the comments below or on our social media pages!
Don't forget to listen to the Toonami Faithful Podcast, the best podcast to get all your Toonami information along with the best commentary about the block you won't find anywhere else!