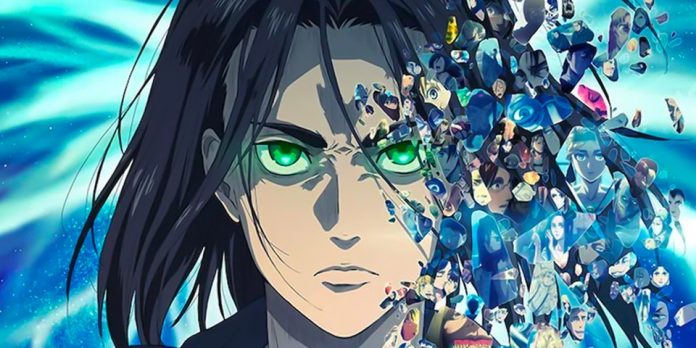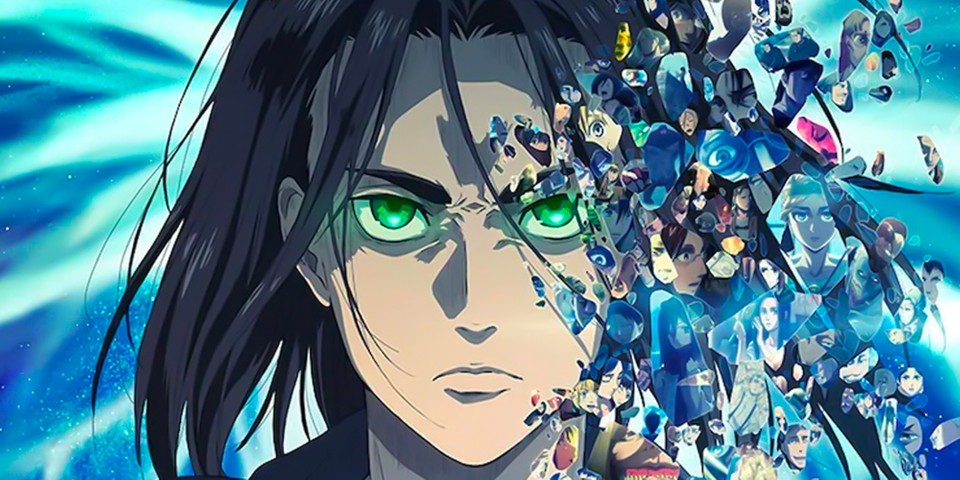 Many fans have speculated that the second part of the final season of Attack on Titan would ultimately air on Adult Swim. Toonami was doubling up on series like One Piece, Naruto Shippuden, and Cowboy Bebop which paved the way for the block to have an open spot ready as soon as they could grab the English dub. And while some had worried about any FUNimation series finding a home on Toonami due to the Demon Slayer hold-up, it was nice to see that unnecessary stress melt away with the acquisition of Attack on Titan returning!
We now know how the block will look once Blade Runner: Black Lotus finishes its debut broadcast Feb.5. Shenmue the Animation will lead Toonami at midnight, and Attack on Titan will follow at 12:30 a.m. Some thought Attack on Titan would lead the block, considering how popular the title has been since it made a home on Toonami, but it's nice to see Adult Swim continue to place their originals first on the iconic block. Rounding out the lineup with be Assassination Classroom at 1 a.m., Made in Abyss 1:30 a.m., a full hour of One Piece starting at 2 a.m., with Naruto Shippuden and Cowboy Bebop ending the night. You can find all the details on this latest news on Toonami's Facebook page!
If you've lost track of what has happened since we last saw Attack on Titan on Toonami, staff writer Umeko Long reviewed every episode of the first part of the final season when the English dub debuted on the block. With how much Eren has changed, what will happen now that he is considered an enemy to Marley? It should be exciting to see the story unfold on the best place for action cartoons.
It's nice to see that Toonami will continue to air two episodes of One Piece, which will help with the pacing of the series and still leave an open slot for another show to enter Adult Swim at any point! Regardless the lineup is looking stacked, and fans should be excited for Saturdays to come.
How do you feel about the recent announcement about Attack on Titan returning to Toonami? You excited how the lineup is looking? Make sure to tell us in the comment section below, or on our social media pages!
Don't forget to listen to the Toonami Faithful Podcast, the best podcast around to stay up to date about the block, and offers the best commentary you won't find anywhere else!