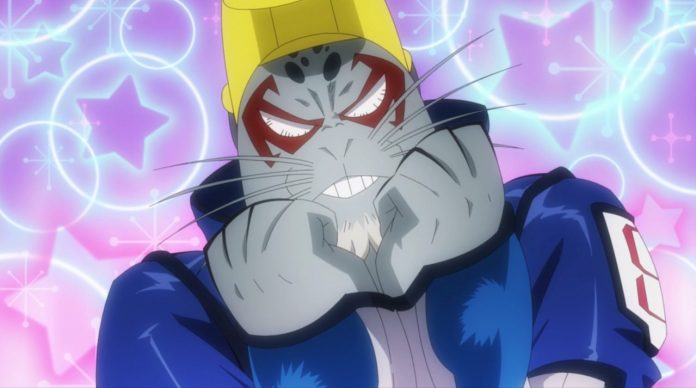 Toonami confirmed what fans should expect their lineup to look like on their Facebook page. Despite the Made in Abyss promo that mentioned a new episode would air Thanksgiving weekend, the block changed course, making fans relive the final few episodes of My Hero Academia's fifth season.
While marathons are standard for holiday weekends, it's odd Toonami didn't outright announce this last Saturday, leaving some to wonder what last-minute change caused this latest development. Some speculate that this could mean the sixth season of the hit anime could be making its way to the block, causing some hiccups before being finalized, which would be a welcomed sight for Toonami fans, considering the entities that have licensed the latest season.
Toonami fans are again seeing issues plaguing the block behind the scenes in what appears to be some form of miscommunication or a process taking longer than usual. It certainly isn't the best sign of things when Toonami says one thing, and then another plan is quickly announced. And what's worse is that it's more evident that Toonami is in the crosshair stuck between a rock and a hard place to entertain the loyal fans they've come to know and love. Hopefully, fans will be rewarded after this latest marathon.
What do you think about the marathon for Thanksgiving weekend? Do you believe it's a sign that the sixth season of My Hero Academia will air on Toonami? Tell us what you think on our social media pages or in the comment section below.
Don't forget to listen to the Toonami Faithful Podcast, the best podcast to stay up to date on things Toonami, and hear the best commentary about the block you won't find anywhere else.