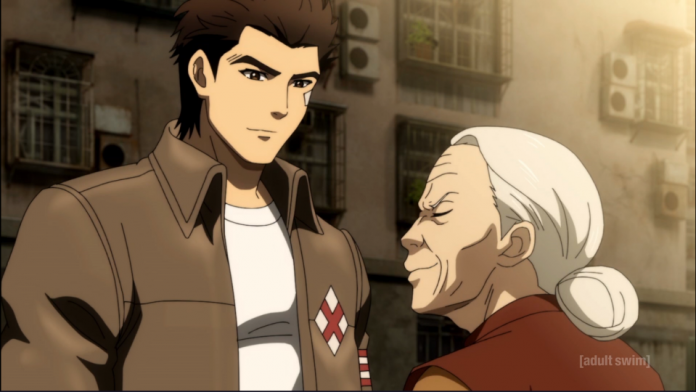 Marathons are returning to Toonami this Fourth of July weekend, as fans learned from the block's Facebook page! On July 2, Shenmue: the Animation will have a seven-episode marathon beginning at 12:30 a.m. Primal will still start the block at midnight on that date. As of this writing, we are unsure where Adult Swim will begin for Shenmue: the Animation.
Will you be tuning in to see the newest Toonami original getting a marathon run this holiday weekend? Tell us on our social media pages or in the comment section below!
Don't forget to listen to the Toonami Faithful Podcast!