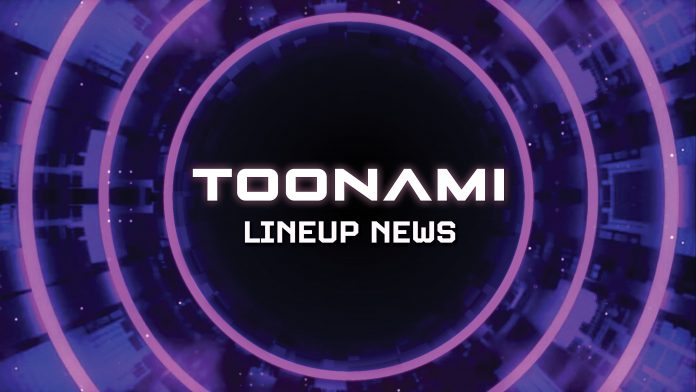 Many fans were curious about Toonami's schedule with Shenmue the Animation and Attack on Titan set to end this upcoming Saturday. On Facebook, Toonami shared what their plans are going forward, and some are a bit concerned with what they saw.
Starting May 7, Assassination Classroom will get the call up to lead the block at midnight, pushing Lupin the Third Part 6 and an hour of One Piece to air half an hour earlier than before. And after that, Naruto Shippuden will be getting an hour for itself starting at 2 a.m., which will then be followed by an encore running of Shenmue the Animation (with Cowboy Bebop finishing the block).
On May 14, the schedule changes again, with Primal getting to lead the block at midnight, returning to Toonami after having a marathon previously. Assassination Classroom will then follow that at 12:30 a.m. with Lupin the Third Part 6 and the One Piece hour airing after that. Naruto Shippuden returns to airing a single episode, with Shenmue the Animation and an encore running of Attack on Titan ending the night.
Fans are hopeful that this could be a precursor to the second season of Primal airing on Toonami or that this is only a temporary change considering how many reruns are on the block. This recent announcement does give more fodder to those who have down on Adult Swim's programming choices, but one can hope that this won't be what we see throughout 2022. Time to test our patience as we await what will happen in the future.
What do you think about the newest lineup, and what do you think Toonami can do to help spice it up? Feel free to tell us on our social media pages or in the comment section below!
Don't forget to listen to the Toonami Faithful Podcast, the best podcast to stay up to date on all things Toonami and hear the best commentary about the block!