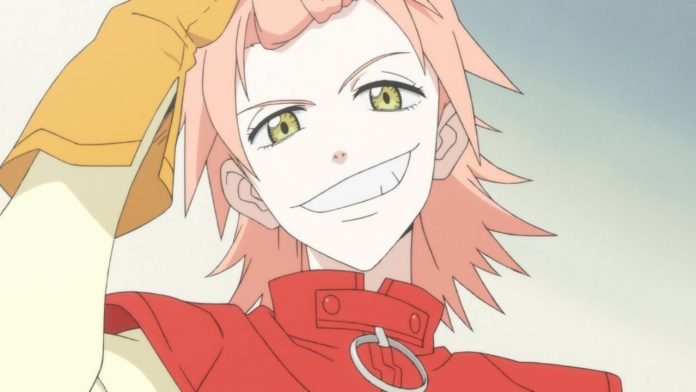 This week Toonami announced on their Facebook page what their lineups would look like to end the year on Christmas Eve and New Year's Eve. Marathons are the name of the game, as both Primal and FLCL will take center stage to complete the year 2022.
On Christmas Eve, Toonami will air four episodes of Primal, with the block ending surprisingly early. This change would typically be a sign of concern, but since Toonami regains the 2 a.m. hour on New Year's Eve, fans should be at ease with the changes coming the block's way. So instead of six episodes, fans will get a chance to go to bed early to be well-rested for the holiday! And while some fans have expressed some Primal fatigue since the series has been having a lot of airtime on the block, it's fine to let it marathon when many aren't rushing to go to their television sets (or computer screens for watching cable).
And following the Primal marathon, FLCL will return to Adult Swim with all six episodes of the first season airing on Toonami. This announcement should be viewed as a tease for what will come to the block next year (FLCL: Grunge and FLCL: Shoegaze), and it is a beautiful way to kick-start the new year! Fans are now curious how long the wait for the new seasons will be with the marathon announced.
How do you feel about the two marathons Toonami has planned to end the year? Will you be able to watch? Tell us in the comment section below or on our social media pages!
Don't forget to listen to the Toonami Faithful Podcast, the best podcast to stay up to date on all things Toonami, and hear the best commentary about the block you won't find anywhere else!