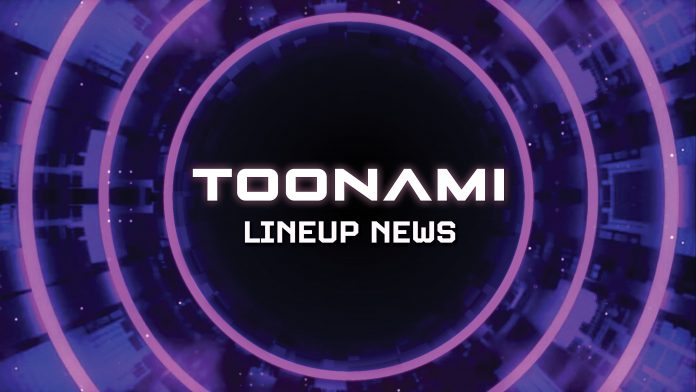 The announcement fans have been waiting for was revealed. And for those hoping a couple of new series were on their way to Toonami, you'll have to wait a bit longer. Toonami posted on their Facebook page that their schedule will look slightly different, with two DC films set to premiere on Feb. 18 and 25. Both Injustice and Justice League vs. The Fatal Five will get their Toonami debuts to finish up the month of February, hopefully giving the block more time to pick up some new series!
First, the film Injustice will take center stage airing at 12:30 a.m. after an all-new episode of My Hero Academia at its usual time. This film is based on the 2013 video game with the same title but in 2D instead of the typical graphics in the game. While the film has received mixed reviews, it should be interesting to see how Toonami fans will feel while watching the latest DC property on the block. Wrapping up the night, Toonami will have the series Primal broadcast at 2:15 a.m. and a Rick and Morty special (The Great Yokai Battle of Akihabara).
On the following Saturday (Feb. 25), Toonami will start with My Hero Academia again. However, something else will broadcast at 12:30 a.m., and it isn't the DC film set to premiere in Justice League vs. The Fatal Five. Instead, Ballmastrz:Rubicon (a special for the series) will take that timeslot with the DC film beginning at 1 a.m. with another Rick and Morty short (Summer's Sleepover) finishing the night. It's an interesting decision considering that not all of Ballmastrz finished its run on Toonami, and it leaves some curious about how confusing it could be for viewers who aren't as familiar with the show.
Honestly, this isn't the best news to report, as fans will always want a new series announced to join the block instead of one-off films. But the landscape used to be different from what it used to be, and it puts Toonami in a jam when they aren't sure what they can or can't get, especially with how quickly things change. It's not fantastic, but the block is still doing what it can to keep its fans entertained, which should be respected. Nothing else fans can do besides show up to watch or turn the TV off.
What do you think about the recent schedule announcements? And are you excited to see more DC movies on Toonami? Tell us on our social media pages or in the comment section below!
Don't forget to listen to the Toonami Faithful Podcast! The best place to stay up to date on all things Toonami and hear the best commentary about the block you won't find anywhere else!