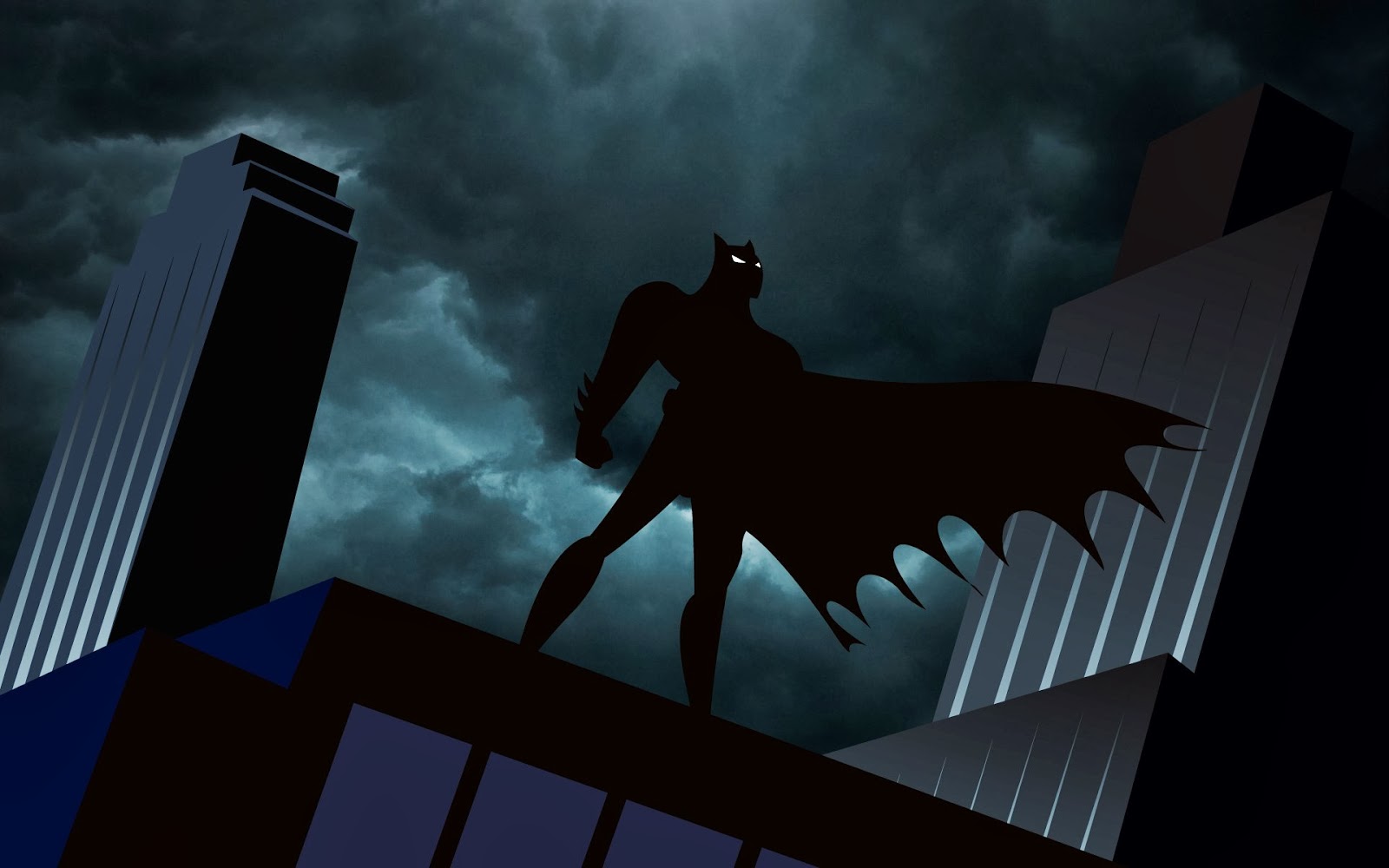 I wasn't aware that every third Saturday of September is Batman Day to celebrate one of the most recognizable heroes ever to be created. Beginning in 2014, part of the 75th anniversary of Batman's first appearance in the Detective Comics back in 1939, DC Entertainment has made this tradition to promote one of the greatest heroes ever. And what better way to celebrate than watching a couple of films on the best action cartoon block on the planet? Well, that's what fans will be getting on Sep. 17, when the Dark Knight returns after a fun announcement was made on Toonami's Facebook page!
After Primal, which will still air at midnight, Toonami will broadcast the films Batman: Hush and Batman: Mask of the Phantasm, with a couple of Rick and Morty shorts to follow to round out the night. Batman: Hush will begin at 12:30 a.m. with Mask of the Phantasm following at 2:30 a.m.
For those curious, both films should be interesting to check out when they debut. Batman: Hush is a film that's a more loose adaptation with a comic arc under the same name where a vigilante named "Hush" is doing all he can to sabotage the Dark Knight and use many of the villains Batman faces to do his bidding in causing trouble. And Batman: Mask of the Phantasm is based on the Toonami classic Batman: The Animated Series! Considering how much of a staple that series was for Toonami back when it was on Cartoon Network, it feels somewhat nostalgic seeing that art style return to the block.
It's always fun to see DC animated films return to the block, possibly paving some way for Adult Swim to create more of a mutual relationship where more properties can show up on Toonami. Plus, who says no to more movies showing in the lineup, helping discourage a narrative that Adult Swim isn't interested in films? It's a solid way to celebrate a "nerd" holiday like this and gives fans a nice little break to catch up on other things that interest them more if they need it.
Are you excited to celebrate Batman Day on Toonami? Tell us in the comment section below or on our social media pages!
Don't forget to listen to the Toonami Faithful Podcast, the best podcast to stay up to date on the block and hear the best commentary you can find about the greatest action cartoon block on the planet.