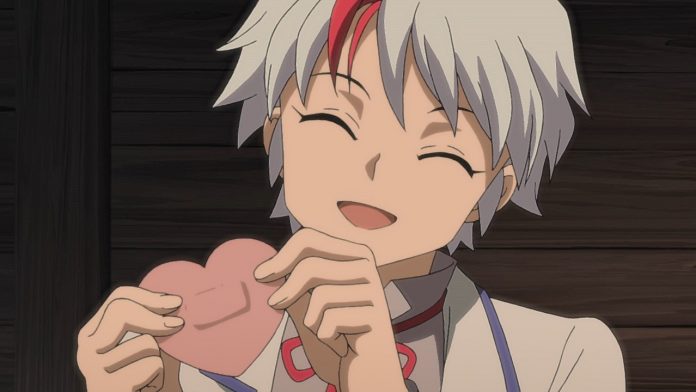 The wait is finally over, both for fans wanting a new series to join the block and those who enjoyed Yashahime: Princess Half-Demon. Toonami announced on their Facebook page that the second season will find a new home on the block starting July 30 at 12:30 a.m.
Previously, we reported that Toonami's schedule would have to change after July 23 since they are planning to encore two new episodes of Primal's second season that day, so the following weekend would have to look different. Thankfully, a new series will find itself on the block, possibly giving some hope that the lack of spending for shows is a thing of the past. And considering this is a VIZ Media series, maybe that means there's also something to look forward to involving another series that's premiering this year? It's fun to speculate, but this is a welcomed sight for Toonami fans that have been anxious for a while.
So with this addition, the schedule will change up a bit with Lupin the Third Part Six moving to 1 a.m., the One Piece hour after that, followed by Naruto Shippuden, Shenmue: The Animation, and Attack on Titan. You can check out how the schedule will look over at Toonami's Facebook page!
How do you feel about the addition of Yashahime: Princess Half-Demon to Toonami? Are you dying to know what happened after the end of the first season? Tell us on our social media pages or in the comment section below.
Make sure you listen to the Toonami Faithful Podcast, the best place to stay up to date on the block and hear the best commentary involving Tooami you won't find anywhere else.