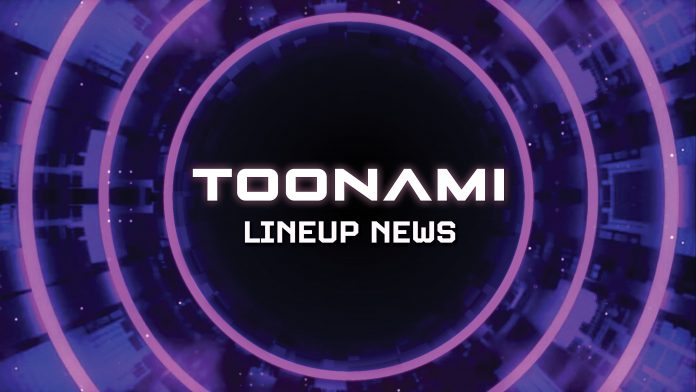 Toonami announced what their schedule would look like once Assassination Classroom's final season finishes its run on Adult Swim. Instead of a new series, Naruto Shippuden will be getting the full-hour treatment much as One Piece has had since returning to the lineup.
Some fans wondered if Toonami would potentially relinquish a timeslot if nothing new would join, but thankfully Adult Swim put that rumor to rest after this announcement. With this recent change, Lupin the Third Part VI will now air 30 minutes earlier, "stealing" the 12:30 a.m. slot that Assassination Classroom held. After that, fans will get an hour of One Piece a 1 a.m., followed by a new hour of Naruto Shippuden starting at 2 a.m. Shenmue the Animation and Attack on Titan's (second) final season will close out the night for fans much as they have been for some time.
Right now, there's no word on how permanent this change will be, but considering Toonami didn't offer up details down the road, fans should expect the Naruto Shippuden power-hour to last a bit while Adult Swim tries to find more content to bring to the block. Fans will again need to play the waiting game while the Toonami continues their best to navigate a challenging landscape change on multiple fronts, and hopefully, they will be able to spice things up soon.
Are you excited about getting a double-does of both One Piece and Naruto Shippuden on Toonami? Tell us on our social media pages or in the comment section below!
Don't forget to listen to the Toonami Faithful Podcast, the best podcast to stay up to date about the block and hear the best commentary around centered around the best action cartoon block on the planet.