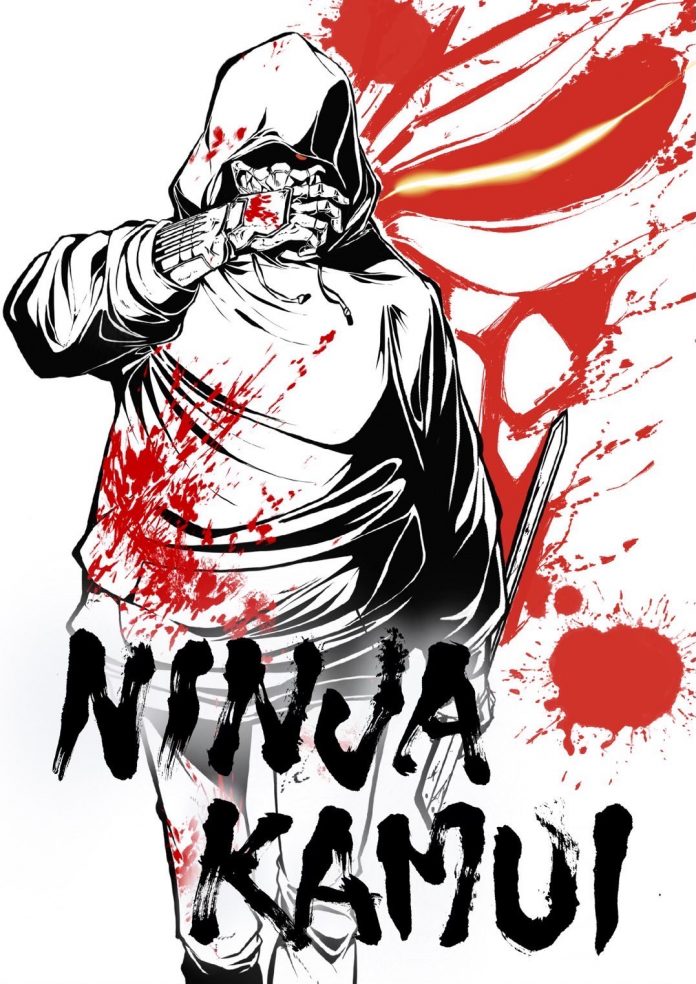 The dramatic change in the anime landscape has forced Toonami to adapt to bringing fans the best action cartoons on the planet. Most notably, that has led to the block creating their own original content, which has become quite the extensive library in recent years. Well, Adult Swim plans to add to it as they announced an all-new Toonami original titled Ninja Kamui and a Rick And Morty anime series to add more fun to Saturday nights.
Kicking things off with the Deadline article, Ninja Kamui is described as follows:
Ninja Kamui will follow Joe Higan who is a Nukenin – a former ninja who escaped his clan and is hiding from his violent past in rural America with his family. One night, he is ambushed by a team of assassins from his former organization who exact a bloody retribution on Joe and his family for betraying their ancient code. Rising from his seeming "death," Joe will re-emerge as his former self – Ninja Kamui – to avenge his family and friends. Kamui is a 21st-century ninja, a shadowy anachronist who pits his ancient skills against high-tech weaponry with brutal finesse. He must face off against trained assassins, combat cyborgs, and rival ninjas to bring down the very clan that made him.
This synopsis already sounds exciting and has many fans talking, considering the other original series coming to Toonami soon! However, the most significant news from this latest announcement is that it will be directed by Sunghoo Park, well-known for his work on the mega-hit series Jujutsu Kaisen and the film Jujutsu Kaisen 0! Knowing the pedigree Park has, many expect big things from this series, and excitement should grow as time moves forward. There hasn't been a release date or year on when to expect Ninja Kamui, but Toonami Faithful will update you as soon as we know!
The other big announcement from Adult Swim was that a Rick and Morty anime series has also been greenlit after all the shorts that have appeared on the network. Titled Rick and Morty: The Anime will be ten episodes long and will be led by Tower of God "helmer" Takashi Sano. That name should be familiar since Sano previously directed two other Rick and Morty anime shorts. There hasn't been any word if this series will debut on Toonami. If you had to ask, we would guess it would premiere on Adult Swim and later find its way to Toonami, much as it has with the anime shorts before. And Jason DeMarco recently went to Twitter to say that this series will be subtitled. But there hasn't been any word to suggest that it won't air on Toonami first. Toonami Faithful will keep you up to date as we learn more!
This certainly brings a new level of anticipation for Toonami fans and should be a welcomed surprise as fans wait for more exciting series to join the block.
What do you think about the latest original series? Are you excited about Ninja Kamui? Make sure you tell us on our social media pages or in the comment section below!
Don't forget to listen to the Toonami Faithful Podcast, the best podcast to stay up to date on all things Toonami and hear the best commentary about the block!