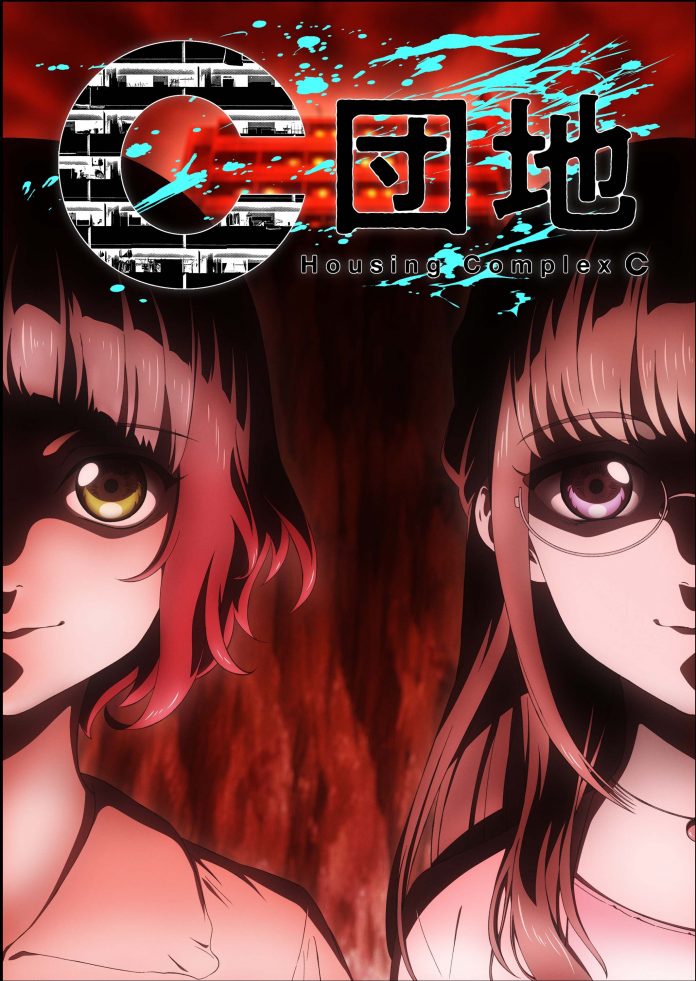 The wait is almost over, Toonami Fans. After daily updates from Maki Terashima-Furuta, she wrapped things up by announcing the premiere of the Toonami original Housing Complex C with a new key visual to accompany it!
On Oct. 1, Housing Complex C will debut on Toonami at midnight, adding a new level of excitement once Primal's second season ends. Although the series won't line up with Primal wrapping up, leaving many to wonder what Toonami will plan to do. Regardless, this addition should be a welcomed sight for fans who have been uneasy due to the ever-changing television landscape. And this newest series should be interesting, considering all the updates posted on Twitter. Fans have been given a look into the project with videos from the original creator explaining what the series will focus on when we see it. Overall, fans are interested to see what the series will have in store for the Faithfuls this October! And Jason DeMarco on Twitter confirmed that it will be a short four-episode series. So while it will be short, a new original premiering on the block is just what fans need.
Are you excited for the newest original making its debut on Toonami? Tell us in the comment section below or on our social media pages!
Don't forget to listen to the Toonami Faithful Podcast, the best place to stay up to date on all things Toonami with the best commentary you won't find anywhere else!