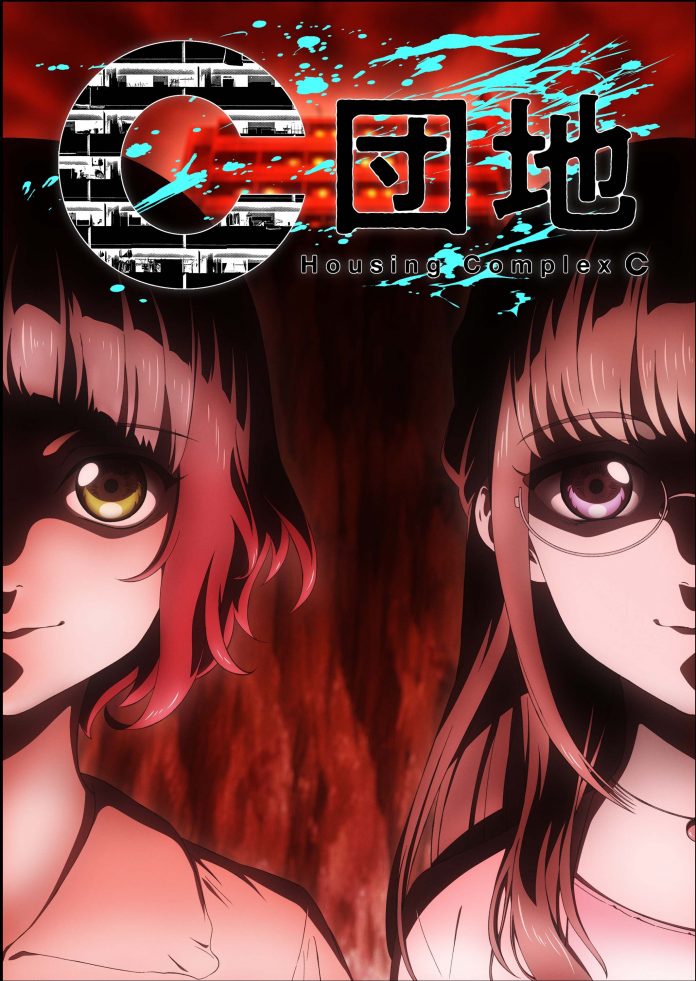 Through a press release, Adult Swim announced the English cast for their latest Toonami original, Housing Complex C, which is headlined by Xanthe Huynh, Kayli Mills, and Jake Eberle. Other actors include Sean Chiplock, Suzie Yeung, Doug Stone, Michael Sorich, Caitlin Glass, Janis Carroll, Bob Carter, and Ryan Colt Levy, as we are closer to the debut of this new horror anime series! So far, we only know who Huynh is playing from the press release as we wait for who will be voicing which character soon. 
In the press release, the series is described as a story that centers on Kimi (played by Huynh), who lives in a small housing complex in the sleepy seaside town of Kurosaki. But trouble seems to follow Kimi wherever she goes, and soon, horrific incidents begin to occur…is an ancient evil stalking the residents of Housing Complex C?
The only place to find out is on Toonami beginning Oct. 1 at midnight. And if you cannot stay up to see it on the block, you can catch Housing Complex C on HBO Max the following day after it airs!
*h/t RegularCapital for tweeting about it*
What do you think about the English cast of Housing Complex C? Are you excited to see the new original air on the block soon? Tell us in the comment section below or on our social media pages!
Don't forget to listen to the Toonami Faithful Podcast, the best place to stay up to date on the block and hear the best commentary around you won't find anywhere else about Toonami!