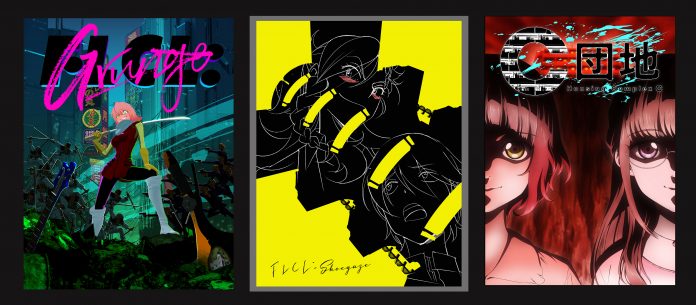 Adult Swim is celebrating 25 years of Toonami and commemorating the occasion; the network announced three new originals that will be airing on the block. The network picked up two more seasons of FLCL titled FLCL: Grunge and FLCL: Shoegaze which is slated to air in 2023, and Adult Swim will create a new original titled Housing Complex C that, according to a press release, will premiere later this year.
All we know about the new FLCL series is who will be working on them. According to a press release from Adult Swim, FLCL: Grunge is directed by Hitoshi Takekiyo and animated by MontBlanc Pictures. FLCL: Shoegaze is directed by Yutaka Uemura and animated by Production I.G x NUT. Both FLCL series are all executive produced by DeMarco and produced by Maki Terashima-Furuta (Production IG USA). DeMarco also took to Twitter, explaining how these new FLCL installments will be "their own takes on the material." There was a promo for FLCL: Grunge that was published is a short one informing fans to wait till 2023. While there was no promo for FLCL Shoegaze, Jason DeMarco mentioned that it would have the same premiere year as FLCL: Grunge.
And for those who are interested, Adult Swim sent out key art for the two FLCL series that are coming to Toonami for you to enjoy!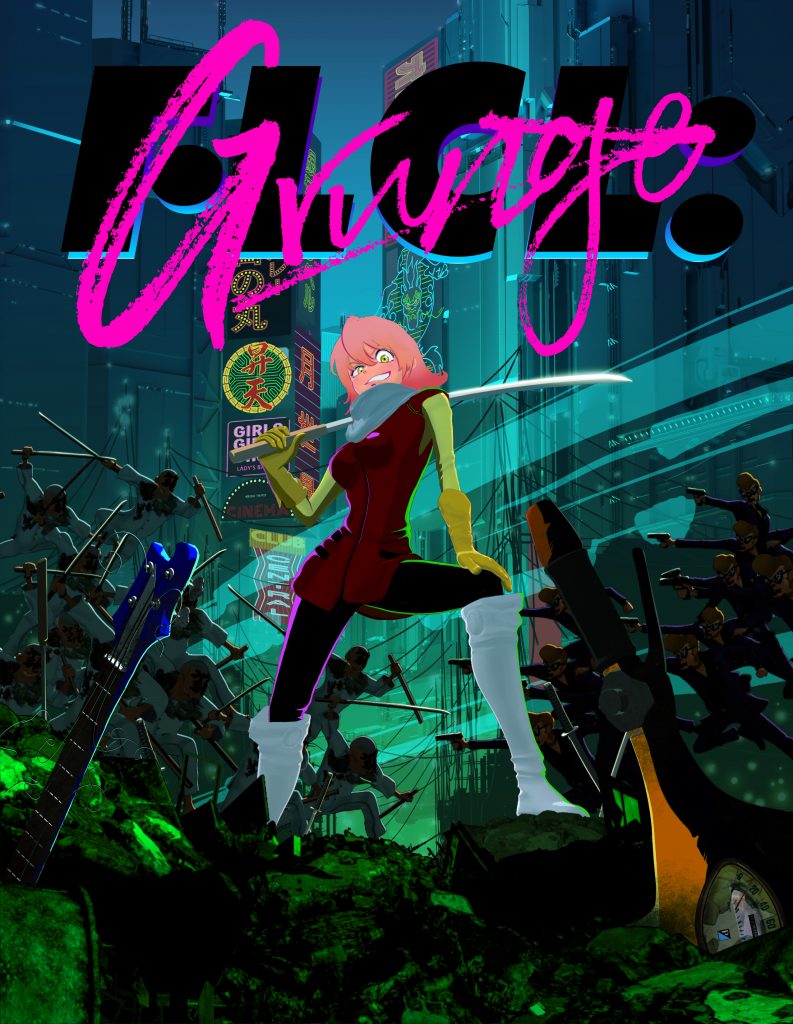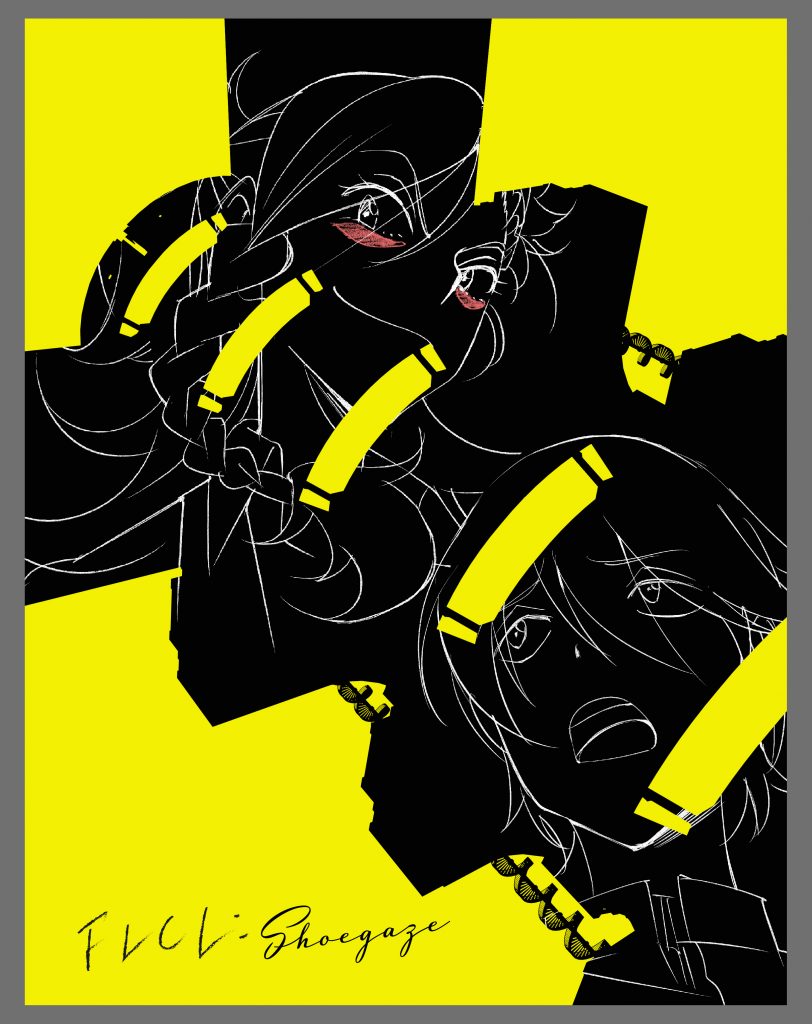 For those curious about Housing Complex C, the press release from Adult Swim gave a small synopsis as follows:
Housing Complex C centers around Kimi who lives in a small, low-cost housing complex located in the seaside town of Kurosaki where trouble seems to follow her wherever she goes, and horrific incidents begin to occur…is an ancient evil stalking the residents of Housing Complex C? The series is directed by Yuji Nara with script and original concept by amphibian. The animation studio is Akatsuki.
Adult Swim also sent key art of the series in their press release to help get fans excited for what's the come to Toonami in the future! According to Adult Swim, not much else is known, but it should be premiering later this year!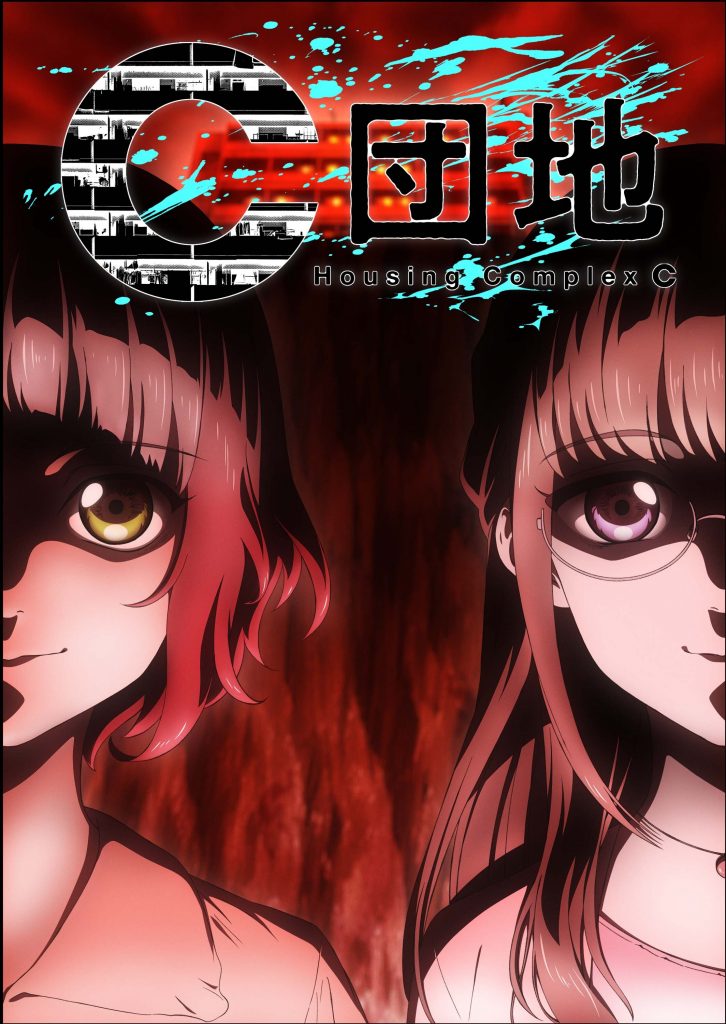 What a way to celebrate Toonami's 25th anniversary! Three new originals were announced, with one potentially happening later this year! The two new seasons of FLCL has to come as a big surprise and one that will have many people talking. Jason DeMarco and the entire team at Toonami have been doing a fantastic job keeping the block feeling fresh, and we cannot wait to see what else they have in store for fans!
UPDATE: We incorrectly mentioned that there was no date given for FLCL: Shoegaze when Jason DeMarco mentioned on Twitter that fans should expect FLCL: Shoegaze in 2023, just like FLCL: Grunge. The article now reflects that change.
Don't forget to listen to the Toonami Faithful Podcast! The best podcast to get all your Toonami news and hear the best commentary about the block!